Do you have that one place that you travelled to and fell in love with? A place that sweeps you off your feet that you keep returning to again and again?
For me, that place is New York City. It's difficult to believe that I once tried to fit the city into one night five years ago thinking I would never get the opportunity again.
As you return to a country or a city time and time again, it becomes more difficult to find new places to explore and New York is no different. After visiting the more 'obvious' sites such as the Statue of Liberty and the Empire State Building or museums  including the Museum of Natural History or the Museum of Modern Art, you have to do a little more thinking if you want to up your museum game.
Fear not; I've been to some of the lesser known museums so you can decide which, if any are to your liking.
Tenement Museum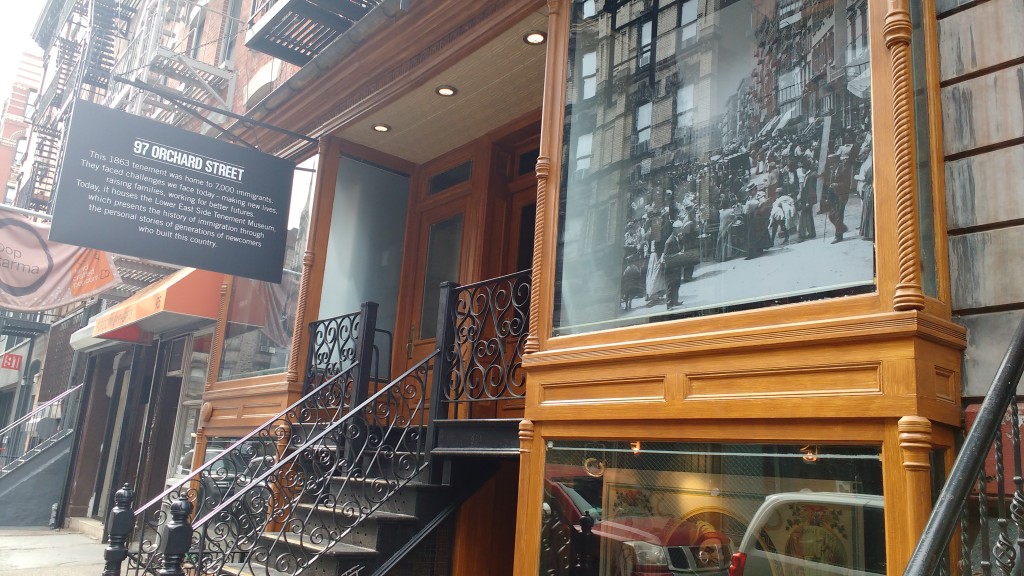 This is a museum for history buffs. Located in the Lower East Side of Manhattan, the museum was previously tenement housing to approximately 7,000 people. The people who lived here were working class and had migrated to the city for a better life.
All tours are guided and focus on different eras of the tenement. I arrived as 'Irish Outsiders' was beginning; the tour goes through the home of an Irish family who stayed there while the tenement was predominately German. Other tours explore the lives of other families and some include time for discussion after the tour.
This museum is a must for those interested in history.
Website:  https://www.tenement.org
National Museum of the American Indian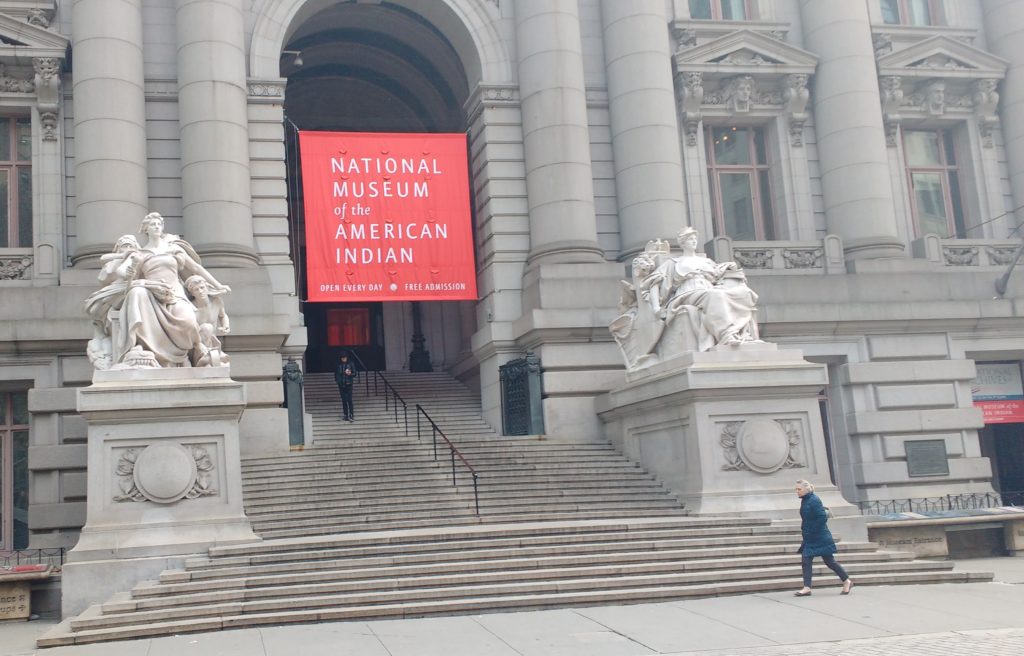 Located by Battery Park and the financial district, this museum is hosted within the Alexander Hamilton U.S. Custom House. Before entering any of the exhibitions it's good to take some time out to truly appreciate the architecture; it is spectacular.
There are various exhibitions in the museum; some are permanent while others move around. There are thousands of exhibits within each section. Exhibitions explain the origins and development of American Indians.
The museum is free to enter and you'll discover a lot.
Website: http://nmai.si.edu/visit/newyork/
New York Transit Museum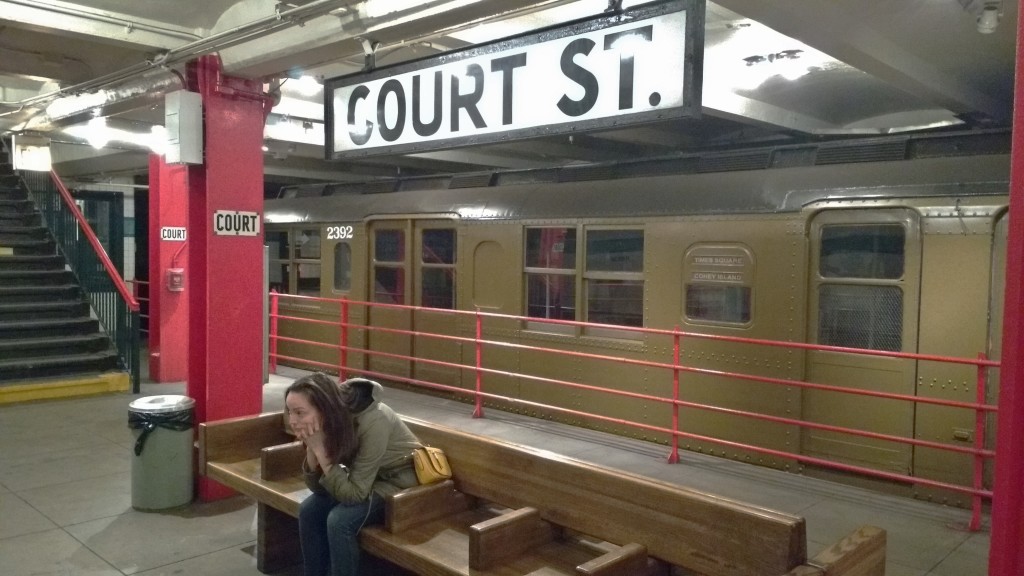 This museum is a true gem. It is housed in a disused subway station in downtown Brooklyn. The museum begins detailing how the subway was built and all the struggles that brought.
The New York Transit Museum then opens up detailing how the transit system coped during events including 9/11 and Hurricane Sandy before walking into live exhibits. Visitors can see how the turnstiles have changed over time. On the bottom floor, situated on the old subway lines are vintage cars dating back to 1907 with advertisements of their time.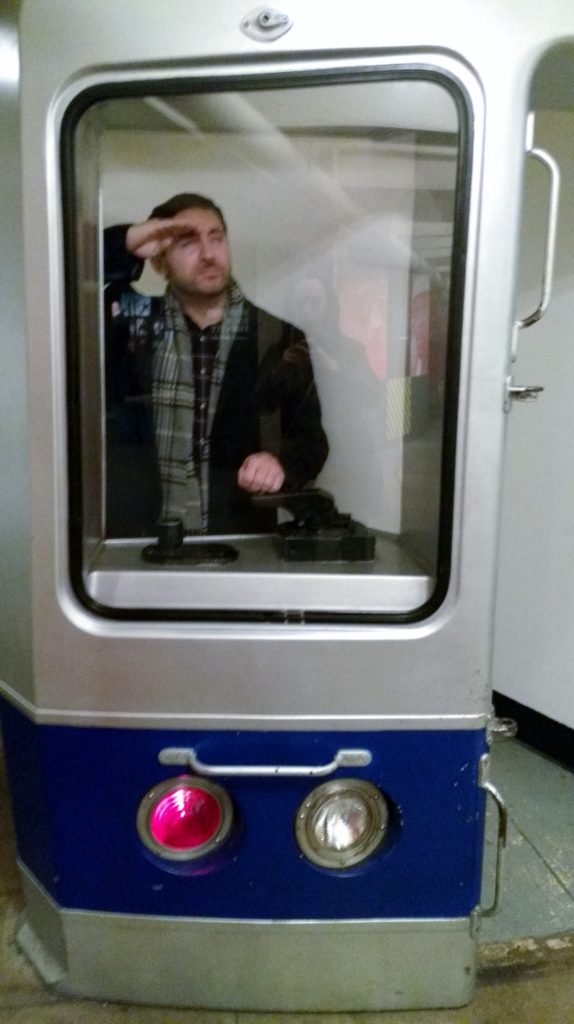 This museum was one of the highlights of my most recent New York trip.
Website: http://www.nytransitmuseum.org/
Brooklyn Historical Society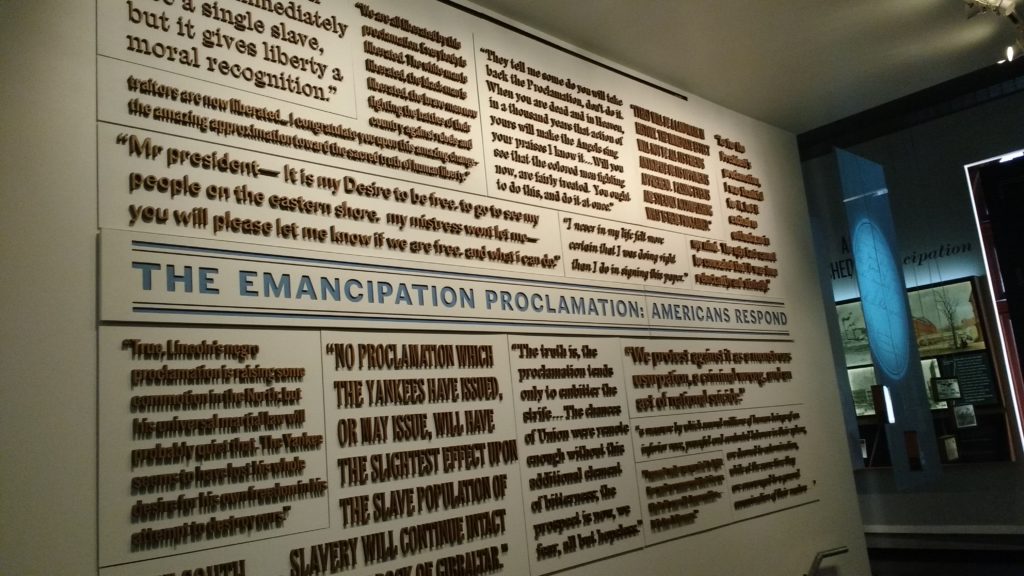 This museum is worth a visit for its library alone. It is still in use but for me, it was like something from an old film. I was spellbound.
The exhibition that stood out for me was 'Brooklyn Abolitionists/In Pursuit of Freedom'; it explores the anti-slavery movement within Brooklyn and explains the people who played a key role in it.
Other exhibitions include 'Hidden in Plain Sight: Portraits of Hunger in NYC' and 'Sewers: What's Up Down There?'.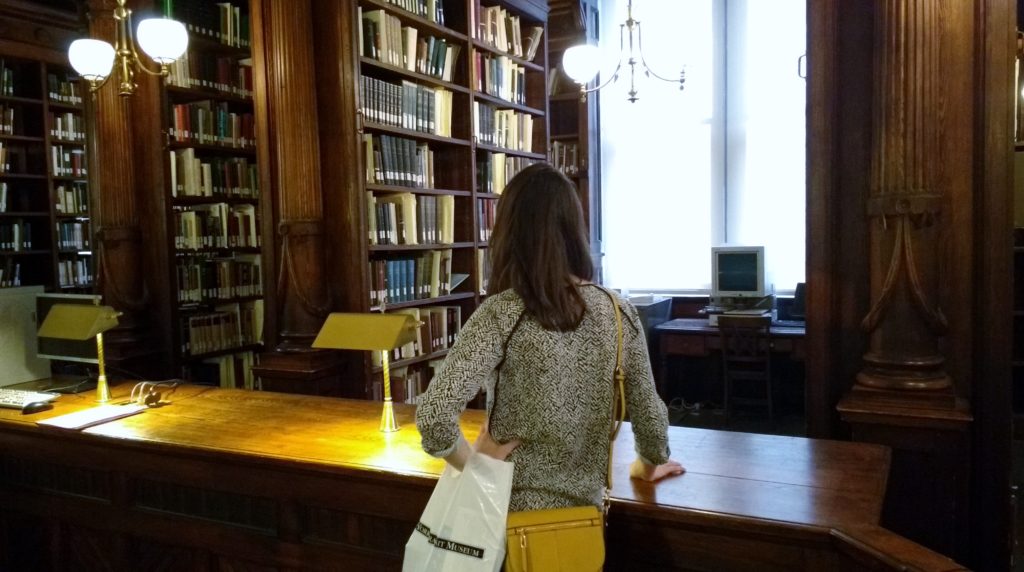 Website:  http://www.brooklynhistory.org/
Visiting these lesser known museums showed me a greater insight into New York City. What are your favourite alternative attractions?