I travelled to Cork for the Irish Blogger Conference and thought I would extend my trip with a visit to nearby Cobh. Cork is over 250 miles from Belfast; the journey is dull, mainly on motorways with four toll bridges and oddly, no traffic lights. I thought it would be best to make the most of a short break.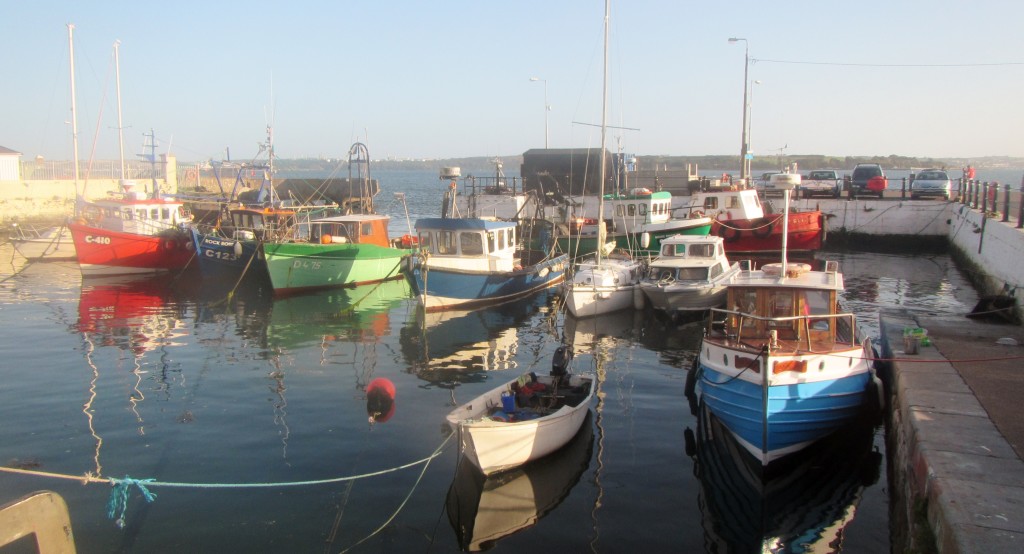 Cobh is one of the better known Irish villages. It is home to the world's second largest natural harbour (Sydney, Australia is the biggest) and with Ireland's only cruise liner berth it brings thousands of travellers on ships from companies such as Celebrity and Princess. Cobh (pronounced 'cove') has not always had that name. Cobh got its name in the late 1920s and  is a Gaelicisation of the English name Cove. Prior to this, the village was known as Queenstown. Queenstown is best known for being the last place Titanic docked on its doomed maiden voyage.
It makes sense to have a Titanic themed afternoon. I have always been interested in the history of the ship and the film was the first I was allowed to watch that had a '12' rating.
I arrived in Cobh in the early afternoon. The village has a selection of places to park, mostly pay and display. My first stop of the day was Titanic Experience Cobh. I arrived in time for a tour. The museum is similar to Titanic Belfast although on a much smaller scale. It is situated inside the building White Star Line used as a ticket office in 1912. The 113 third class passengers preparing to embark Titanic were not allowed inside the building, giving free reign to the three first class and seven second class passengers.
The tour was partially outside and the guide showed us that it was not possible to see Titanic from the shore. Spike Island ('Ireland's Alcatraz') blocked the view. Titanic dropped her anchor further out as embarking would have taken eight hours at the shore. Instead boarding took 90 minutes.
At the end of the guided tour, the group watched a film on the sinking and were directed into an interactive exhibition. My ticket was that of a passenger that embarked at Queenstown and I was able to find out my fate (I did not survive).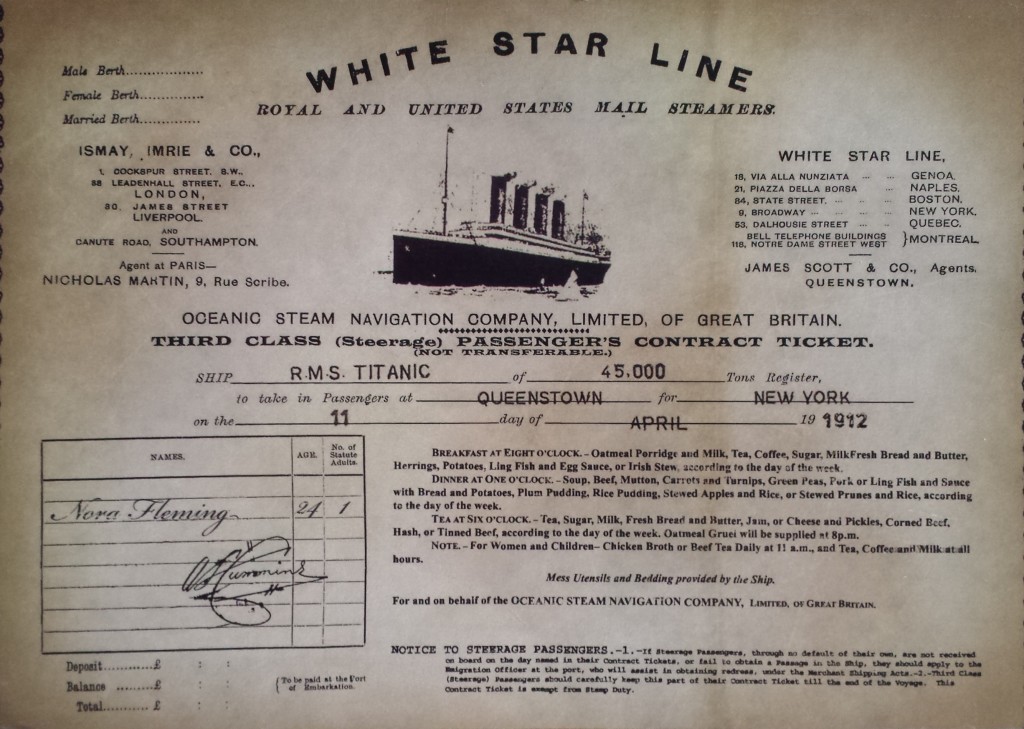 I planned to visit Cobh Heritage Museum, focussing on local famine history (I am a history buff if that was not obvious!). Sadly, I spent too much time at the previous museum and it was closed by the time I arrived. Cobh is a place that you can wander around and not get bored. It is serene and I felt relaxed.
Keeping with the Titanic theme, I went to Titanic Bar and Grill for dinner. While waiting for food to be served, I sat outside and enjoyed the views of Spike Island and Haulbowline Island (an island used by the Irish  Naval Service).  I was able to see the jetty passengers used to board the boat to take them to Titanic.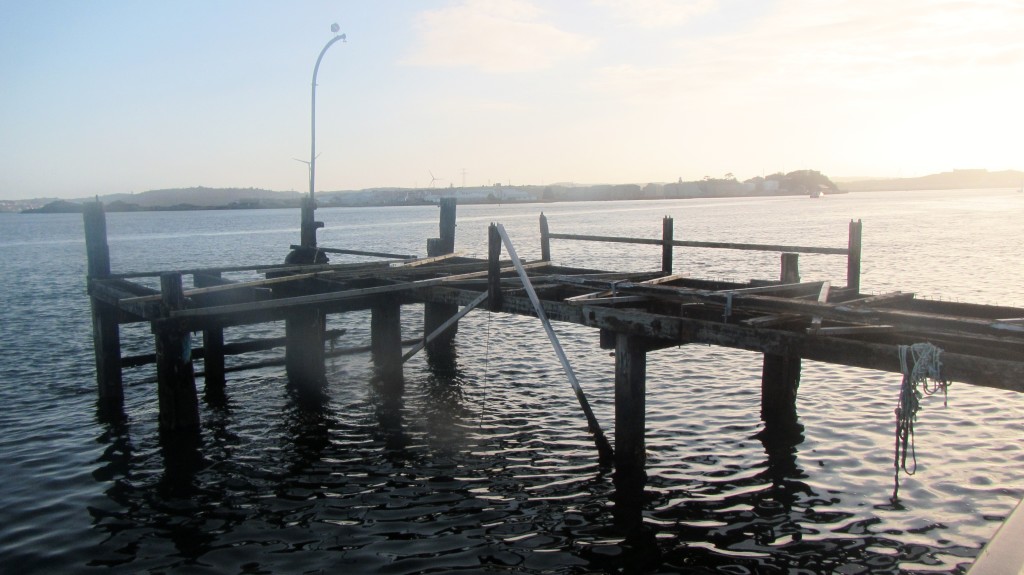 I opted for duck breast as a main and white chocolate and raspberry tiramisu trifle for dessert.  The duck was beautiful. I would have loved a second helping, but I had an unusual dessert to try. It is not your average dessert and sounds like three in one, but it worked.
After eating, I went to Titanic Memorial Garden as the sun set. There were some lovely dedications to the passengers and Bruce Ismay.
By this time, the sun had set and I left for my B&B in Cork. I loved Cobh and wish I set more time aside to explore it. I will be back when the Spike Island ferry reopens (April). I hope to enjoy some more fantastic food too.
Practical Information
Titanic Experience Cobh: €9.50 for guided tour
Titanic Bar and Grill: €15-€25 for mains, €5.95 for desserts
Have you ever been to Cobh? What Titanic museums have you been to?