Hello again!
Welcome to my weekly unpacking!
It's been another busy week with a lot of work (hence the lack of posting….again) and a lot of fun things around this.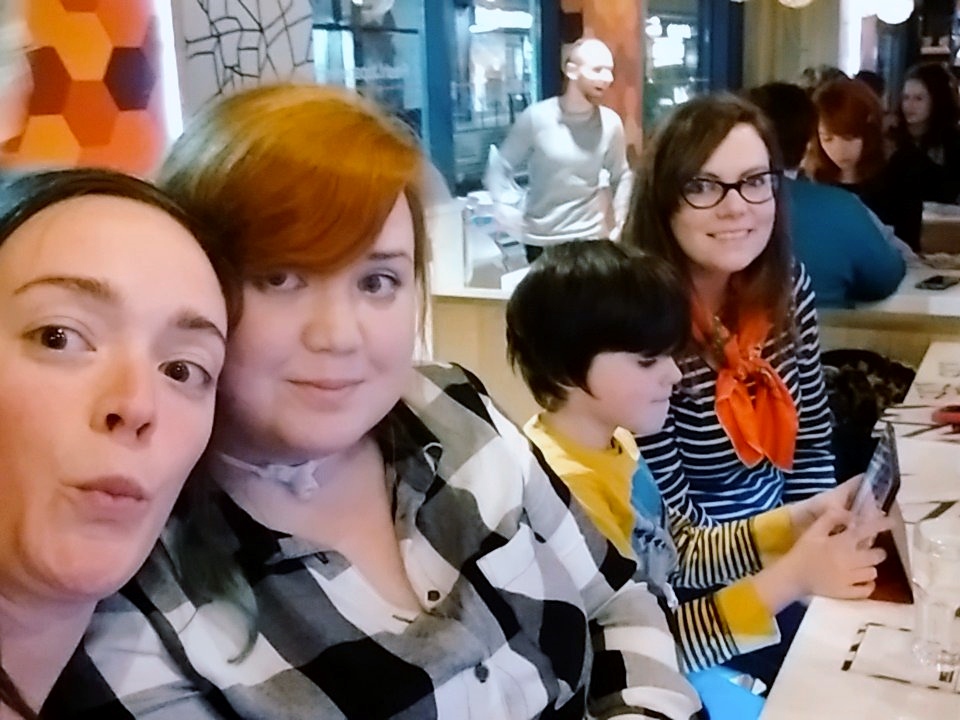 The week started in Fermanagh with Mother's Day; where else could I be on that special day?  We went to the Killyhevlin Hotel for their carvery lunch (definitely one of my favourite things ever) and were joined by Jonny  (and the rest of the clan) who was 21 on Monday. Obviously, this meant cake, balloons and general embarrassment.
On Tuesday, I was invited to try out the new menu at YO! Sushi along with Claire and Bex. Named 'This is Toyko', the new dishes are inspired by the street food eaten in Japan and especially Tokyo.
I'm not one for sushi but I am never one to say no to trying something new. Some of the sushi were not to my liking (prawns = ew) but I was surprised by some of the dishes. I found the real treat to be the cabbage pancake and the pork belly in the hot dishes section.
I am sure I will be back soon for these; Bex has been trying to get me to go for too long!
This week brought in the 21st season of West Coast Cooler FASHIONWEEK and I attended the awards evening with Bex (it's like we can't be seen in public without each other) and Leah.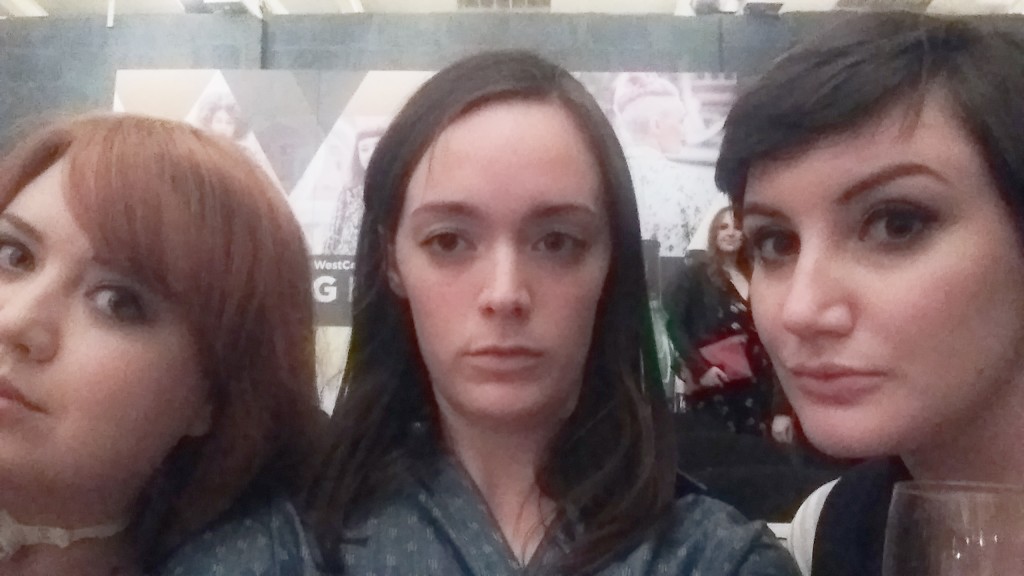 I mean, we needed a Khloe to our Kris and Kendall 😉
Aside from that, it's been a work filled week (with some lovely relaxation!). I wore my new 50 t-shirt to parkrun on Saturday and I was one of the 502 people who ran Ormeau parkrun this week. I ran in 25:32. I'm still not happy with this but I'm working on it, I promise.
After the run, Leah and I popped into Kaffe O for some coffee and breakfast. I opted for something other than my usual (which is anything fried for new readers) and went continental and loved it!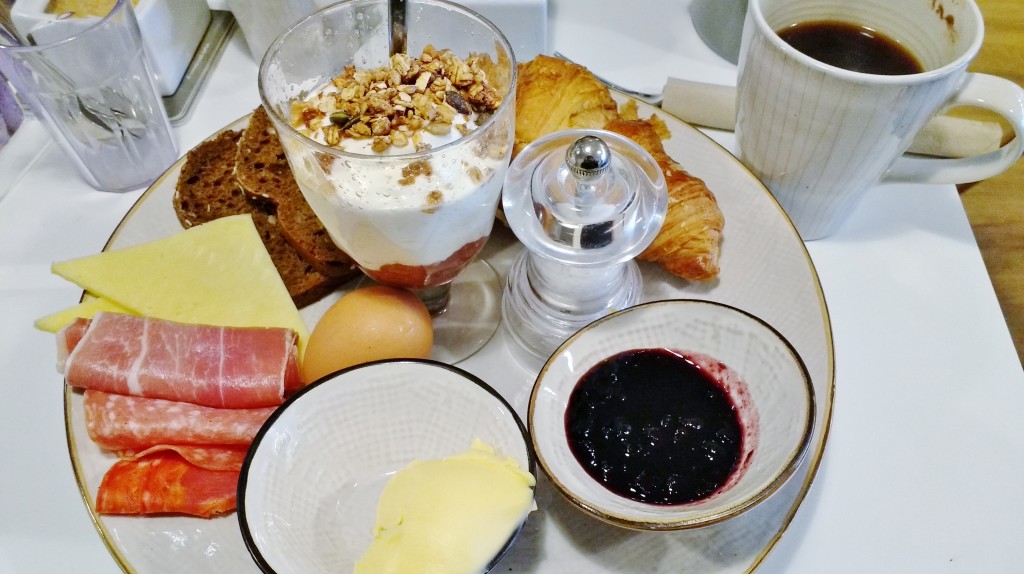 I even bought a packet of coffee beans to enjoy at home!
Enjoy your week! S x