Welcome to the world of Sarah.
To the post where I unload (or unpack) everything to you!
My recent unpacking posts have started with myself apologising because I have worked silly hours and not dedicated enough time to my blog.
I could do that again, but I won't.
You see, in about six weeks, I am going to lose the only money I know I'll be getting on a weekly basis. I was brought in as maternity cover and after a takeover period, I'll be on my own. Full-time freelancing.
This is both an exciting and scary time. I am looking forward to it, but I would be lying if I said it didn't frighten the life out of me. This is why I haven't said no to (much) work and I am working silly hours to do what I say I will do.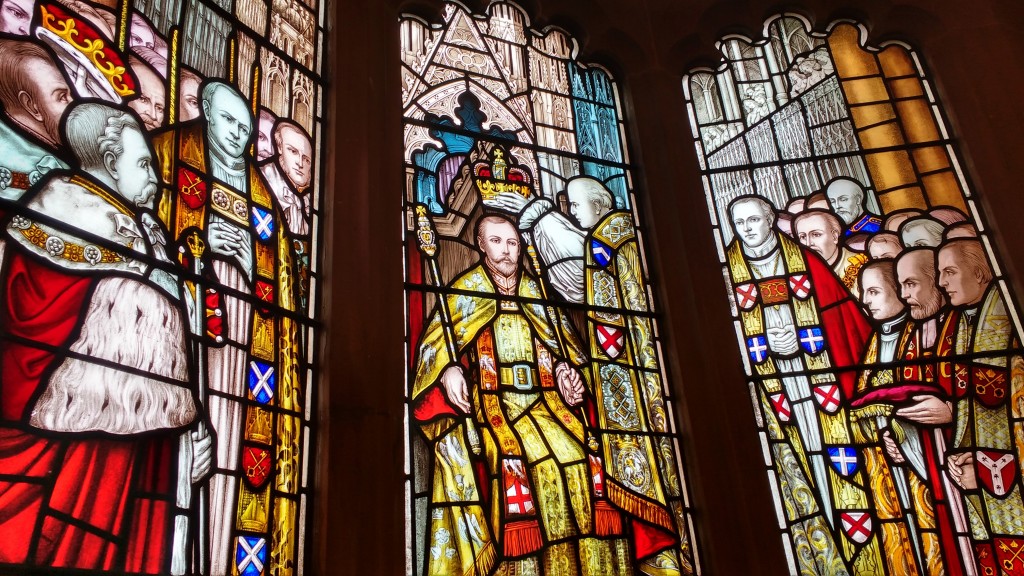 My thoughts are: What if the client doesn't come back to me next time they have available work? What if they tell all their mates? What if….. there is a lot of that.
I'm not sorry for working myself to the ground (I'm doing things I love), but I wish I had more time than I currently do for The Sarah Story. I love writing about my adventures. I have so much to tell you about my wanderings in Northern Ireland, and who can forget about the amazing New York?!
Anyway, I took a big chunk of Saturday off to go to Northern Ireland's second city, with Laura.  The LegenDerry food festival promised to be a good one.
We started the day as anyone should, with a Ground Espresso Bar's sausage roll alongside a HUGE traybake (Mars square cornflake bar if you must know).
The food festival was a bit rubbish if I'm honest. My morning would have been spent better wandering the incredible St. George's Market. Instead, we walked the city's walls and found some gems along the way.
We stopped at Top of the Town in Antrim on the way back for some top notch pub grub. We ate a lot and I wasn't moving so well for a couple of hours after.
This week has been quiet on the exercise front. My left leg picked up a little niggle (I'm fully blaming the dreadmill) and I'm taking it easy for a little while.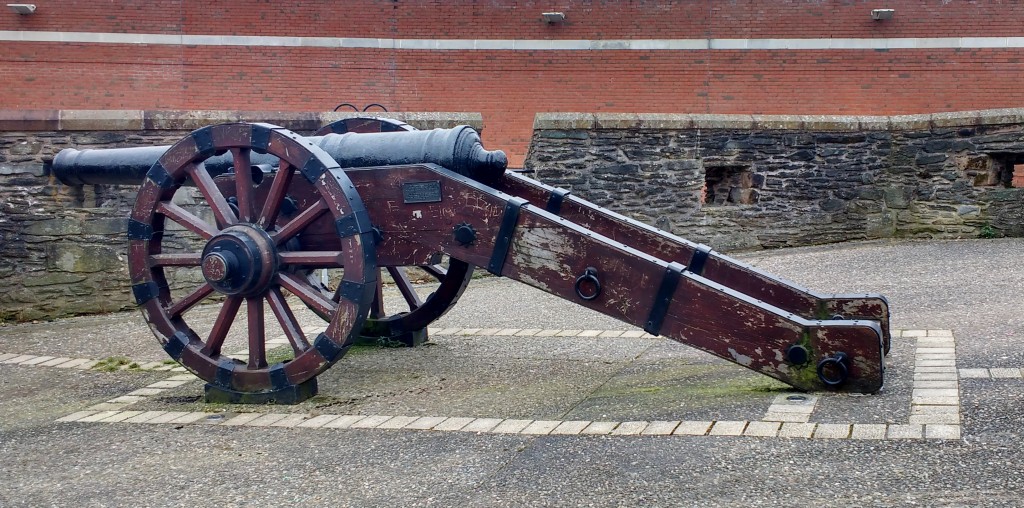 That's a wrap for this week! Maybe I'll post before the next unpacking post but if I don't, you know why.
Enjoy your week 🙂