Happy Easter from The Sarah Story! 🙂
This week was mostly Easter related alongside a ton of work.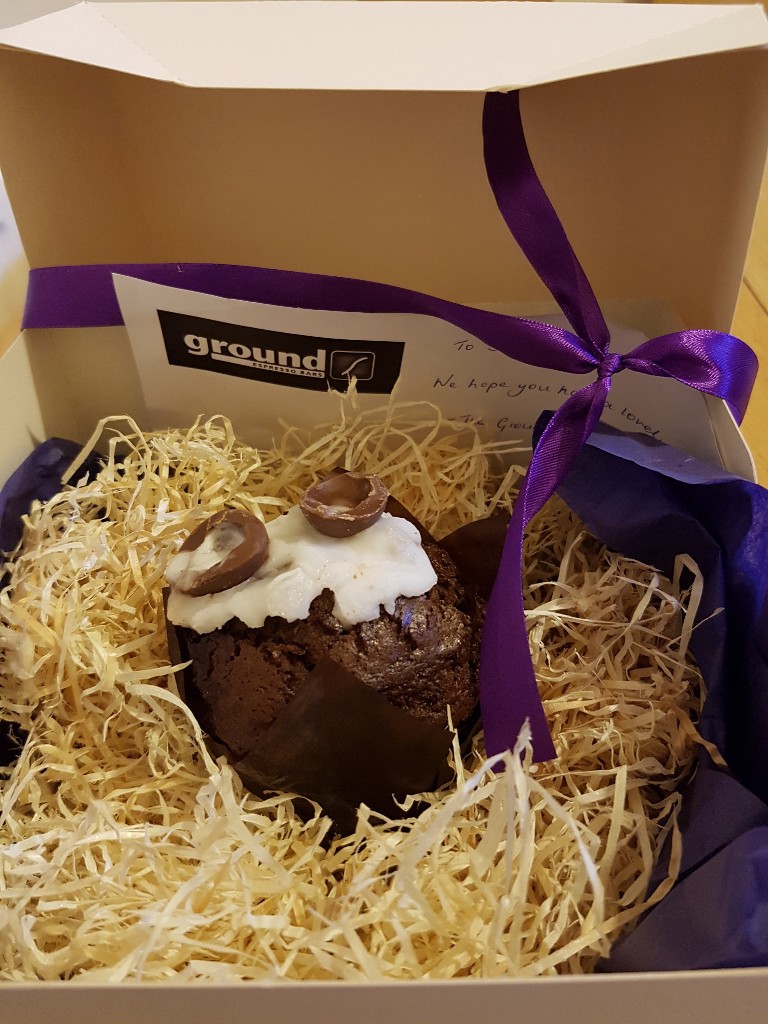 The week began with a Sunday carvery,  but this week I spread my wings and went to somewhere new, Flame in Belfast city centre.
I attended in their fifth week of providing a carvery service and I was not left disappointed. There were four types of meat served (I asked for some of each of course) along with three vegetable sides as well as potatoes and HUGE Yorkshire Puddings.
For dessert, I had salted caramel torte, which was delicious but I should note that the cheesecakes were unlike anything I have seen before. I wish I took some photos, but they would not have done them justice. They were massive. Insanely massive.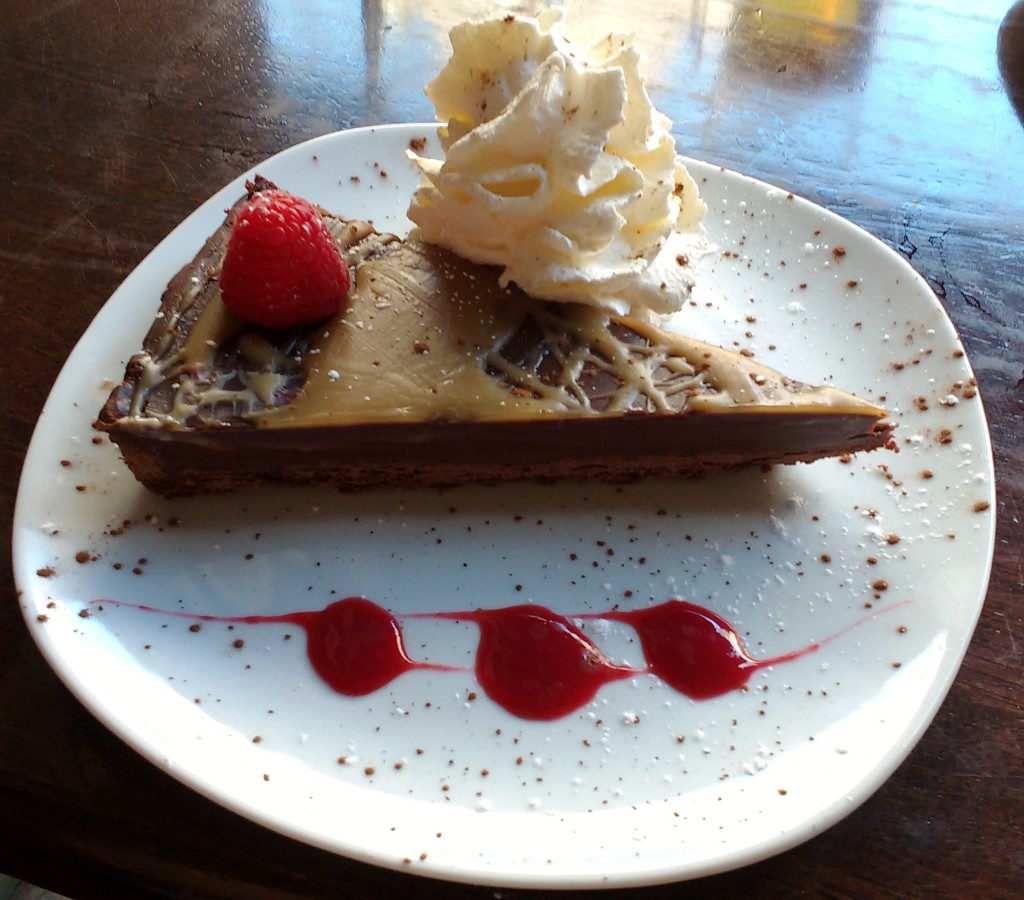 This week Lynas got in touch with me about working with their Easter meat pack. I was happy to accept the challenge and got cooking as soon as time would allow. I produced some slow cooked pulled pork along with salsa and guacamole.
I was pleased to be able to pull this together as I put serious limitations on my cooking abilities. If I'm honest, I think I was post pleased about the salsa as it tasted like, well, what it is supposed to taste like.
Ground's Easter Bunny was also out in full force with their Cadbury's Creme Egg muffin.  It was also rather dreamy!
After a week away from running due to a leg niggle, it felt amazing to get back out on proper roads instead of the gym. It may have been with pouring rain, but I didn't care.  Here's to a wonderful week, and a wonderful season!
Have a great Easter break!