Welcome to Unpacking, the post where I offload my adventures. I also include my journey to super runner (one day) and what I have been watching on TV and at the cinema. Other entries can be found here.
It's been a glorious week at The Sarah Story HQ, which has mostly been in Fermanagh and who could complain about that?
My week began as the previous one ended, in Cardiff. I'm going to say it out loud; I love Cardiff. It's a wonderful city and I really want to go back and explore.
As part of the Traverse conference, there were many 'Sunday experience' events available to attendees. Some were very active including walking the hills and white water rafting. I opted to do Cardiff on Foot, a walking tour of the city.  This was my first visit to Wales and I wanted to explore as much as I could.
I plan to write about the full tour, as well as the Connoisseur Tour I took at Cardiff Castle. There are few things I love more in this world than a good castle and Cardiff was no exception. I have since learned it is the highest ranked UK attraction on Tripadvisor and it's easy to see why.
The tour was superb; I was blown away by the wealth of the family and the design of each room. Again, I'll be sharing this with you, so I don't want to give too much away!
Closer to home, the week was filled with more writing projects than anything else. This is an excellent step for me and I hope it's a sign of fab things to come.
I ran Enniskillen parkrun this week in 24:55 – my first time under 25 in what feels like YEARS (but really, it was November).  I'm hoping it stays that way and I'll improve even more.
Spending time in the Motherland has been wonderful, especially as the sun has threatened to come out and even made the odd appearance. I made the most of this and walked/drove along Lough Erne. Sometimes you don't realise the beauty you have on your doorstep.
When I heard Mr. Tayto was making an appearance at Castle Archdale, I called over for the obligatory selfie, some crisps and a whipped ice cream.
As you may have noticed, that was one of my first 'snaps' and I haven't really got the hang of it yet.  I haven't even slightly got the hang of it yet, but I'm having fun with it.  So, follow me!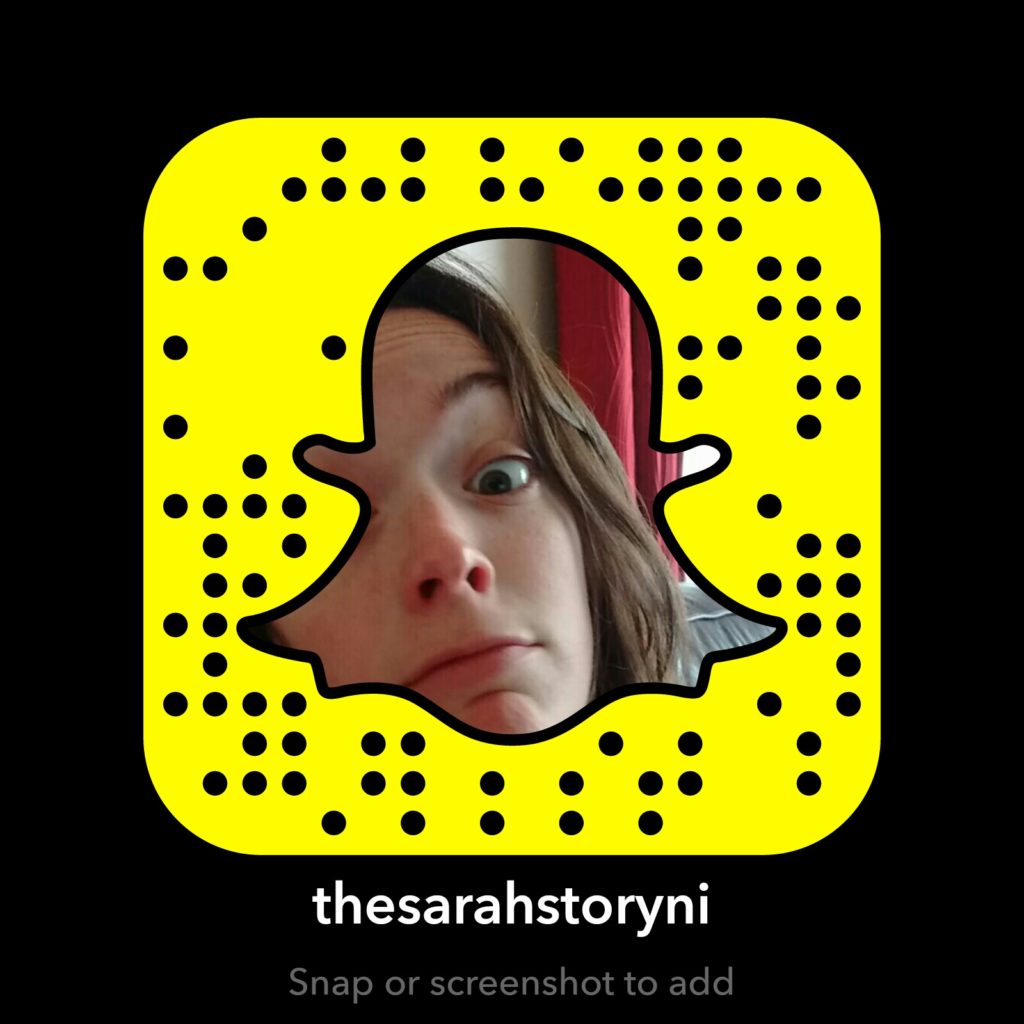 Enjoy your week – I hope the sun is shining where you are!