It is usually the last week of December or the first week of January travel bloggers post their plans for the upcoming year.
I didn't.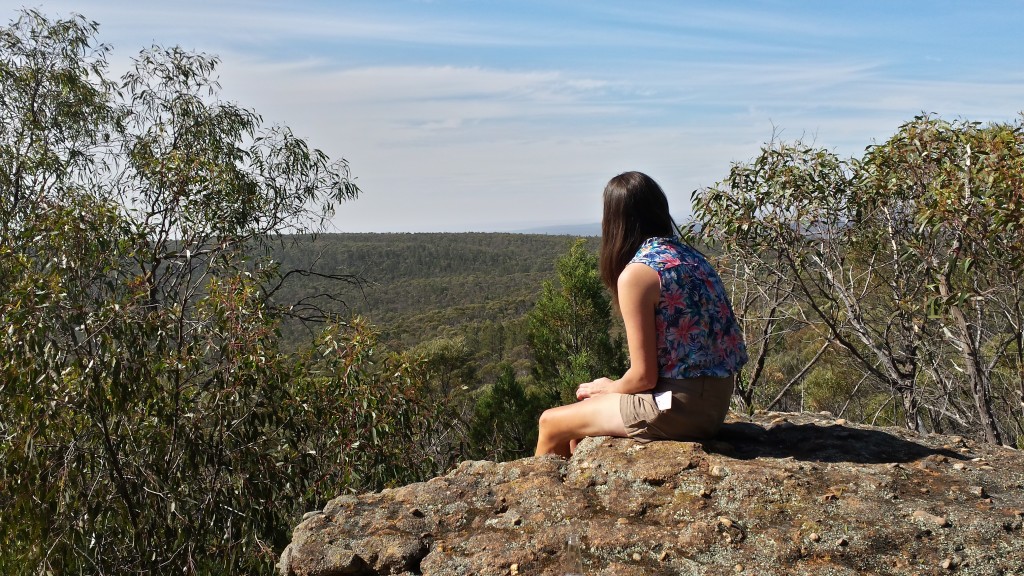 The reason was simple: I didn't have any.
In the last few weeks, that has changed and the first six months of 2016  promises to have a few adventures.
New York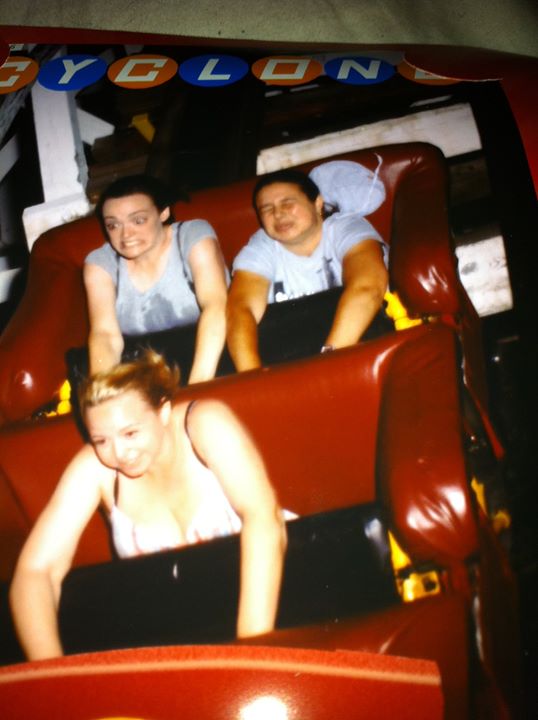 My first flight of 2016 takes me to New York City. Back to my favourite city. I'm making the most of the lower flight prices during the winter months and I snapped up a weekend away.
I don't have many plans, other than to spend time with Kas and his girlfriend Meave. I suspect I will be shown some of the city's finest vegan eateries – I'm looking forward to this.
I will be able to visit some museums I haven't been to and Kas may have mentioned an informal tour of 'The Knick' locations – definitely something to look forward to.
Cardiff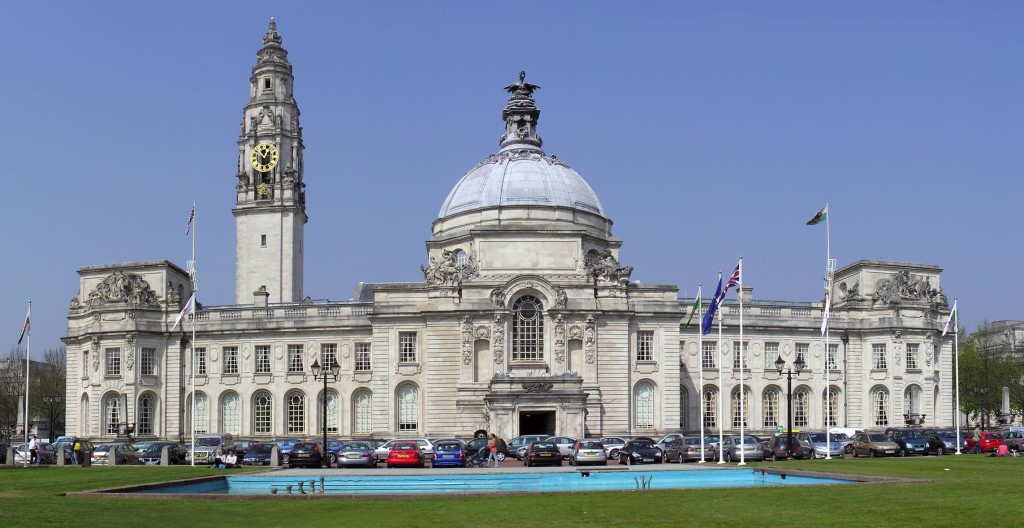 Britain's biggest weekend travel blogging conference is taking place in Cardiff  on 8 -10 April. Traverse promises speakers that are successful within the industry.
I'm excited about this, as I have not only never been to Cardiff, but I have never been to Wales. Shocking, I know, seeing as it's so close to home.
Aside from the speakers and lots of amazing food, I am looking forward to exploring Cardiff and its surroundings (included in the ticket price).
Milan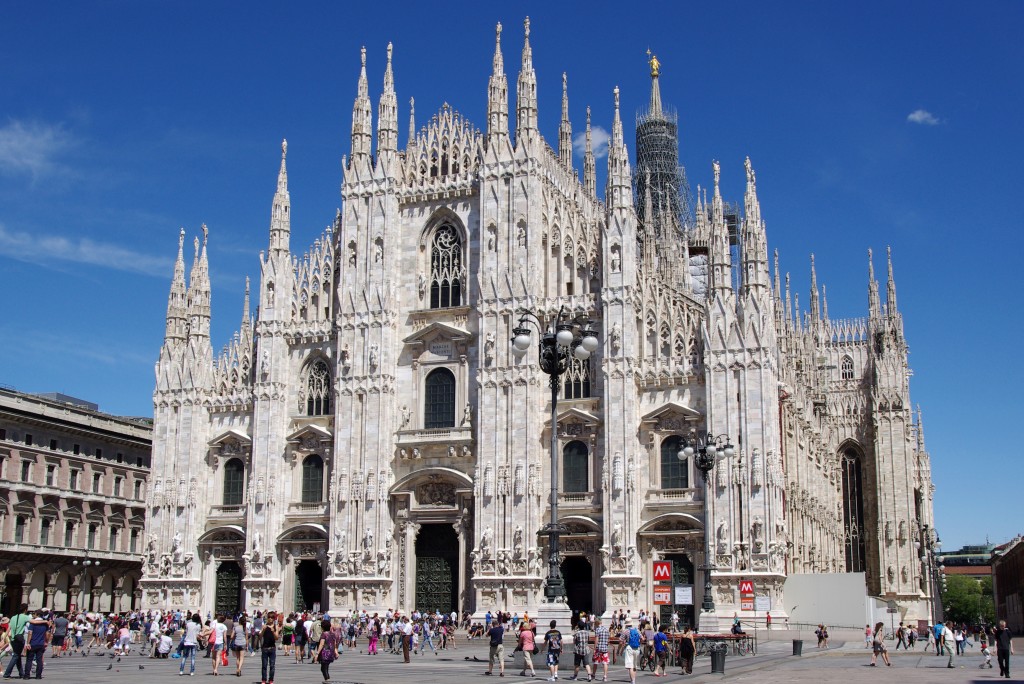 Milan is part of the biggest trip I have planned this year. I've never visited Italy before; sorry to shock again! I'm excited about visiting the place that gave us pizza.
I have plenty of research to do on the city and country. My knowledge extends to knowing that Milan is where Leonardo da Vinci's painting 'The Last Supper' is and it's Italy's fashion capital (I think).
My trip to Milan is part of a much bigger plan….
France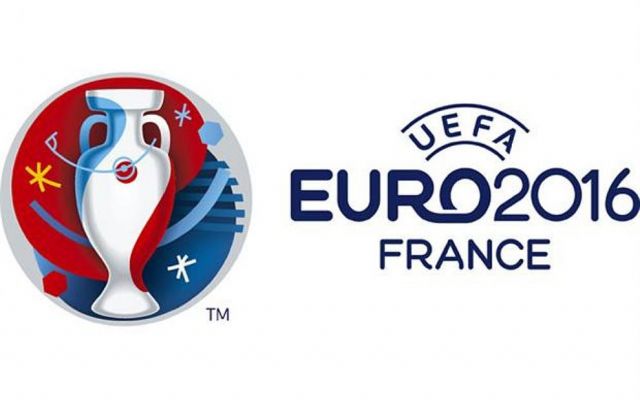 I am going to France for the European Football Championships and I could not be more excited about it.
It's the first time in my lifetime that Northern Ireland has made it to major football finals. My wee country has come a long way since our 1,294-minute long goal drought. I have yet to watch Northern Ireland win a match at our home ground, Windsor Park, but I have high hopes.
After Milan, I will travel to Nice to see Northern Ireland play Poland before travelling to Lyon to play Ukraine. Finally, the green and white army will descend on Paris for a showdown against Germany.
This trip should be incredible and I encourage all neutral fans to support Northern Ireland!
Where is your next 2016 adventure taking you?