2016 is the Year of Food and Drink in Northern Ireland. Each month there is a focus on an aspect of Northern Irish dining.  The spotlight is on breakfast in January.
As someone lives in south Belfast, I may be biased in saying it is the best part of the city. I have collated some of the best breakfast spots in south Belfast: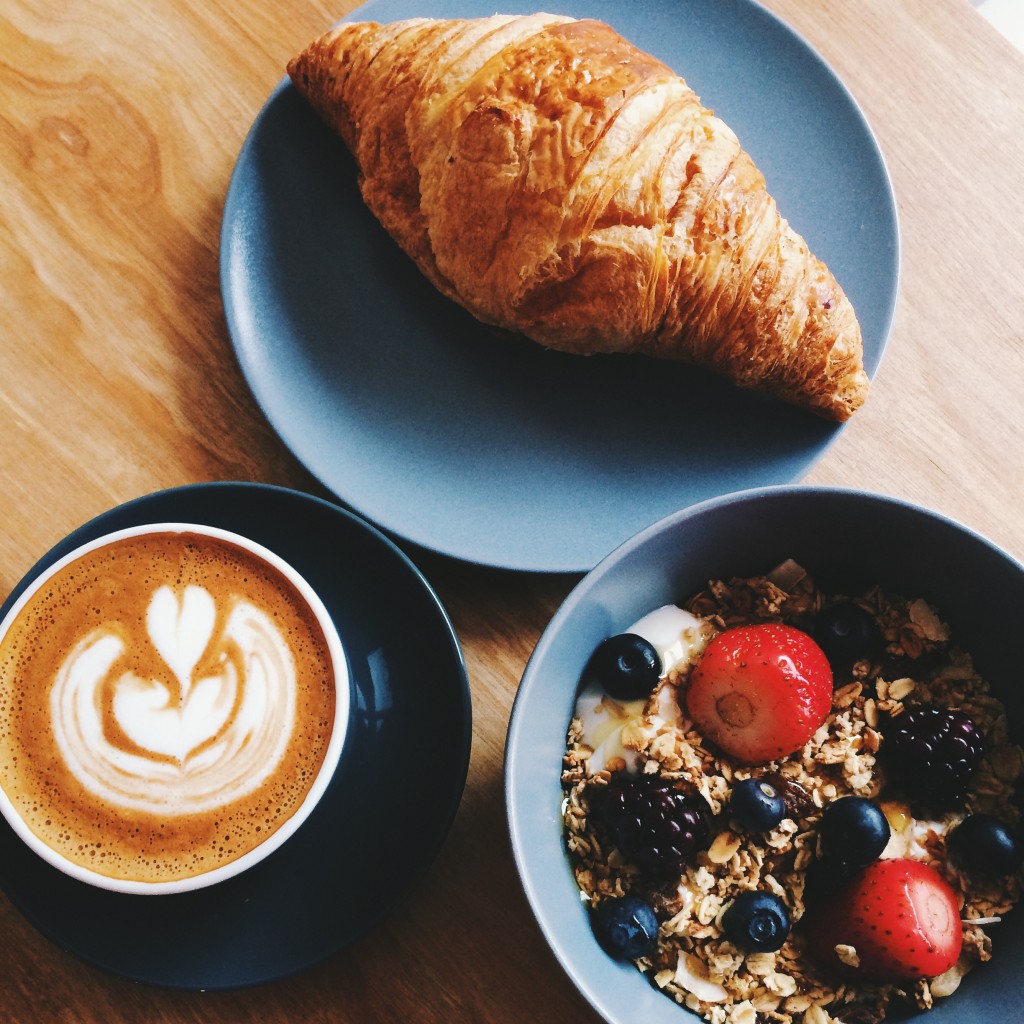 Cafe Conor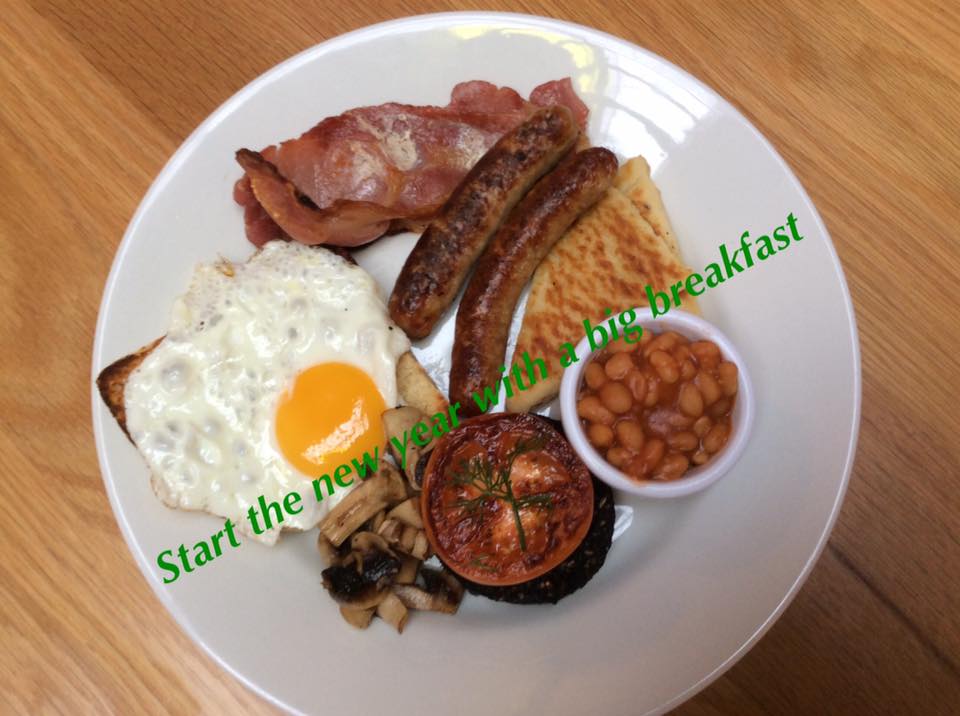 I stumbled upon Cafe Conor one morning when I was looking for somewhere to eat close to the Ulster Museum.
I chose the BIG breakfast, which includes everything you expect in a Northern Irish fry. The coffee and juices are great additions.
As well as the great service, I find that the high ceilings and the art surrounding the tables are what makes Cafe Conor special.
Address: 11a Stranmillis Road, Belfast, BT9 5AF
Birdcage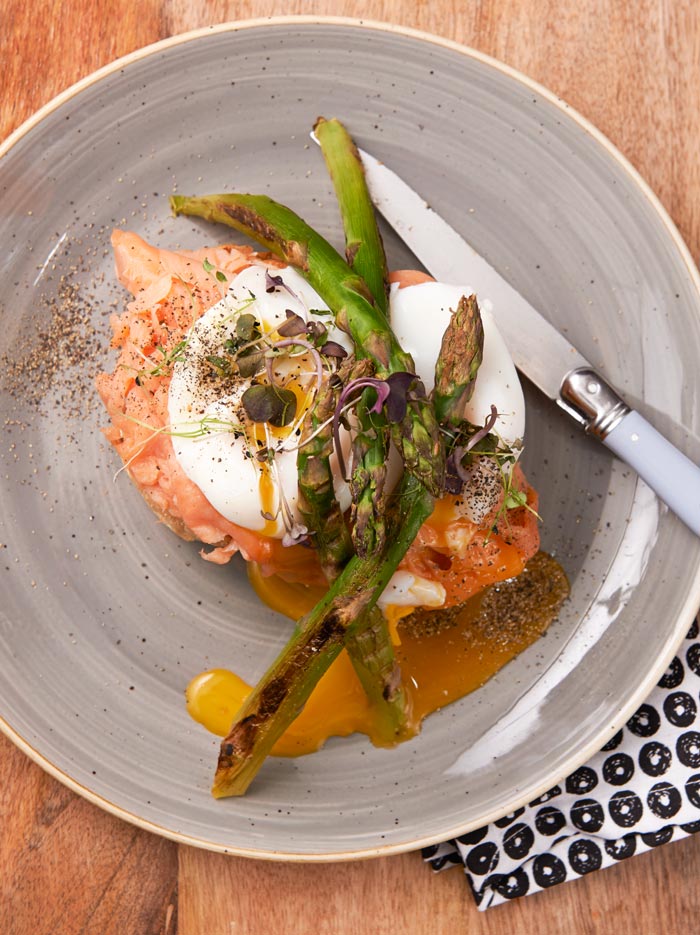 Birdcage a well-established bar/restaurant in Stranmillis, however, I did not visit until their recent launch of their (tasty) StayBar menu.
Until the end of February, you can bring a buddy to brunch at the weekend  (between 10:30  and13:30) for no extra cost.
Brunch offerings range from smoked salmon with grilled asparagus to the 'Fr-omelette', the oven baked fry served in a skittle.
Address: 92 Stranmillis Road, Belfast, BT9 5AE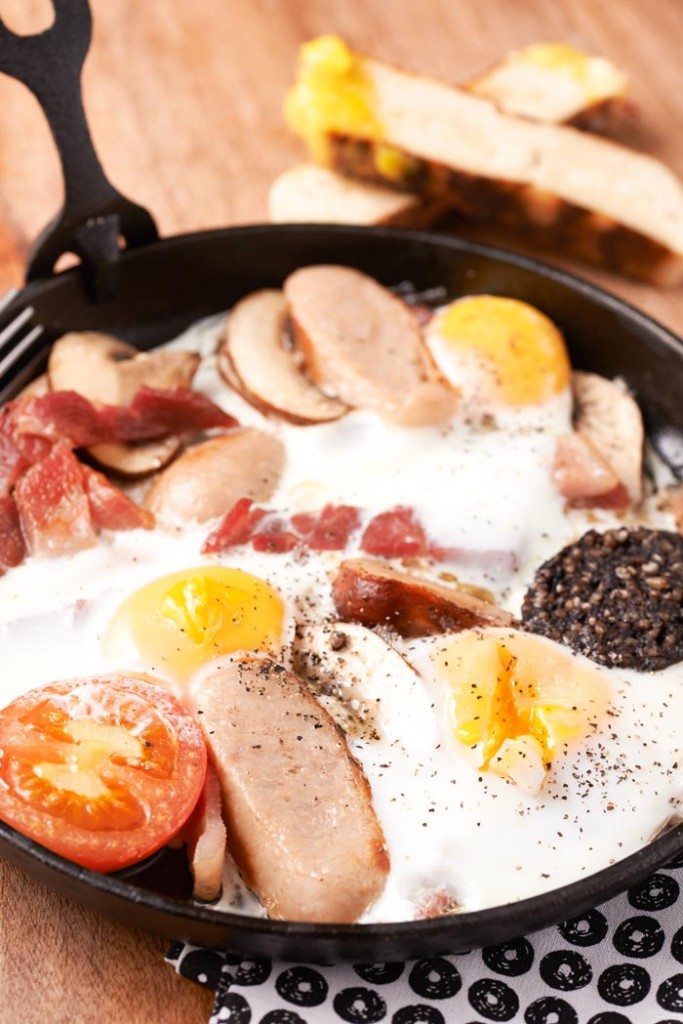 Indigo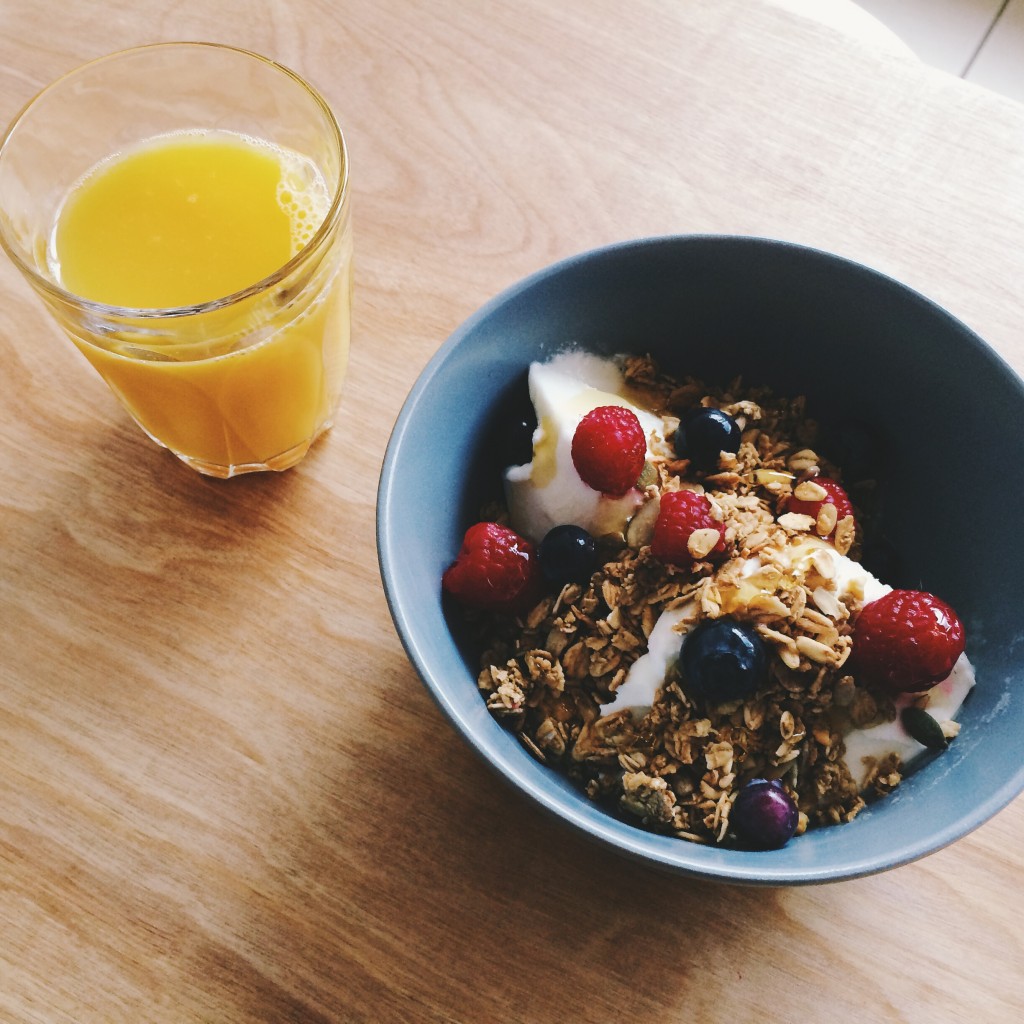 As one of Belfast's newest coffee shops, Indigo dares to be different. They sell great coffee with mouth-watering traybakes.
They have taken a miminalistic approach to breakfast. They offer breakfast granola with Greek yoghurt and honey and blueberry pancakes. What sets them apart is their homemade breakfast gelato.
All breakfast options are a wallet friendly £3.50
Address: 86 Stranmillis Rd, Belfast, Antrim BT9 5AD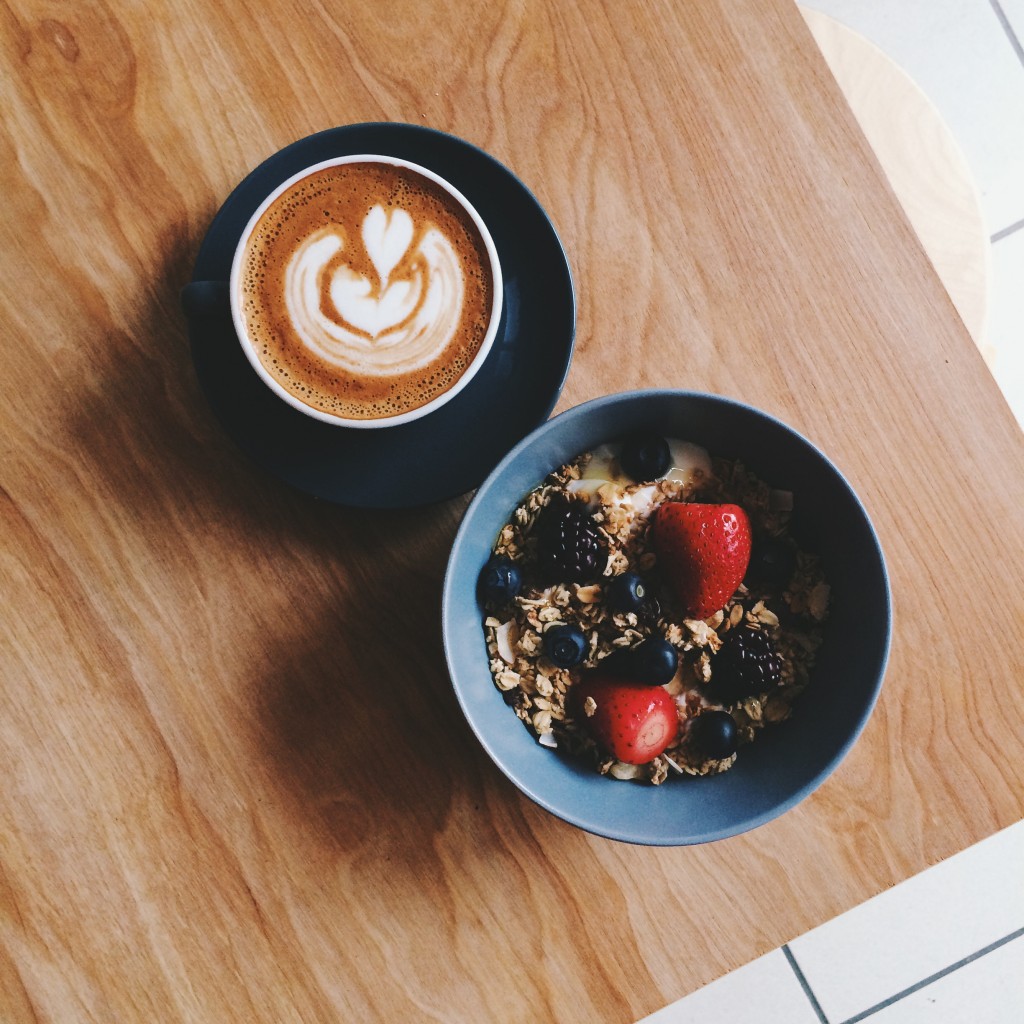 Slim's Healthy Kitchen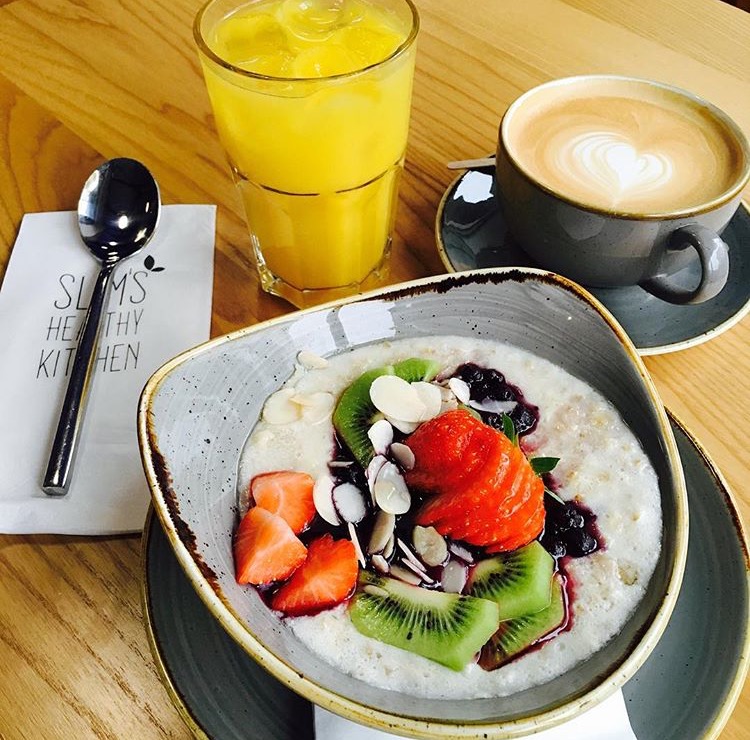 "You don't need to eat less, just try eating right" is Slim's mantra.
If you are looking for a greasy Ulster Fry, Slim's is not the place. Instead, they offer a healthy breakfast with the same ingredients, but they are grilled.
Also, on the menu is turkey steak, New York style eggs and even falafel.my personal favourite is the Loaded Bacon Wrap filled with bacon and cooked vegetables.
Address: 429-431 Lisburn Rd, Belfast, BT9 7EY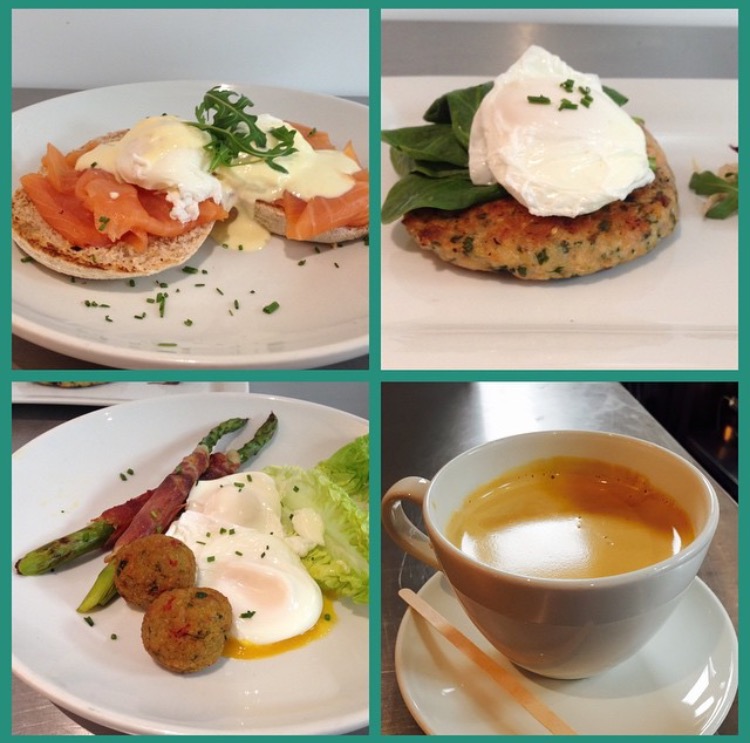 Miel et Moi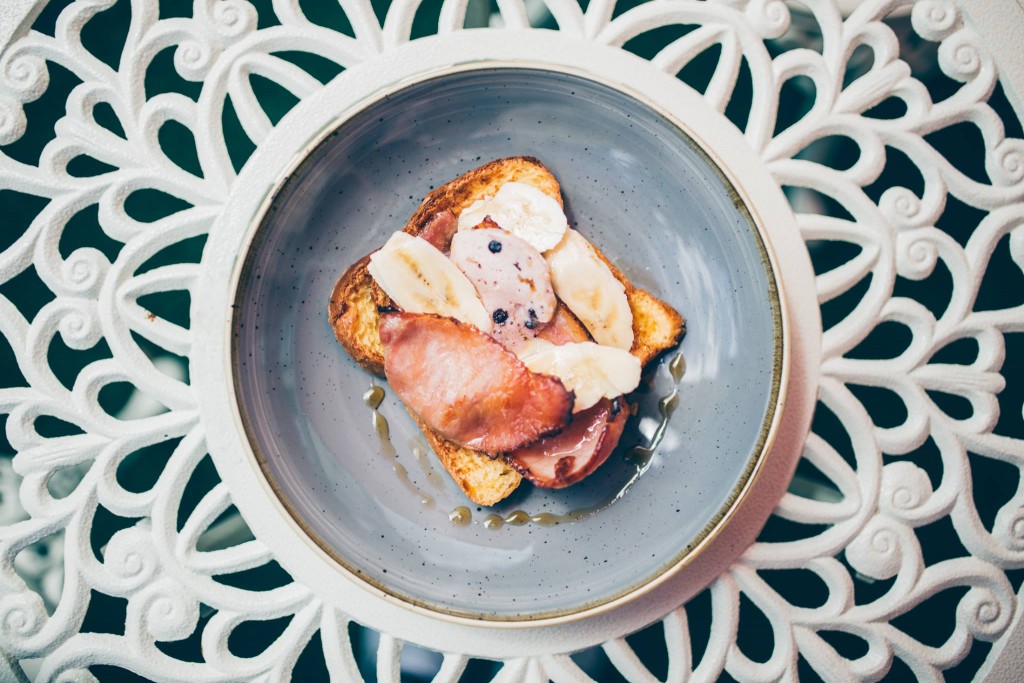 As the first licensed patisserie in Northern Ireland, Miel et Moi is my go to place when I need cake at midnight (washed down with some Suki tea).
Miel et Moi opens each day at 7 am and provides a takeaway service for those wishing to grab something before work. If you don't fancy cake there is a breakfast menu that would make you drool.
There are choices including French toast (on brioche bread), filled croissants and a breakfast omelette.
Address: 703 Lisburn Road, Belfast, County Antrim, BT9 7GU
Where is your favourite place to have breakfast?