I am going to begin with a disclaimer; I am obsessed with Game of Thrones. I was introduced to the television series before season 3 started and that was the beginning of a slippery slope into a Thrones obsession.
I have watched each episode multiple times and I read the books word by word. I haven't (yet) sent George R. R. Martin any threatening emails or tweets to tell him to get a move on.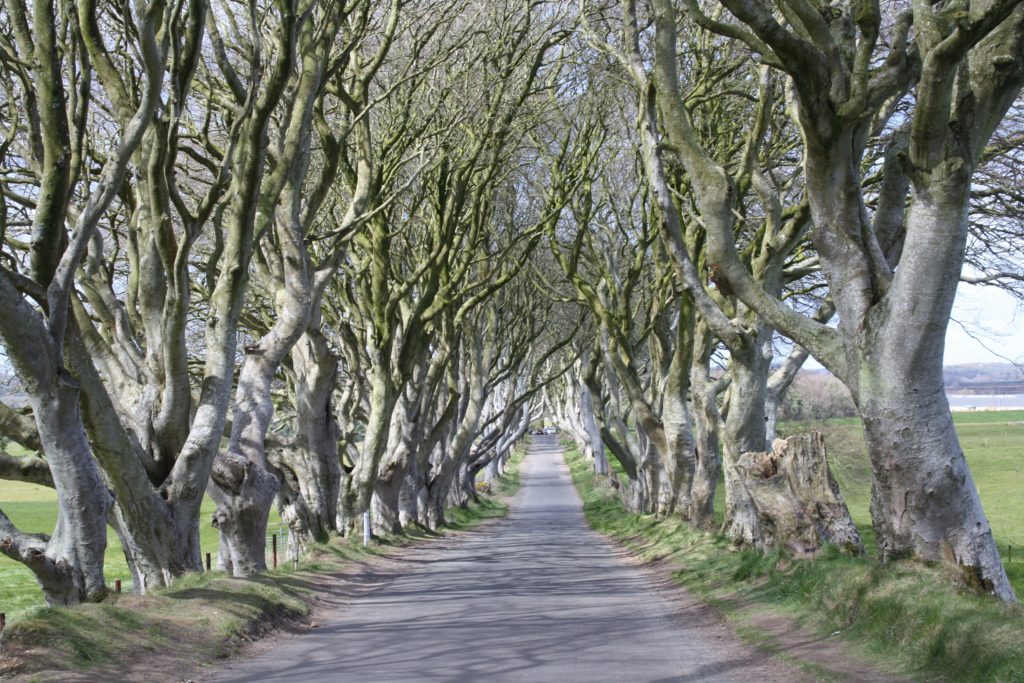 As Northern Ireland is breathtakingly beautiful with rugged coastlines and miles of untouched land, it is not surprising that HBO made the decision to use little Northern Ireland as their main base for what is now the most popular television show in the world.
Shane's Castle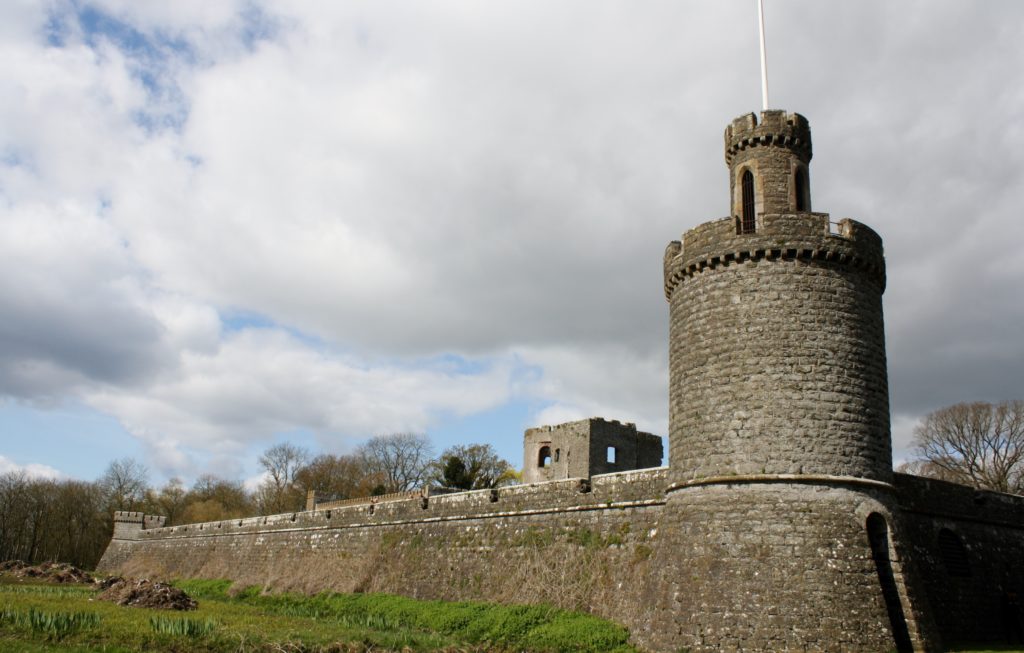 Built in 1345 along the shores of Lough Neagh, this castle would not be out of place on the show. The first time the area featured in the series was for the tourney for the Hand at the time (Ned Stark), but is best known for being where the Winterfell crypts and other 'dungeon' scenes are filmed.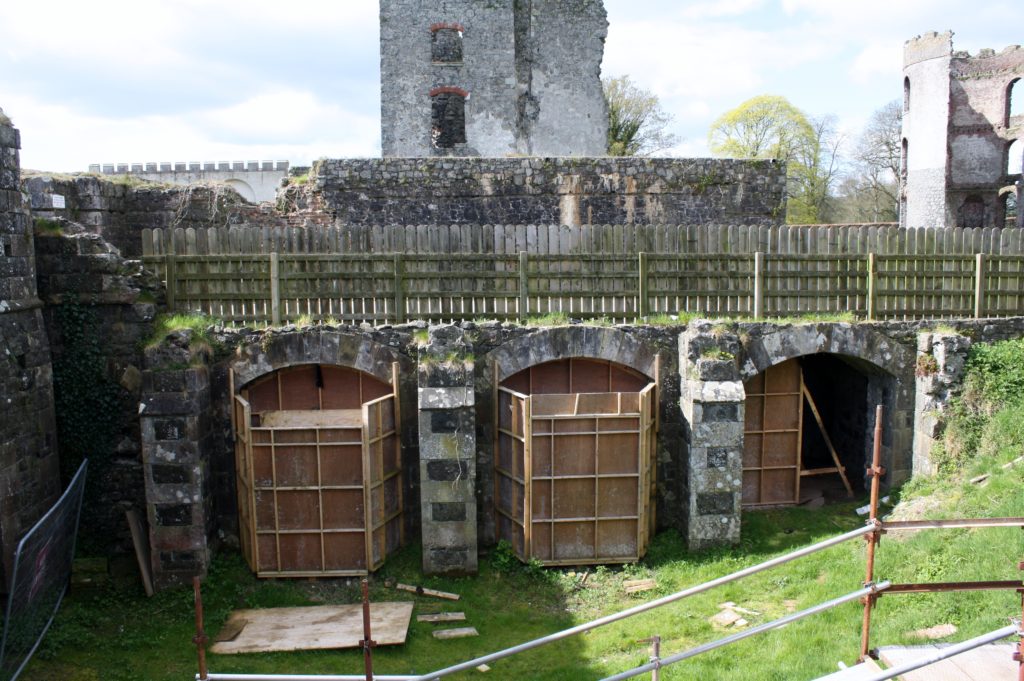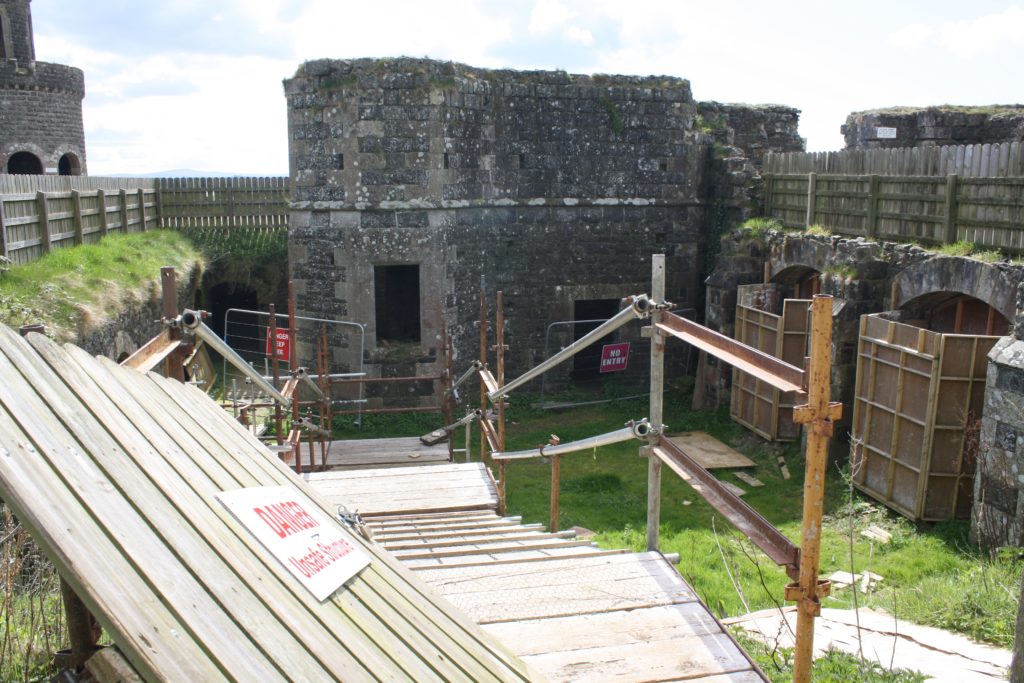 When  I visited, there were many 'NO ENTRY' signs and of course, I ignored them. It was a wonderful decision; I walked straight onto a set that was obviously left there for the next season's shoot. Sadly, the door that wasn't a dummy was nailed shut, so I guess I will have to watch the show to see what is behind them.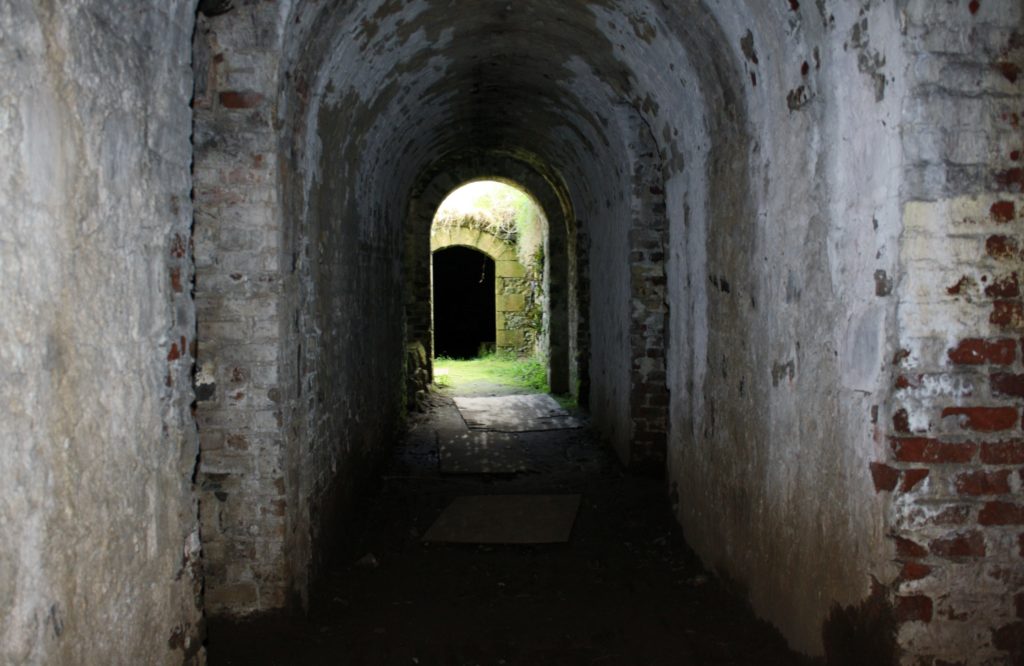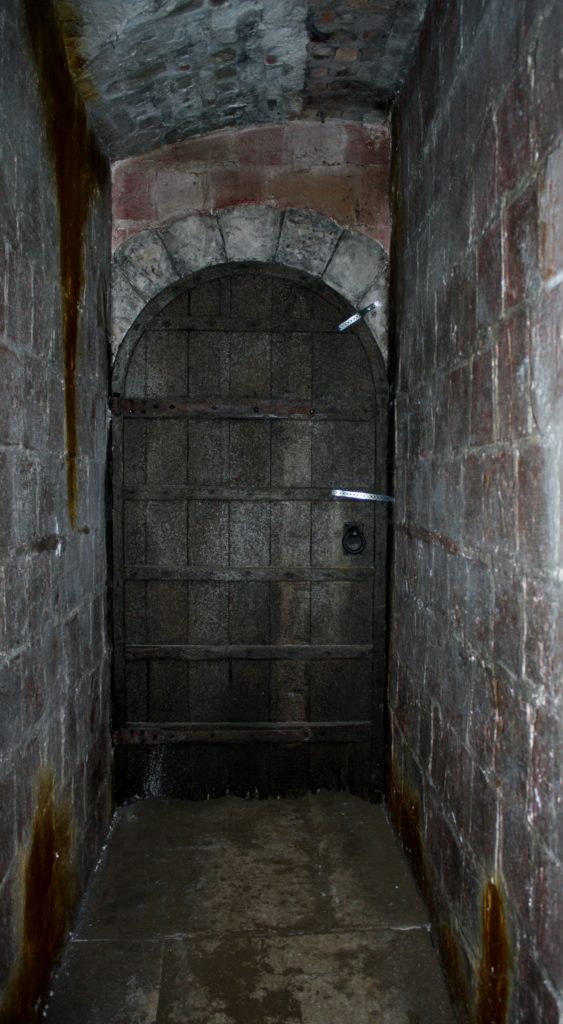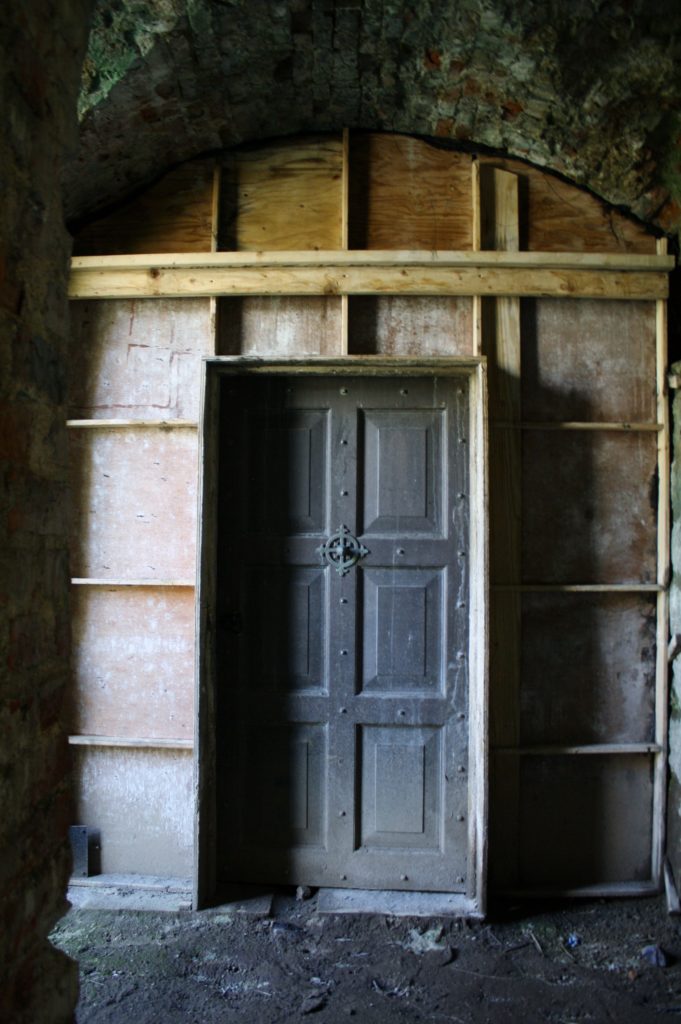 Find it: Randalstown Road, Antrim, Co Antrim, BT41 4NE
Moneyglass Castle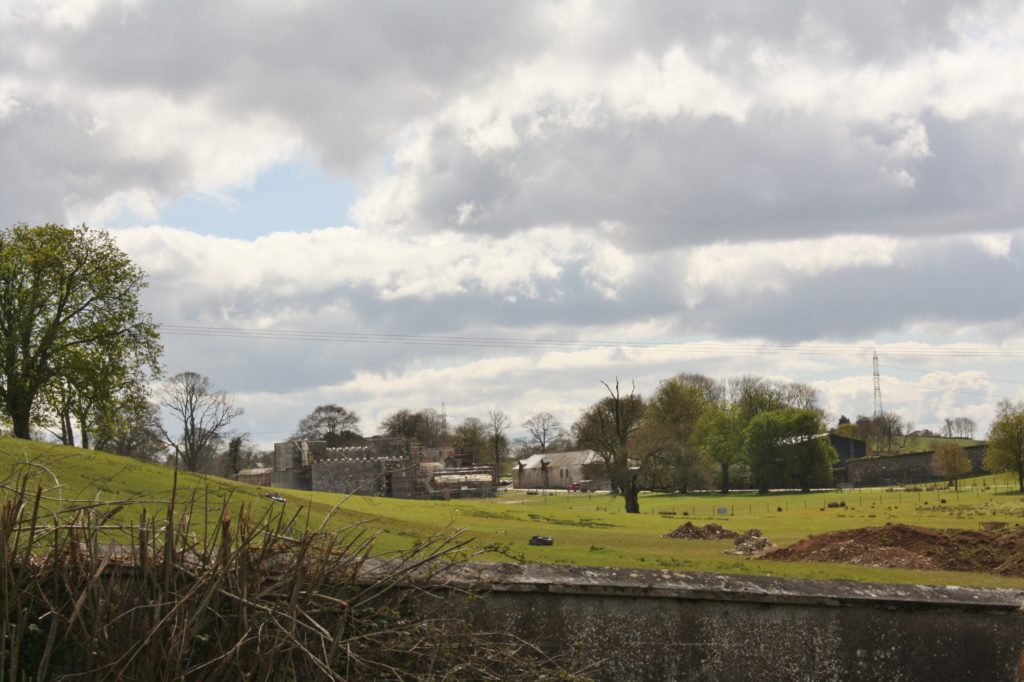 Moneyglass has been home to many scenes throughout the seasons. It was even used as some of the outdoor scenes around the infamous Red Wedding. It is best known as Winterfell and if the reports are correct, it was heavily used in season six.
Unfortunately, this location isn't easily accessible. There is a locked gate and claims of CCTV (I didn't see any cameras), but as the estate is beside a working farm, I didn't fancy being the crazy fan that annoys local residents.
So, I parked up on the side of the road and tried my best to get a shot.
Find it: Moneyglass Estate,  Roguery Road, Toomebridge, Co. Antrim
The Dark Hedges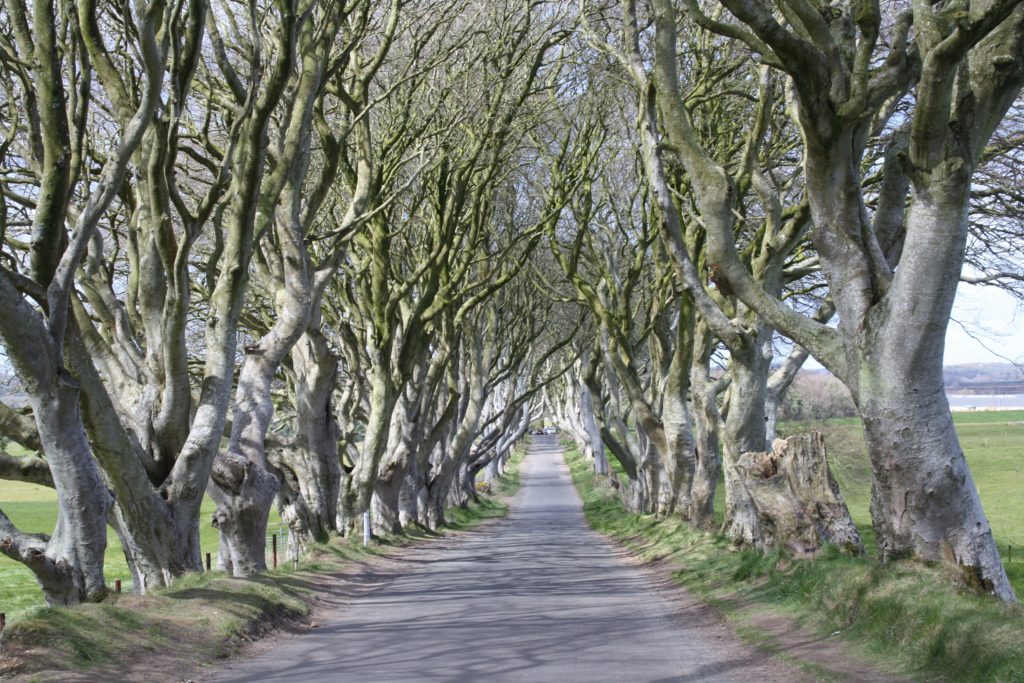 These now infamous trees were planted in the 18 century but did not receive attention until they appeared on the first episode of season two.
The Dark Hedges (apologies for visiting in daylight when it was rather bright) feature as part of the Kingsroad Arya Stark travels along as she leaves King's Landing after her Father's murder.
This area gets busy, especially in the summer but I visited at a relatively quiet time. A word of advice: don't be that person who walks/parks in the hedges when a crazy, obsessed Thrones fan is trying to get their perfect picture.
Find it: Close to GracehillHouse, Bregagh Road, Ballymoney, Co. Antrim, BT53 8TP
Ballintoy Harbour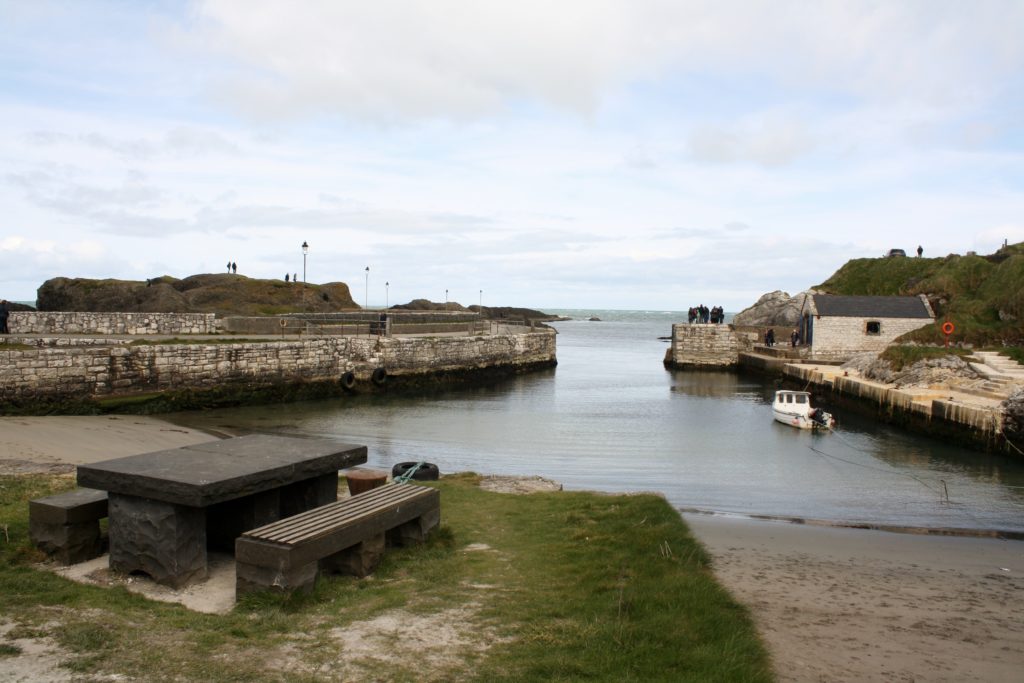 This beautiful harbour area is now home to the capital of the Iron Islands, Pyke. The harbour itself does not have easy access; it is down a steep hill that twists.
This does not stop people coming to visit the iconic location. After visiting many times over the years, the harbour area truly has come to life. I even spotted some people dressed up for their Game of Thrones bus tour.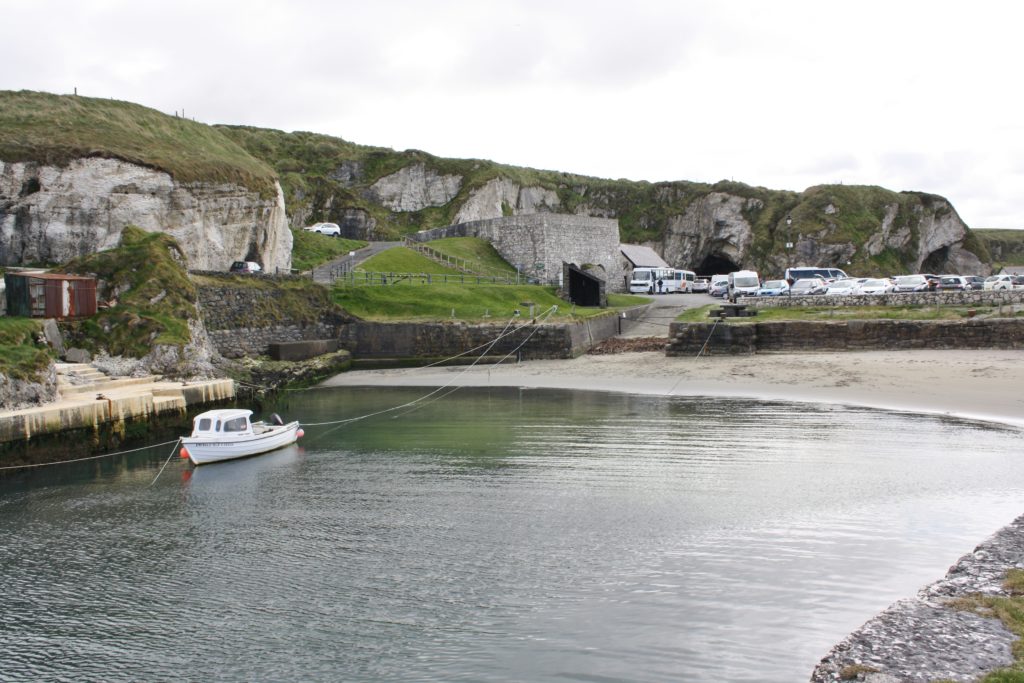 For those feeling more adventurous, Ballintoy is the beginning of a stunning 12-mile coastal walk (including UNESCO site, the Giant's Causeway) that ends along the railway tracks in Bushmills.
Find it: Harbour Rd, Ballintoy, Co. Antrim, BT54 6NA
Larrybane Quarry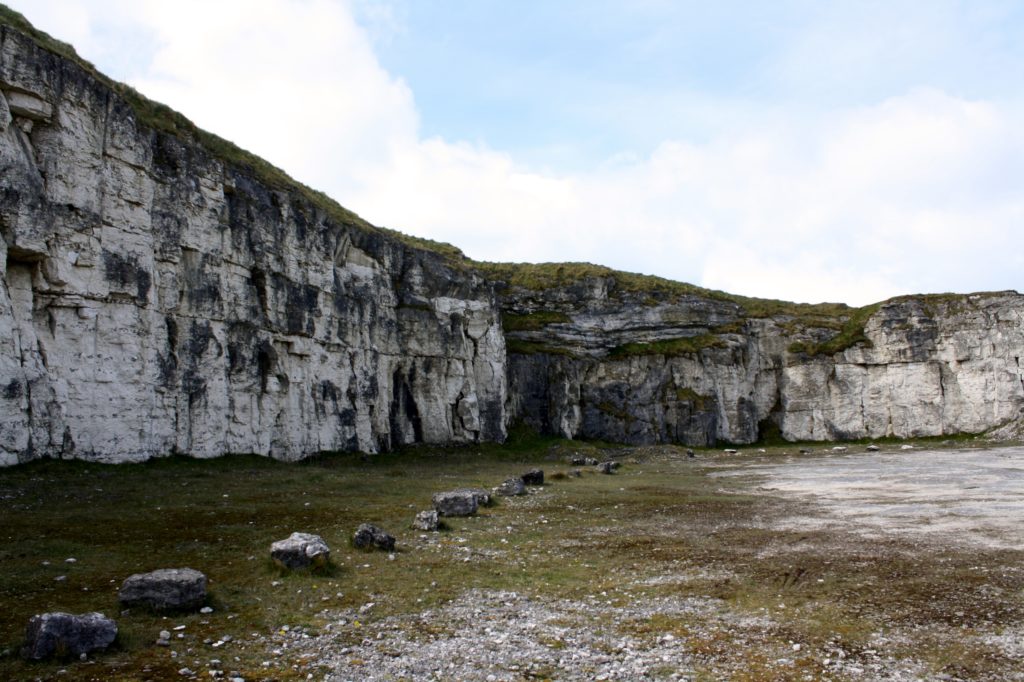 This old chalk quarry is now the overflow car park for National Trust owned Carrick-a-rede Rope Bridge.
The scene it was primarily used in was also the introduction of Brienne of Tarth in season two; she fought (and beat) Loras Tyrell in front of King Renly.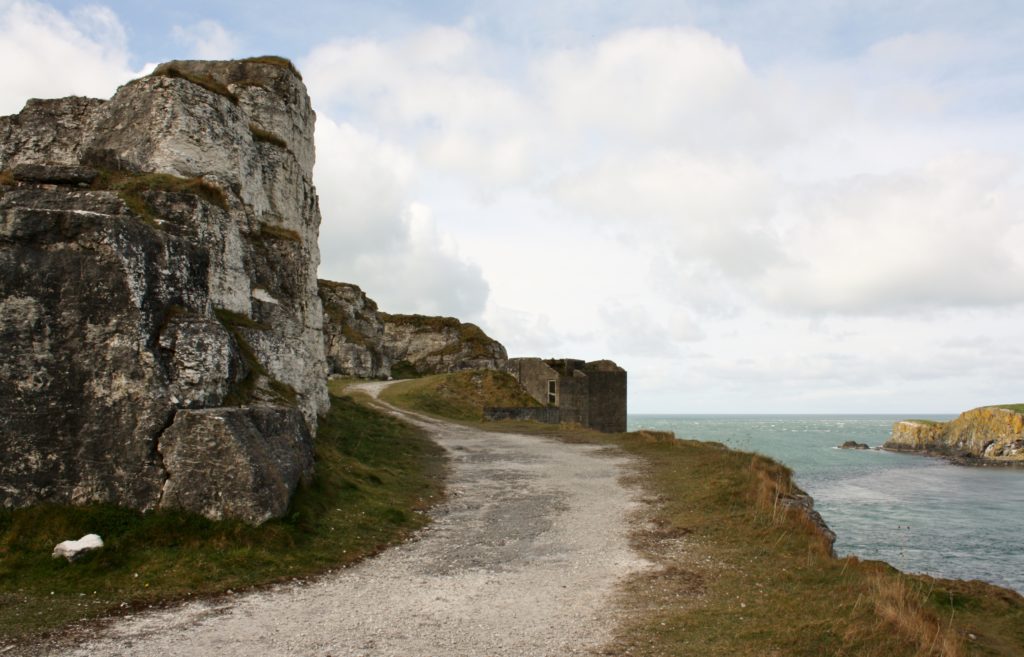 Chances are the car park will be quiet and you will be able to get many photographs of where Renly's camp was situated.
Find it: Follow brown signs for Carrick-a-rede Rope Bridge. Ballycastle, Moyle, Co. Antrim, BT54 6LS
Murlough Bay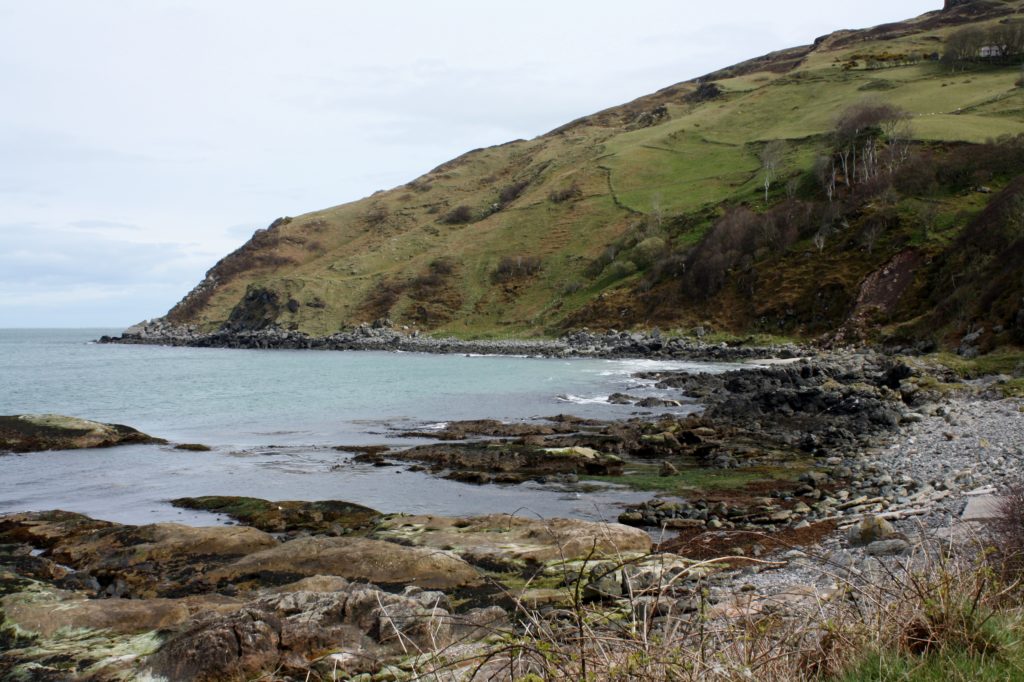 Murlough Bay is an incredible location. Mostly because the drive to the bay is 'interesting' (steep hills and cows/sheep blocking the road).
Murlough Bay has been used throughout the series and it is best known for where Theon and his sister Yara are on horseback together. The bay is also where Davos Seaworth washed up after the Battle of Blackwater.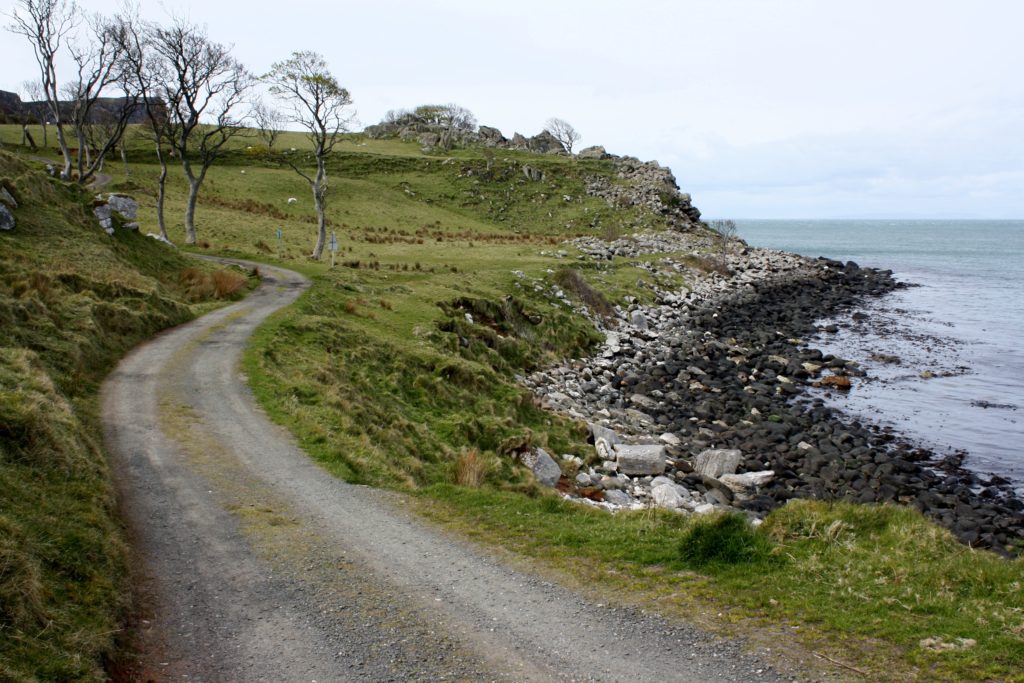 This location is phenomenal and that is partially because there are two cottages that are lived in at the end of the road. That would be some commute every day…
Find it: It's signposted around Ballycastle, Co. Antrim. Postcode: BT54 6RG
I plan to keep adding to this list as I visit other locations, so keep your eyes peeled for updates.
Are you a Game of Thrones fan? Where was your favourite scene filmed?