Dreamy salted caramel brownies. Expertly brewed coffees.  Multiple sockets for working on your laptop. There are multiple reasons why I love going to Ground Espresso Bars.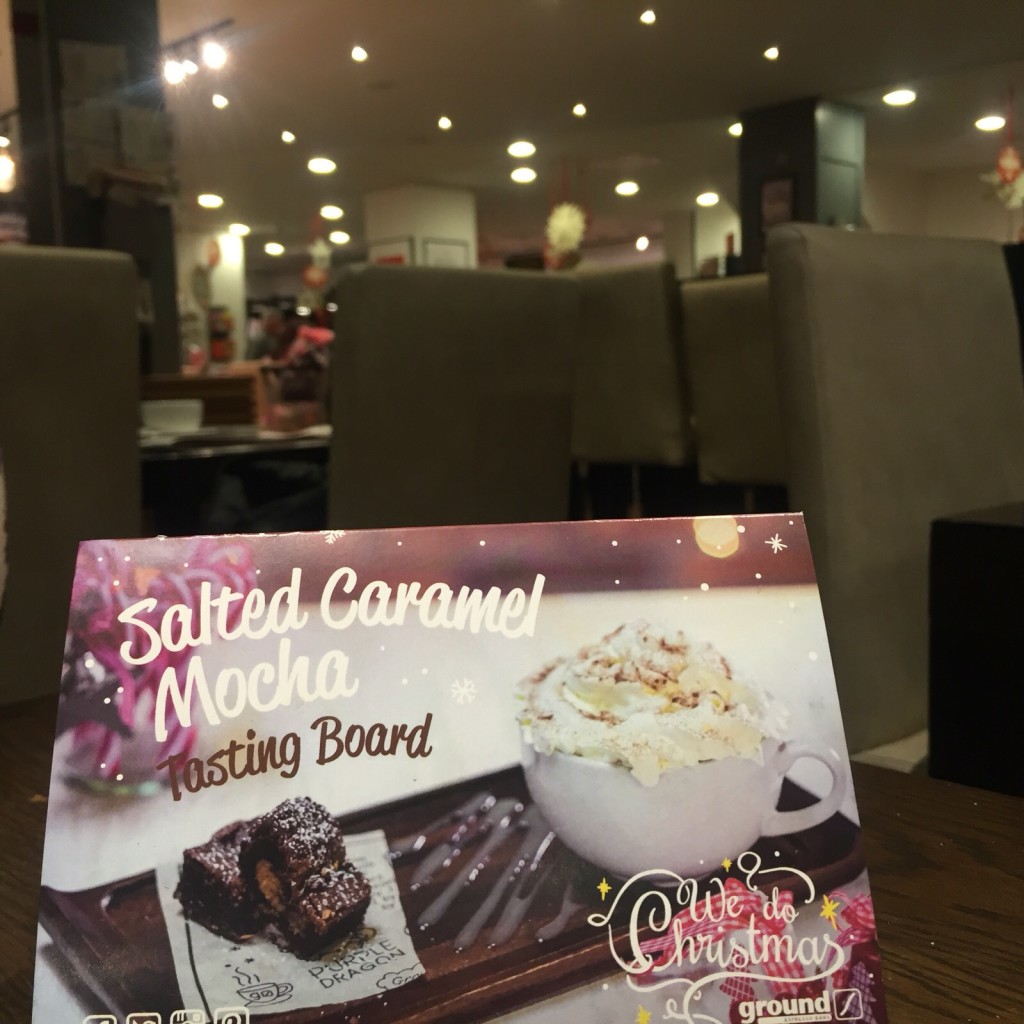 I was invited to try out some of their speciality Christmas coffees and food items at the Belfast Waterstones store. Manager Kris showed Bex  and I what Ground currently has on offer, along with the work they are doing in Honduras.
Ground Espresso Bars was born in Coleraine with the idea of being a chain in Northern Ireland that provides quality coffee, food and other drinks while remaining a local firm whose priority was their patrons. They stand out by promoting ethical produce and promise that "as Espresso Bars Ltd grows, so does our commitment to people and the planet".
Since Ground's launch in 2001, their stores have expanded throughout Northern Ireland, and to Blanchardstown in Dublin. Most recently, they opened in Enniskillen and Magherafelt and are soon opening a store in Bangor.
My store visit began with a quick introduction before Kris made our Christmas drinks.
Christmas Drinks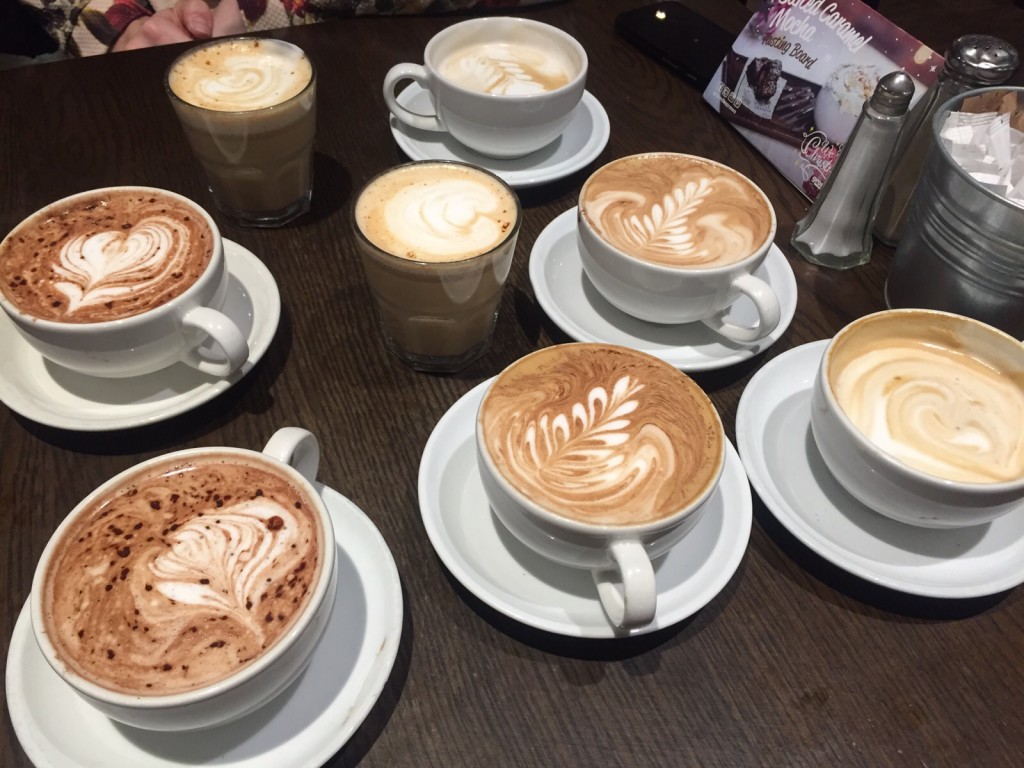 Kris came back to our table with four speciality drinks: Gingerbread Latte, Salted Caramel Mocha,  Mumbai Railway Chai and Orange Hot Chocolate.
When I'm in a coffee shop, I normally order a mocha (although I am beginning to order filter more often), as the taste of the milk is less prevalent. I was excited for the opportunity to sample drinks I would not otherwise.
Many moons ago, I frequently ordered a Gingerbread Latte from a large chain and I happily say that this one is a much better choice.  The mini gingerbread man is an excellent addition.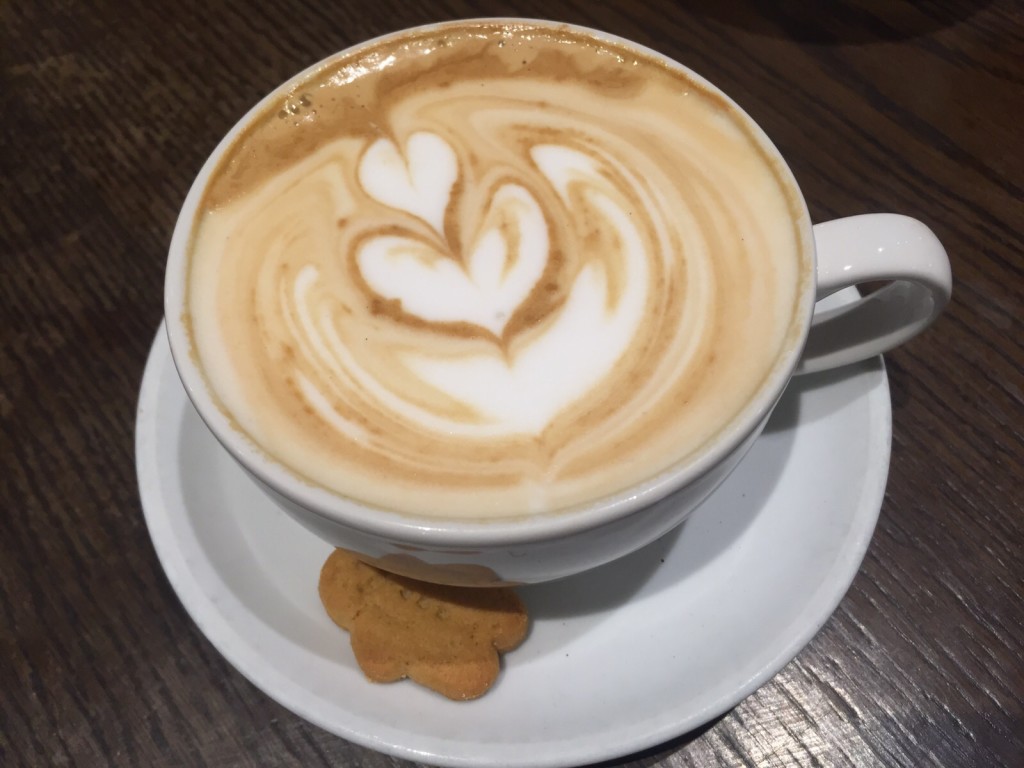 This was the first time I tried a Chai Tea and I described it as 'Christmas in a glass'. The spices blended well and produced something that would even get Scrooge in the mood.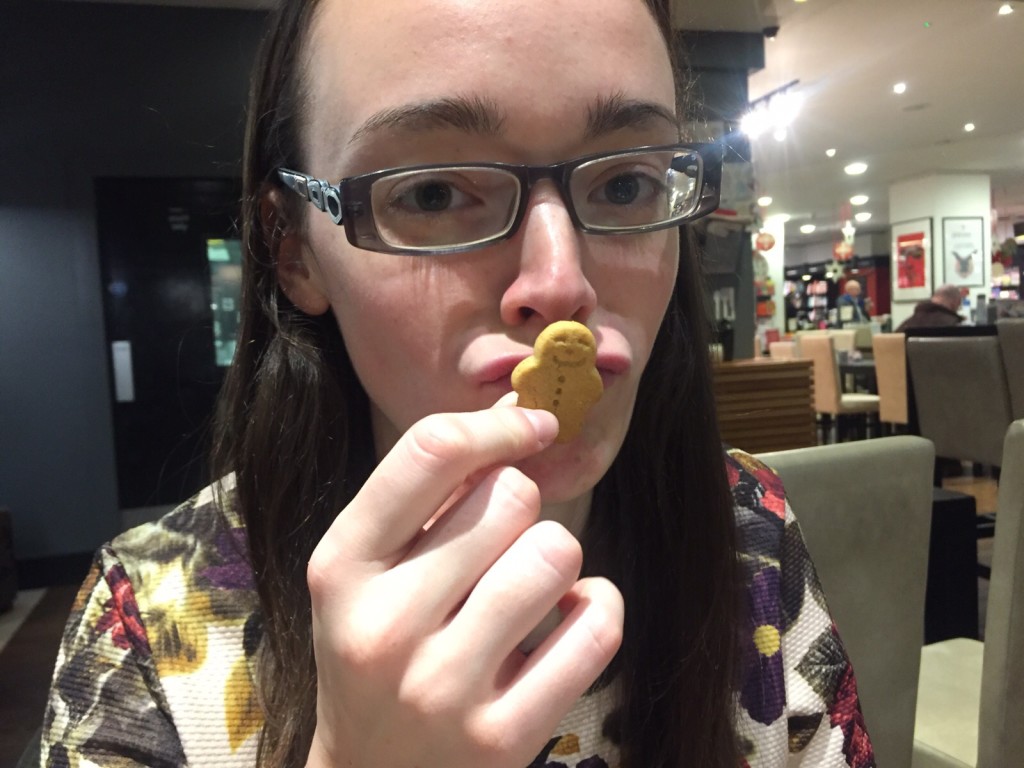 I rarely drink hot chocolate as I find it heavy and difficult to finish but this drink surprised me. I could easy have drunk it in one large gulp (I didn't; I have manners). To add, it was orange chocolate, which is everyone's favourite, right? I should add that there is a Lindt orange chocolate on the side of each cup.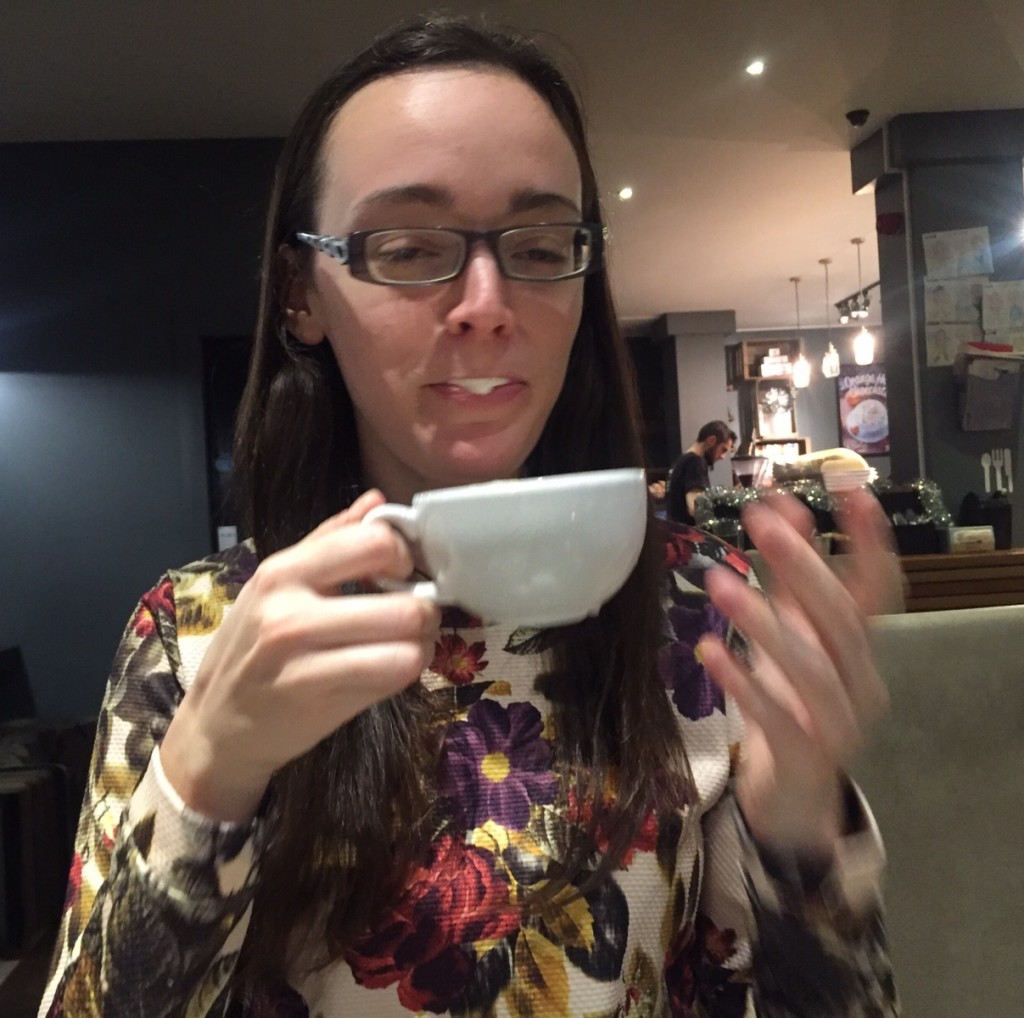 Festive Food
Next Kris brought some of the Christmas food items. We tried the Christmas panini and special sausage roll. The panini is something you expect to have on Boxing Day, with all the trimmings  inside (including brie and cranberry sauce).
The speciality sausage roll contains some festive flavours that include sage. I could have (should have) eaten a handful of them.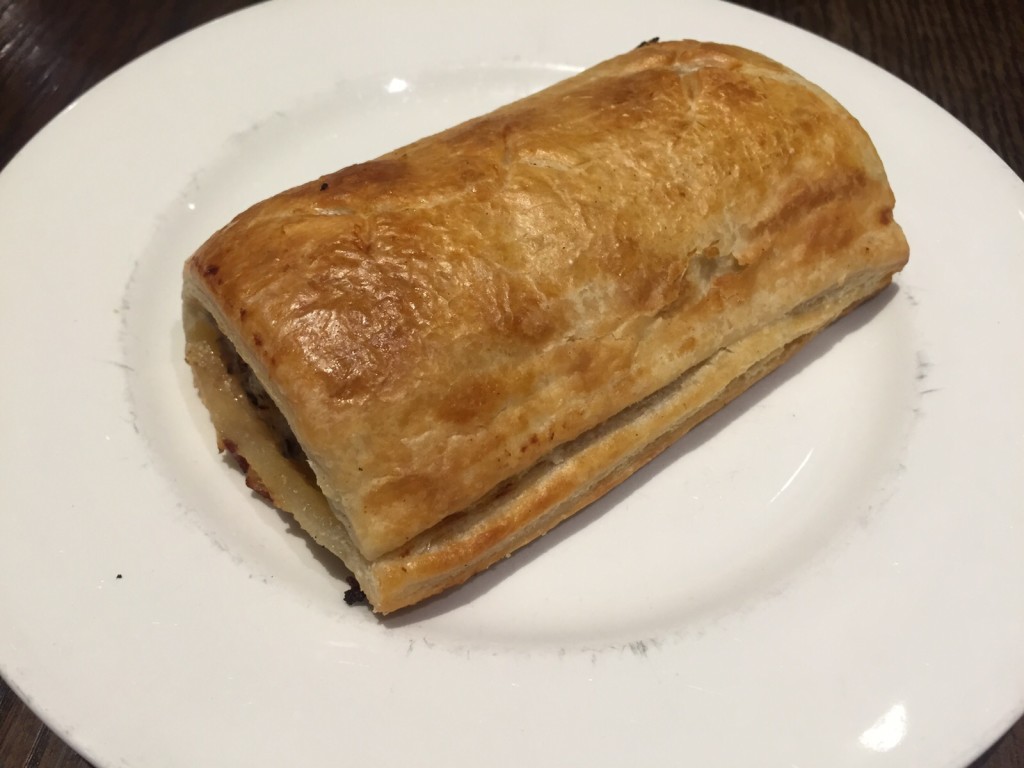 Charity work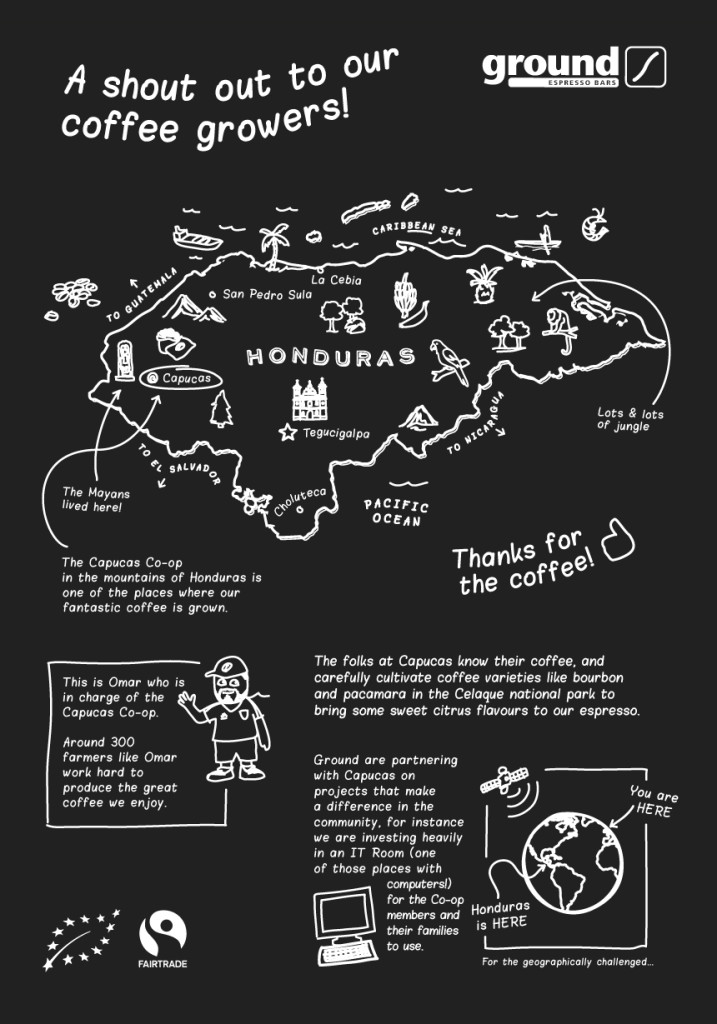 This year, Ground launched a project in Honduras for an IT centre with two full-time teaching staff. This project ISto help workers at the Capucas Co-Op, A Fairtrade coffee farm in a mountainous area of the country.
Originally, the budget was $20,000 raised in Ground stores throughout Northern Ireland. The University of Honduras heard about the potential of this project and donated more than $100,000 to it.
This donation means that what was a small community project will now transform the local area with a permanent structure.
Brew bar
Taking part in brewing the perfect coffee at the 'Brew bar' was the final part of our Ground experience. Kris explained how the perfect coffee differs with each brewer as each barista has a favourite way of brewing with their personal preference on the temperature of the water and origin of the coffee.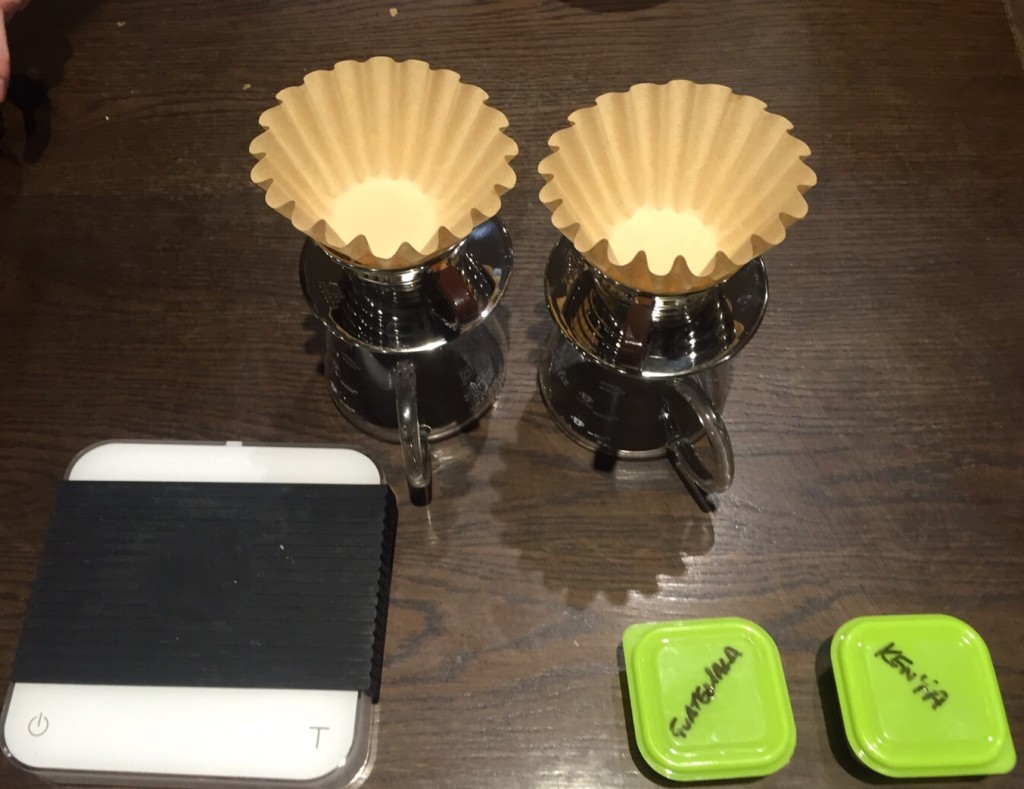 On this occasion, we sampled two single blends, Guatemalan and Kenyan. Kris used his favourite instruments to demonstrate the procedure while telling us about the variety of competitions baristas may enter worldwide.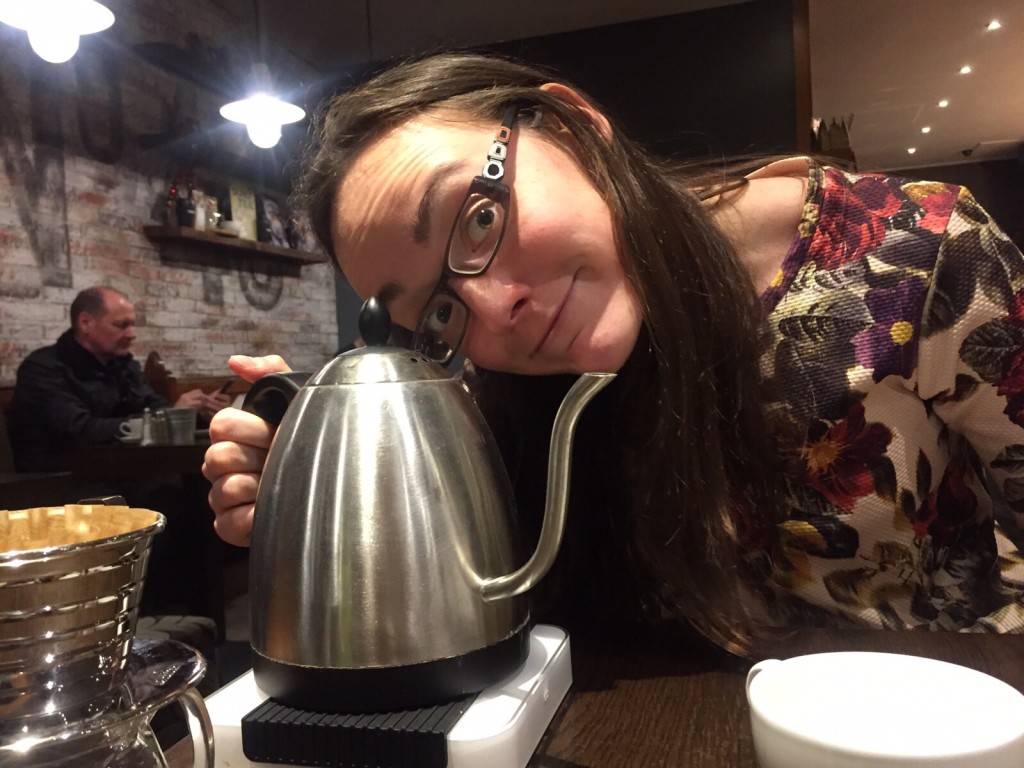 Kris prefers to use water between 88 and 89 degrees and lets it brew for at least three minutes. Bex and Kris talked about the fruity flavours in the Kenyan brew and the chocolate tastes within the Guatemalan coffee. Maybe one day I will be a coffee connoisseur able to distinguish these flavours.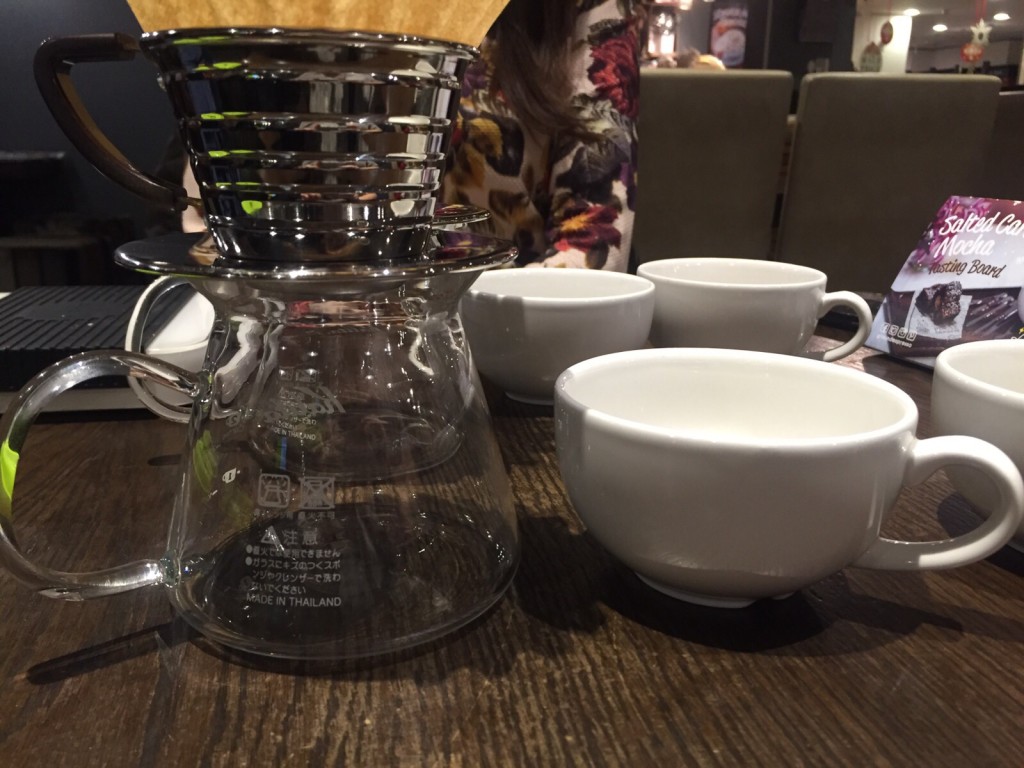 Our Ground experience was superb; it was wonderful to see Kris talk about something he is clearly passionate about. The coffees and snacks were top notch as always. I do have one complaint; that evening I was staring at the ceiling wide-eyed after 1 am.  It was worth it, though.
On our way out Kris handed us some goodie bags, which made a perfect lunch bag for the next day. Inside was a salted caramel brownie. Let's just say that breakfast the next day was delicious…