(For some time, I have wanted to give more in-depth reviews of where I eat and spend my time and so, 'Sarah Eats' has arrived.  Everywhere I write about is somewhere I personally recommend and enjoyed spending time there.)
It's always exciting and a cause for conversation, when a new restaurant opens in your local area, or when an existing one is refurbished.
Taphouse is Enniskillen's newest gastro pub. Previously, Squires, it was well loved for classic dishes and its 'just out of town with great space for parking' location.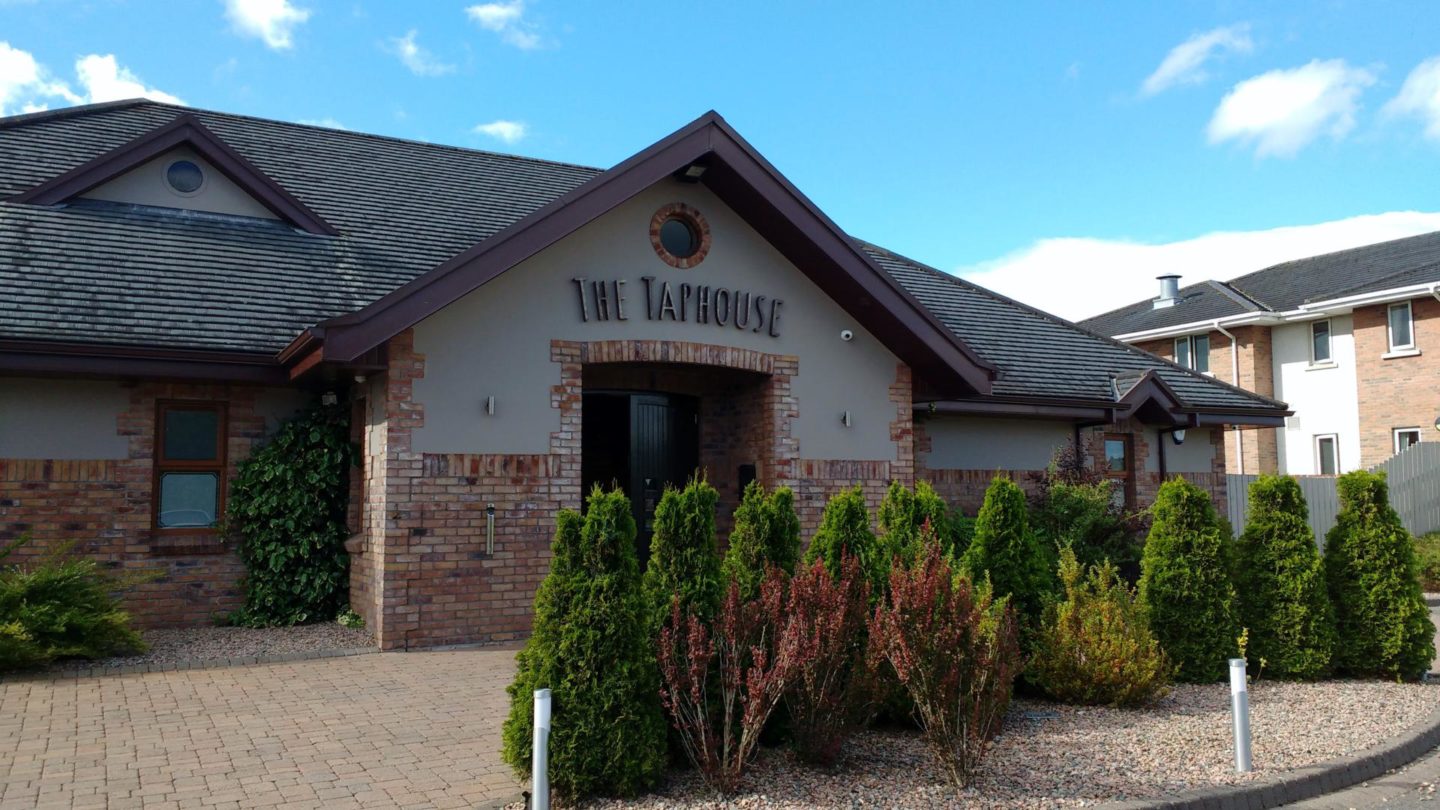 They are upping their game at Taphouse with modern décor, multiple televisions showing different channels (I was able to watch The Chase and Pointless at the same time) and I'm sure my basmati rice came in a plant pot.
We arrived at around 17:00 on a Saturday without a booking.  We were able to have a table for an hour; plenty of time to shovel in some food. Inside, the atmosphere is warm and family friendly but would also suit date night.
My parents visited Taphouse the day before, both getting a chicken burger.  They both recommend it (there's bacon…). I pushed them to order something different this time.
Dad went all out and went for the 'Confit Duck' on a bed of egg noodles, Asian greens mixed in with soy garlic sauce.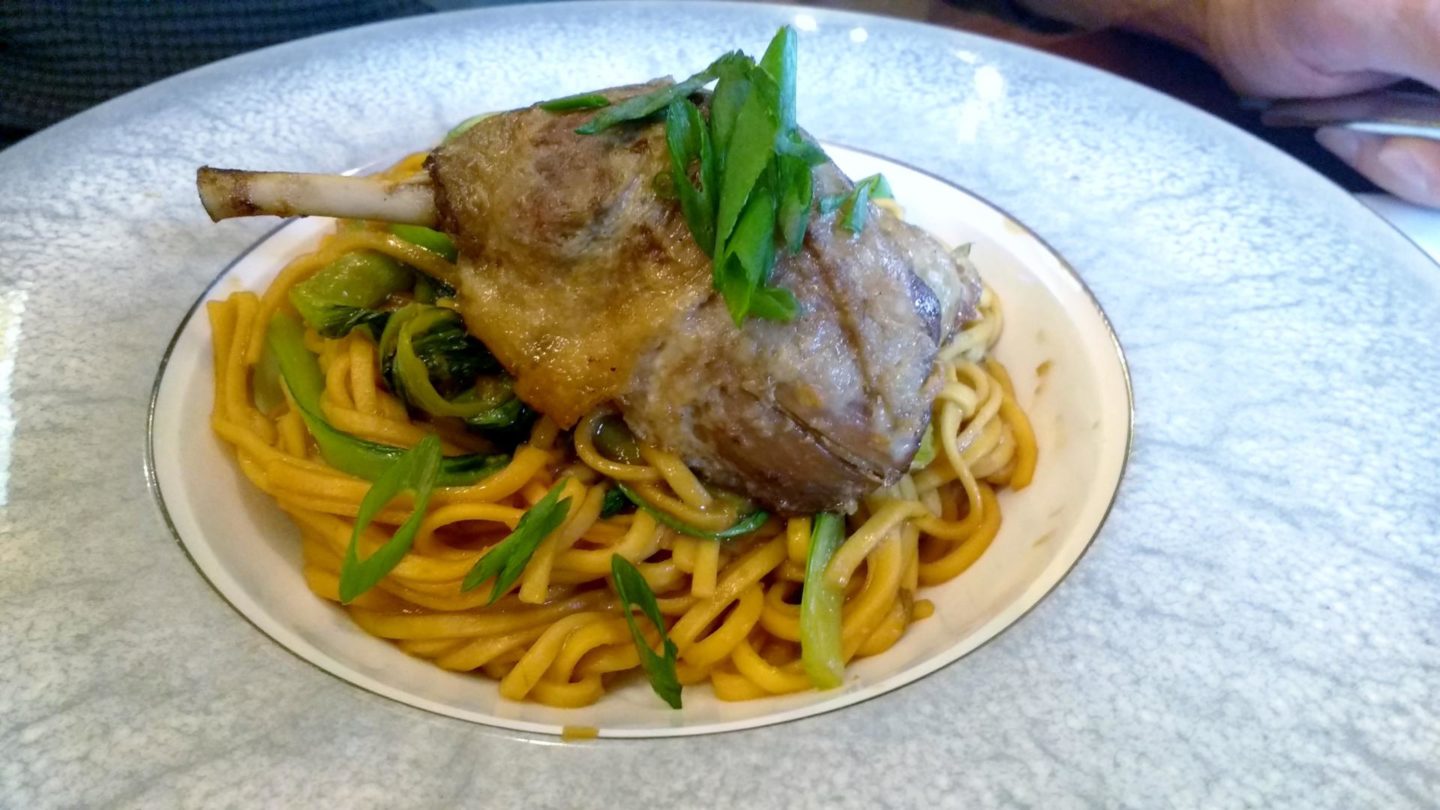 Mum opted for beer battered haddock with mushy peas, tartare sauce with chips on the side. She asked for sweet potato fries, however, there was a slight mix up leaving us with an extra portion of chips. I don't think we were going to complain at that.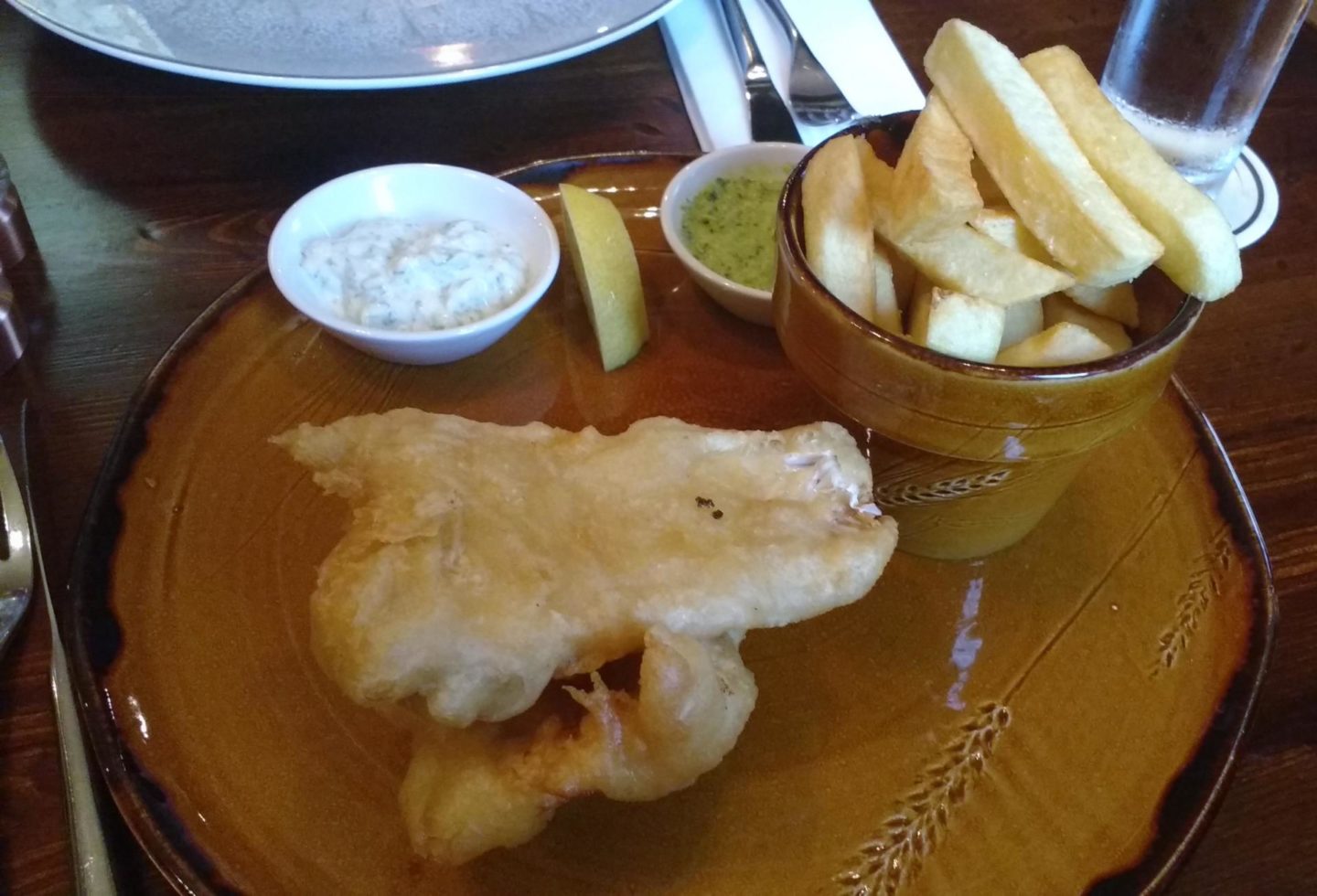 I find it difficult to not order a Thai curry when I see it on the menu. While it wasn't as spicy as a red curry should be, it was a great meal with many flavours mixed together.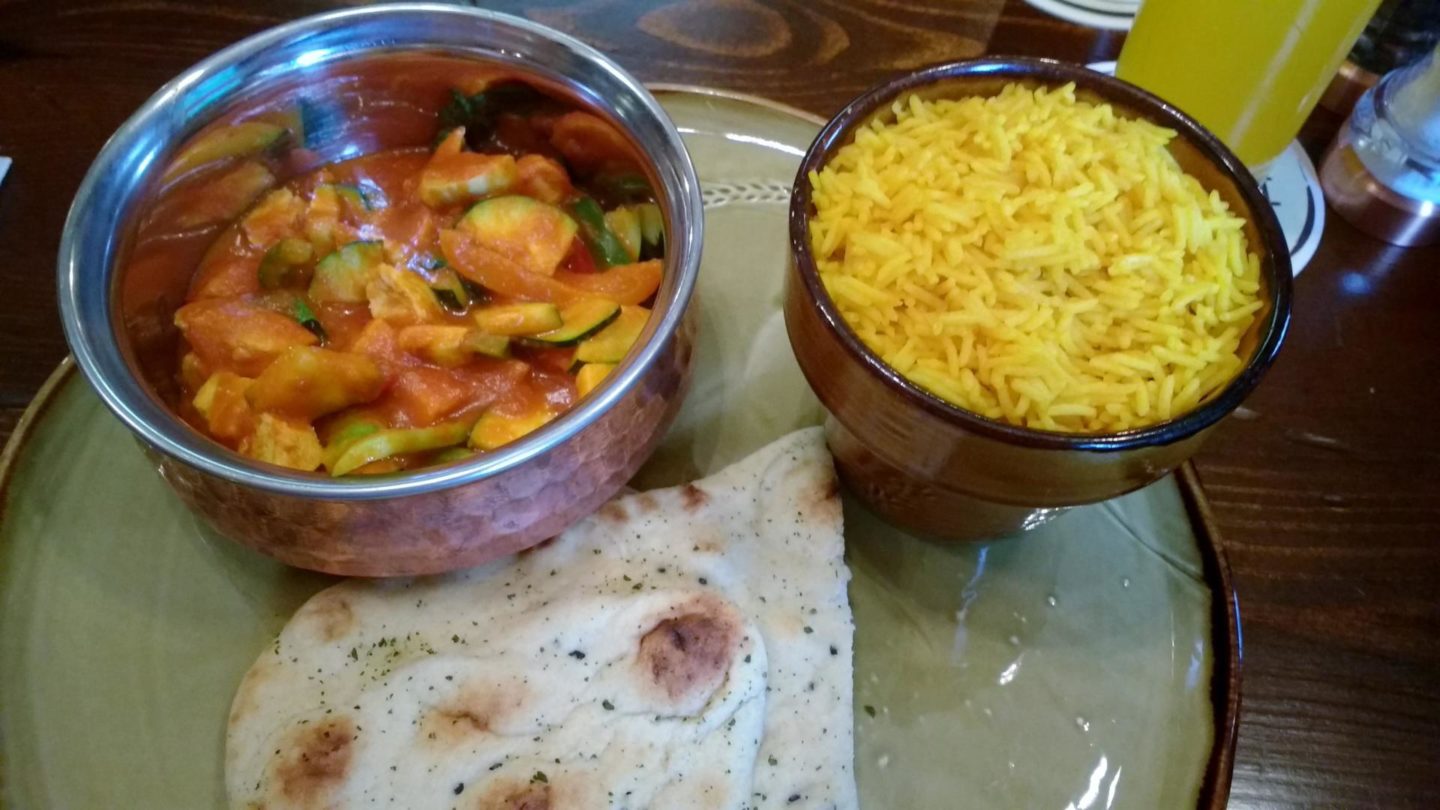 The portion sizes were well fitting with that of a Fermanagh appetite (read: large). So much so that I didn't feel I had enough room for dessert (I blame the cake I had for breakfast).
These dishes are excellently priced as well at £8.95 with a side included. What more could you want?
After our epic meal, we made our way to a local attraction (and my favourite place in the world), Topped Mountain to use up that extra energy.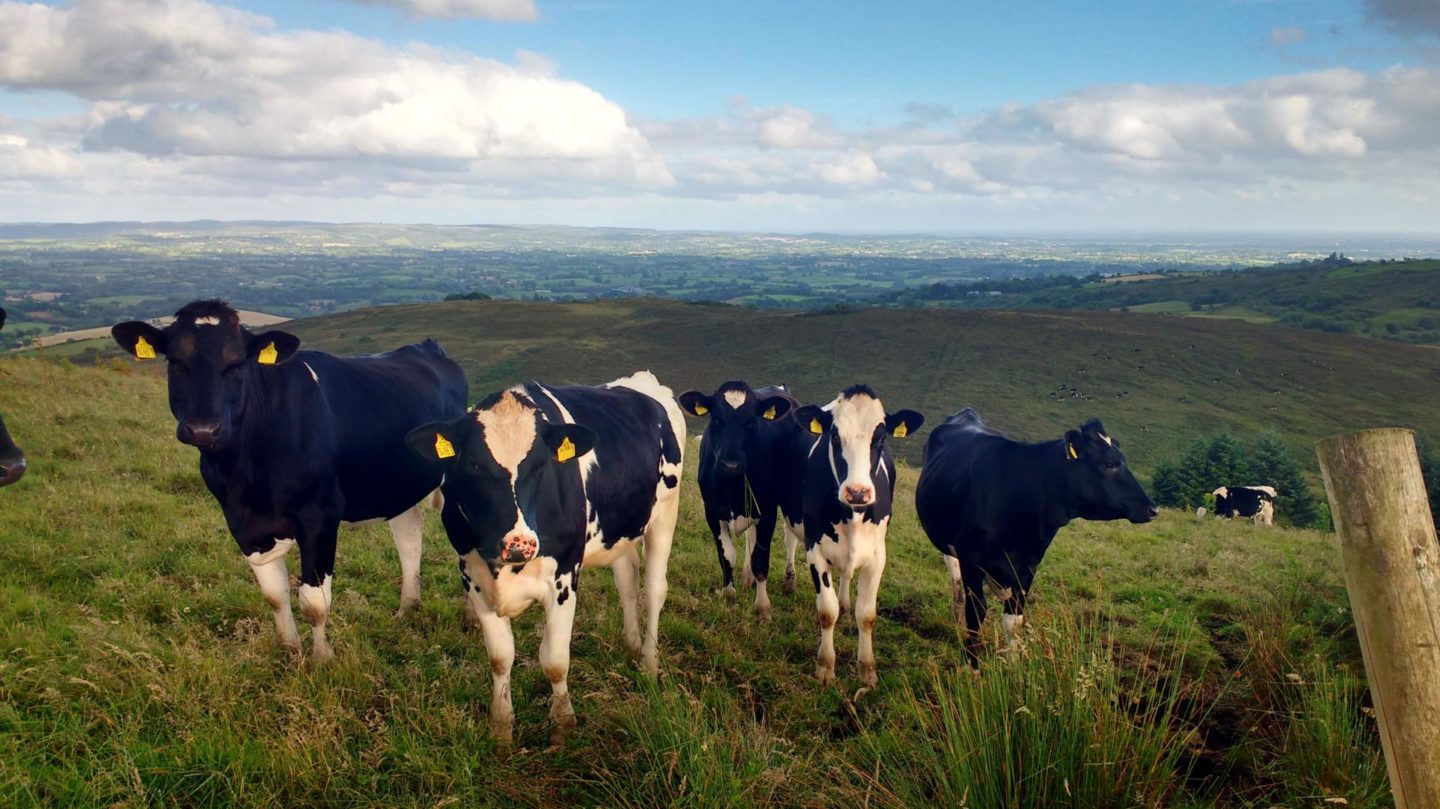 Practical Information
Address: 46 Old Tempo Road, Enniskillen, Co. Fermanagh, BT74 4RR
Telephone: 028 6634 6800
Website: http://thetaphouseenniskillen.com/