When my friend Zoe suggested we do something together, I asked her what would interest her. Her response was, "something farm related". This stumped me for all of around three seconds. After all, we were in Co. Fermanagh and agriculture is a major industry in the county. I suggested we visit the Tickety-Moo, a dairy farm based in Killadeas, near Enniskillen. It is a fifth generation farm, owned by the Grey family. The farm began in 1898 when four cows were milked by hand on a three legged stool. It has since advanced greatly and 210 cows are milked daily (by robots), producing around 25 litres each per day.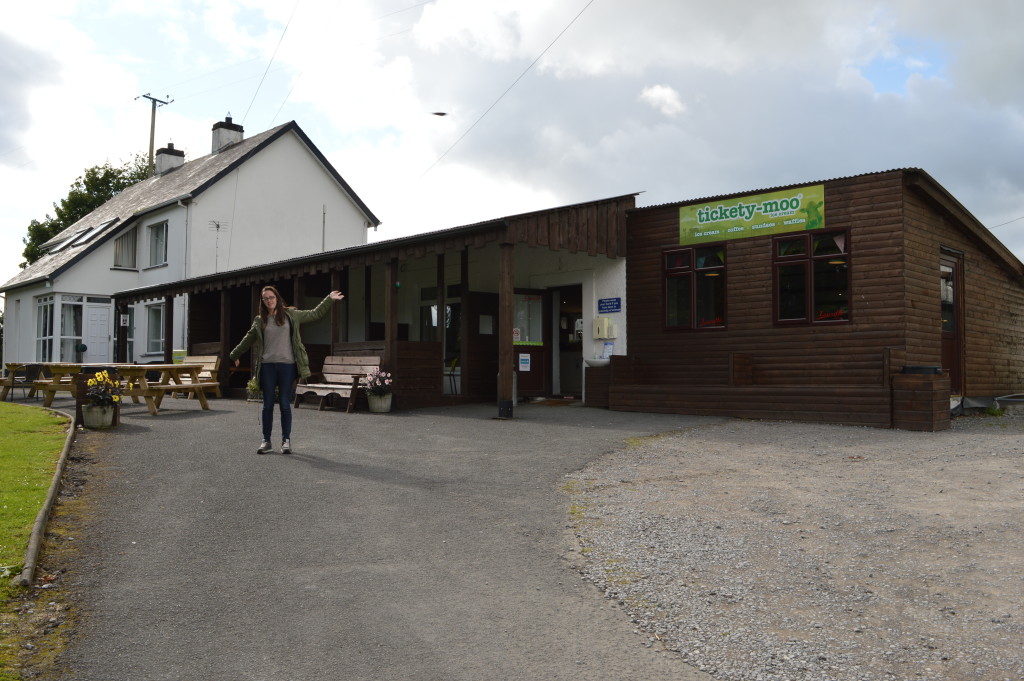 Tickety-Moo is located approximately 15 minutes outside of Fermanagh's largest town, Enniskillen. It is well signposted and very easy to find. There is ample parking at the farm shop. Zoe and I like cows, but we like to eat more, so we visited the ice cream shop first.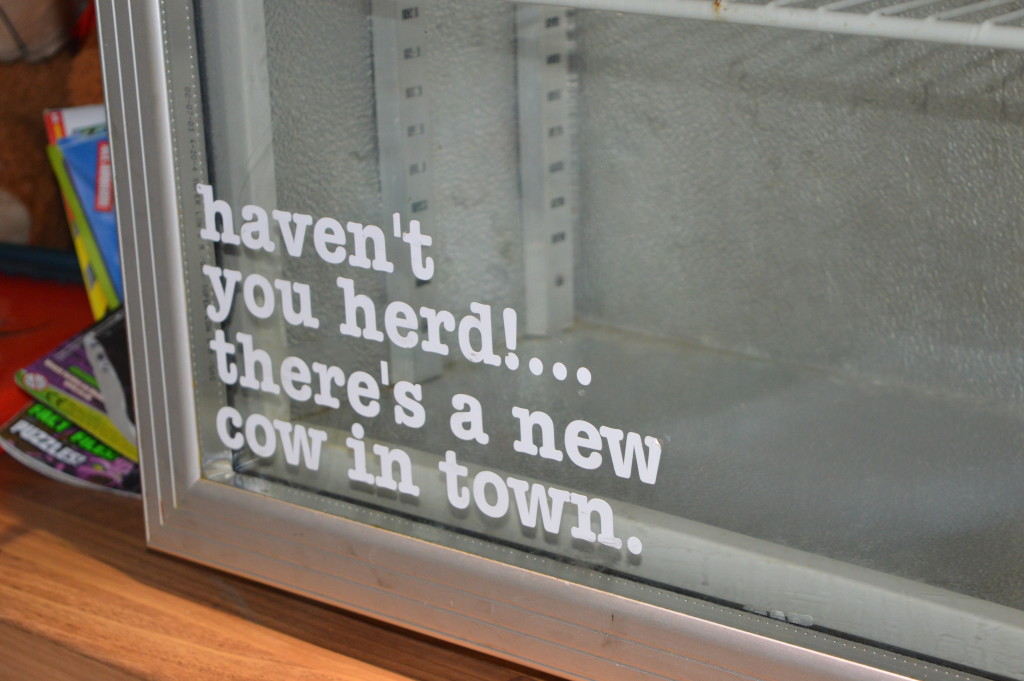 Each year, Tickety-Moo produce 18 different ice cream flavours. This year's flavours include 'Bubblegum Mallow', 'Lemon Meringue' and' Liquorice and Blackcurrant'. On display was a Jaffa Cake flavour, which I would have loved to try. Sadly, the last had been sold before our arrival. I'll have to return for that.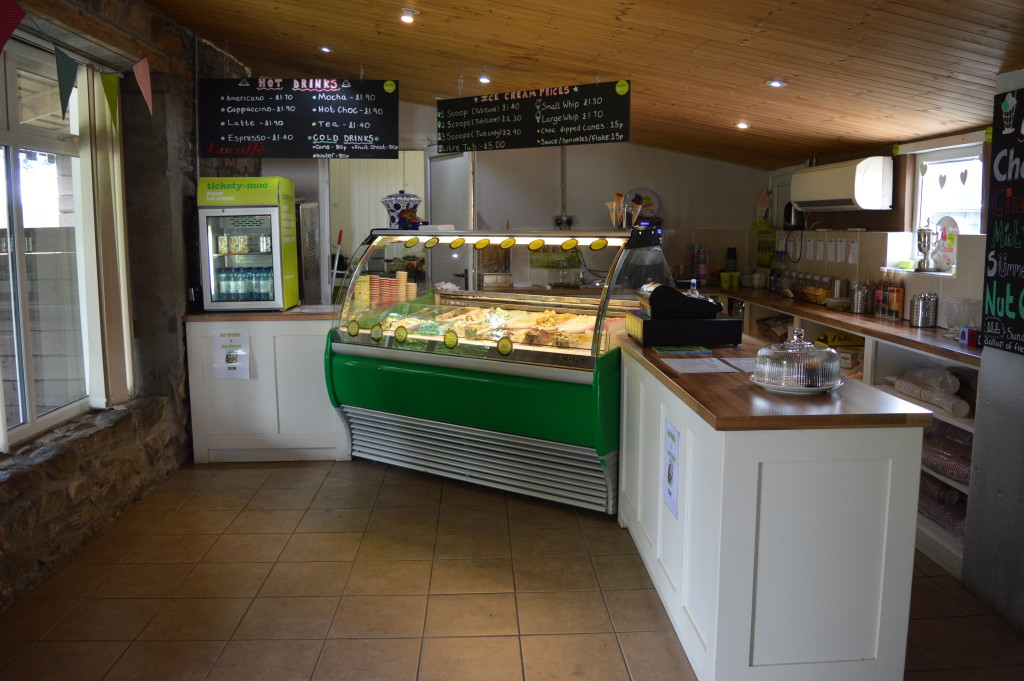 We both ordered sundaes as a simple tub or cone would not suffice. Zoe had a 'Summer Breeze' which was full of fruit, with a beautiful mango and passionfruit sorbet (yes, I had to try it). I went for a 'Cinematic' sundae solely because it included popcorn. I wasn't disappointed – along with the popcorn, there was the original  Just Jersey ice cream as well as  Double Caramel Fudge.
After our ice cream, we went outside to explore. One corner of the farm is home to a ram. I grew up spending days in fields with sheep and they are one of my favourite animals. This ram was not the friendliest, so we didn't hang around too long.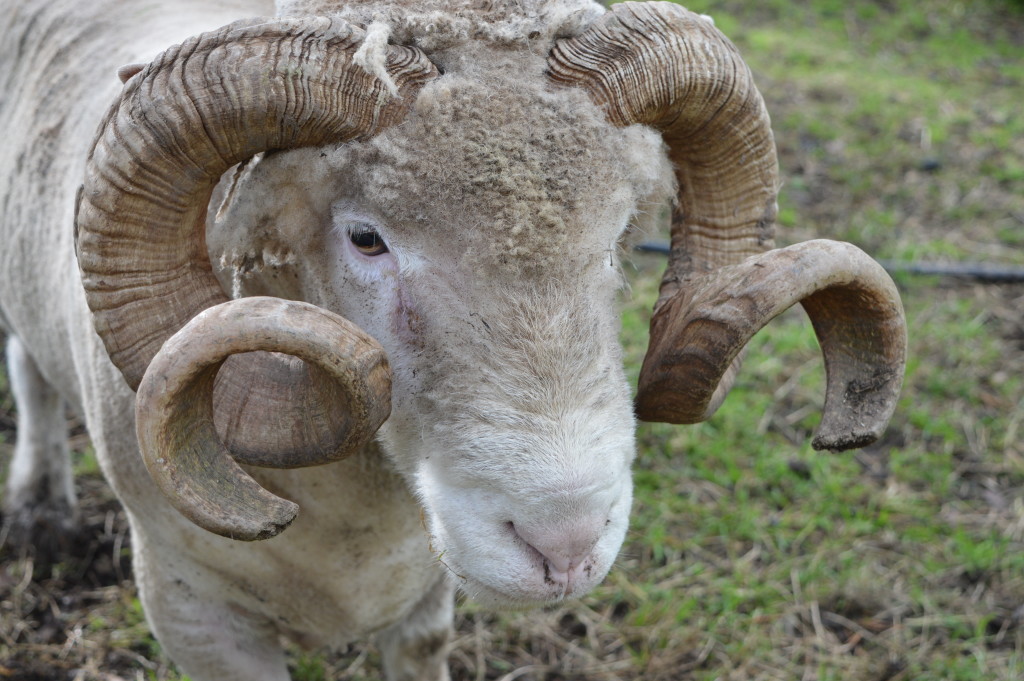 The farm has a viewing area of the cow shed and it's possible to watch the cows milk themselves. Yes, you heard that right. The cows are part of a voluntary milking system, which means they bring themselves into the milking area themselves. As they are being milked by robots, they are given an allowance of concentrate feed. The robot grants permission for the cow to milk and feed based on the last time it successfully milked. As the cows get used to this way of milking, they visit the robots at the same times each day. Most cows milk two to five times per day.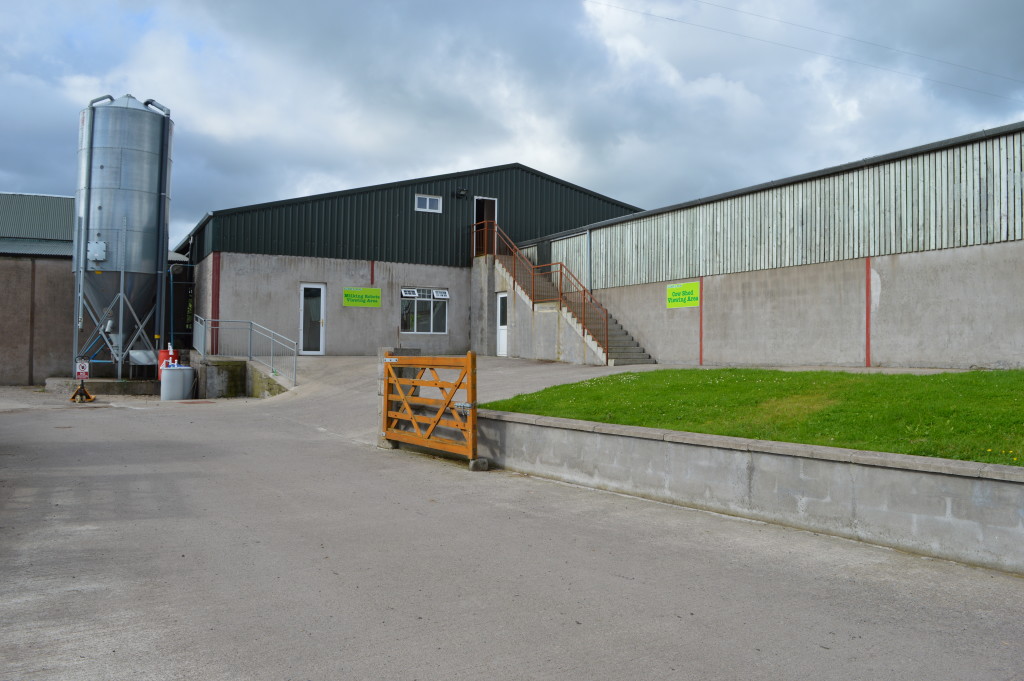 The cows live in luxury. They lie on beds that retain heat, have pillows to keep their posture correct and when they need a massage, there are brushes around the cow shed they can lie against. During the summer months, the cows are fed on a 'zero grazing' system. For those who are not agriculture experts, this is when grass is cut daily and brought freshly into the cow shed.  As we were browsing the cow shed, we spoke briefly to one of the farmers who was able to answer all our questions.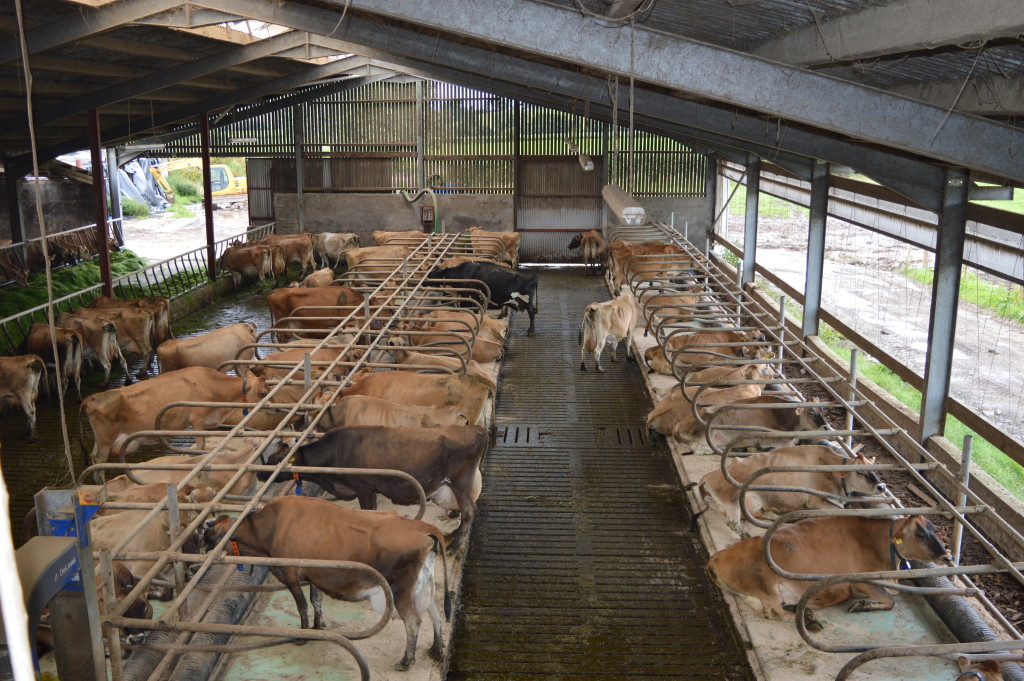 I really enjoyed my time at Tickety-Moo. The sundaes were beautiful and I got to reminisce about my childhood by spending time with the cows and sheep (when I was younger, I had a cow called Sucky and two sheep called Lisa and Lassie). This was the first time I got to see robot milking take place and it was brilliant to watch it happen. I will have to return to Tickety-Moo soon, if only to get some Jaffa Cake ice cream.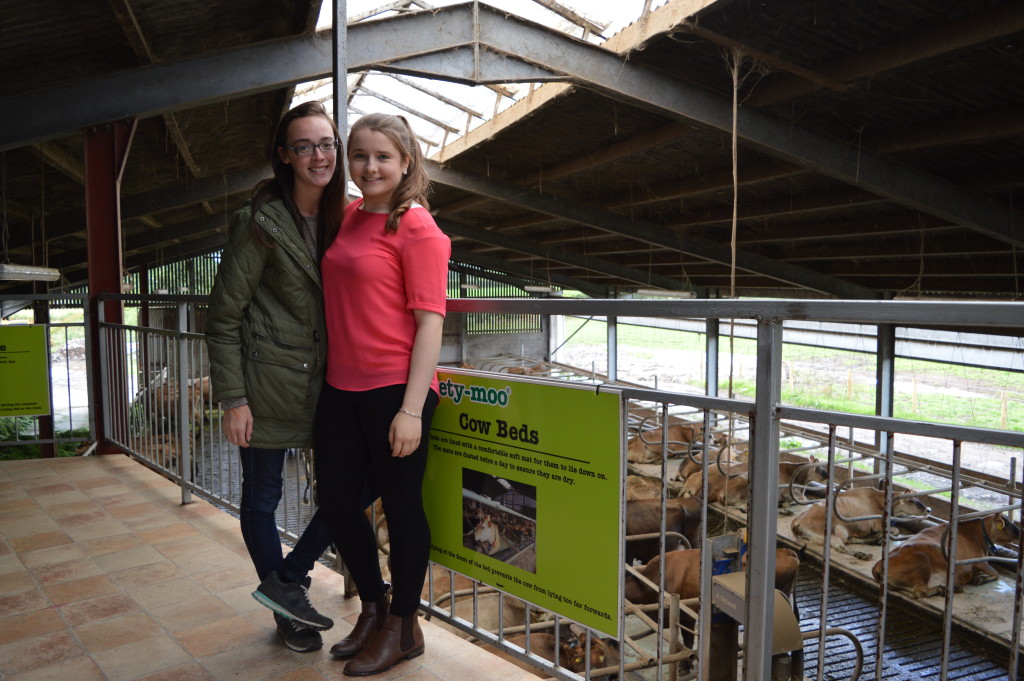 **Zoe was the photographer for the day and all photos belong to her. More of her work can be found here**
Practical Information:
Tickety-Moo, Oghill Farm, DP1 Oghillis, Killadeas, Irvinstown, Co. Fermanagh, BT94 1RG
Telephone: 028 6862 8779
Prices: £2-£5
The shop is open each day until mid September 12.00 – 18.00, after which it operates only on weekends.
Have you been to an open farm before?