Flying doesn't excite me; getting to the destination and putting my feet up does. I am never going to be someone who gets excited about leaving for the airport and does so six hours before their flight time.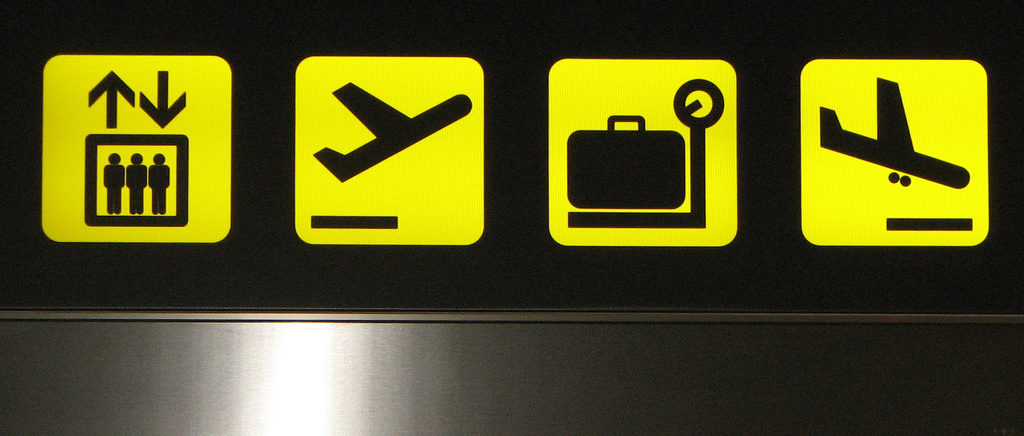 I get to the airport on time, usually walking through security and straight onto the plane. It does not mean I do not have airlines that I hold dearly to my heart.
I enjoy flying with all of these airlines for different reasons and I feel sharing these with you will help you deciding who you fly with on your next trip.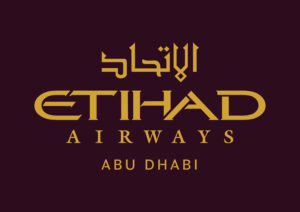 When flying long-haul, there is no question: fly Etihad. There are similarities between them and Emirates but I personally feel  Etihad has the edge.
I flew with them on my trip to Australia and south-east Asia; one of these flights was 14 hours and I managed not to lose it in partly due to the service of the wonderful attendants and also to the comfort that I have never experienced on another plane.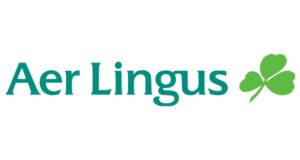 A company closer to home; they are my go-to airline for short jaunts leaving from Belfast and Dublin. To me, their planes may be similar to other airlines, but they seem spacious and happier places.  Odd to say that about an airline, but that's genuinely why I like to fly with them.
Aer Lingus also have a generous cabin baggage allowance. It was something I noticed many people did not take advantage of on my recent trip with them to Faro.
I also love their regional service on smaller planes; I recently flew between Dublin and Cardiff on this. A small word of warning; the cabin baggage allowance is smaller on these flights (there were no issues with my backpack).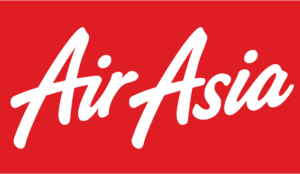 How can an airline  that you can fly throughout Asia for less than 10USD not make this list?
I see Air Asia as the Asian equivalent of an improved Easyjet. They are efficient, cheap (I had to mention it again), run on time and cover most destinations in the area. This airline is perfect for the long-term traveller who has had enough of 14 hour night buses as well as the traveller who may have a short time in the region.

If you have not spent time in regional Australia, you probably would not have heard of this airline, but it is one of my favourites.
I flew between Griffith, New South Wales and Sydney on a 36-seater Saab 340 aircraft. When flying into Sydney, we were treated to amazing views of the Grand Opera House and the Harbour Bridge; something I would not have seen from that angle otherwise.
I admit I had a similar feeling to that when I am on a rollercoaster. I felt completely safe, but the downward journey was bumpy, to say the least. I loved it.
Also, they give out free snacks.

If I compiled this list anytime before now, I would have laughed knowing that Ryanair was going to be on it. Confession: I am a Ryanair convert.
Mostly because I was able to get £24 (return) flights between Dublin and Brussels, but also because everything went seamlessly. In Dublin, someone set off an alarm that required a full evacuation and the flight still went on time.
Ryanair now operates a two bag cabin baggage policy that I didn't discover until I boarded my flight. More great news.
The airline also holds the record for the least I paid for flights – two pence. Yes, you heard that right. Yes, that includes taxes. No, there were no hidden charges. Me and five friends flew to London and back for the pricey sum of 12p in 2008. I have not seen anything close to that since.
What is your favourite airline? What makes an airline great?