Some of Northern Ireland's most beautiful sights are along the Causeway Coastal Route. The route spans from Belfast along the north coast of Northern Ireland. Along the way, you pass small villages such as Glenarm and Ballygally, swoop up and down hilly roads and on some days you may even see some dolphins or seals.
Causeway Coastal Route
Driving the Causeway Coastal Route is one of my favourite activities in Northern Ireland. It is calm, relaxing and the scenery is breathtaking. David and I recently drove along the route on the most beautiful October day. No two drives are the same, and we stopped at various beauty spots along the way.
Whitehead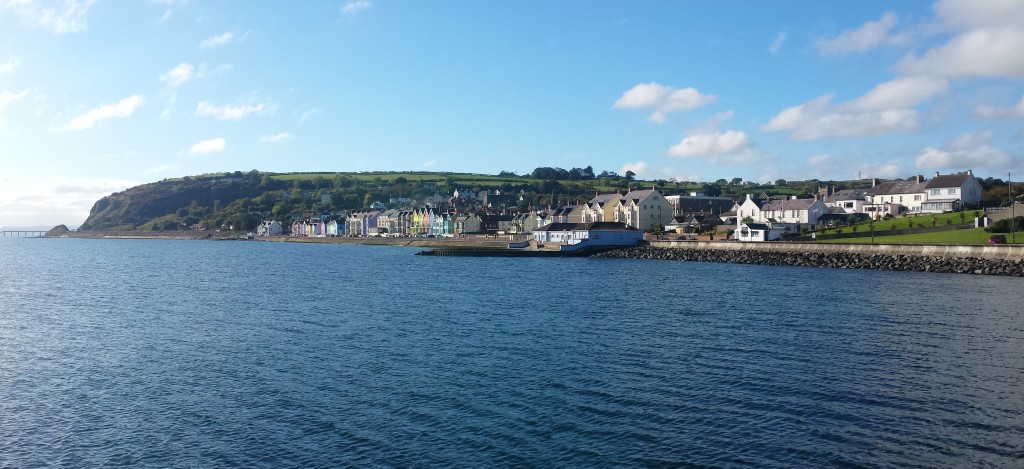 Whitehead lies off the main road between Carrickfergus and Larne. This was the first time I stopped here and I am glad I did; the sea was stunning and the brightly coloured houses along the shore stood out in the sunlight.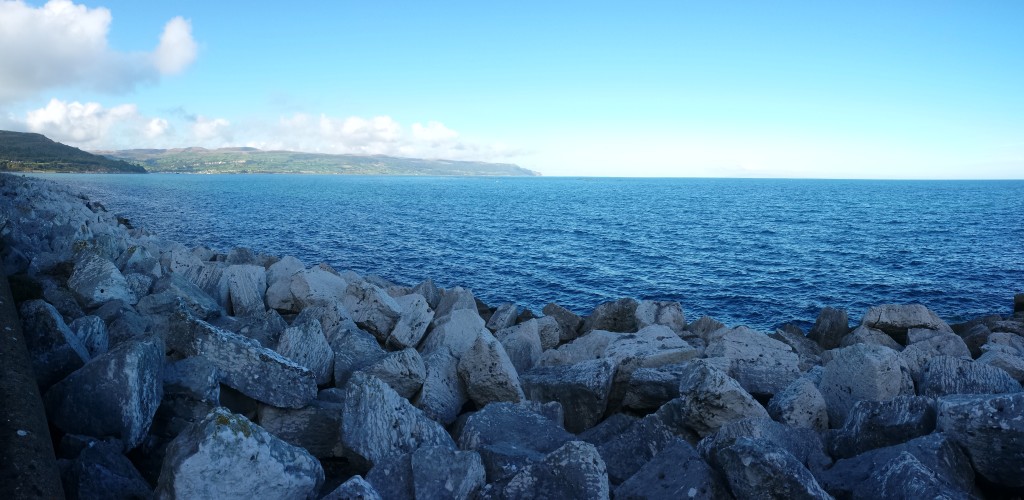 Carnlough

I cannot pass through Carnlough without making a Brendan Rodgers/Liverpool joke.  Liverpool's former manager originates from here and as a Manchester United fan, I did like him in charge. The village itself is another gem. There is a small harbour and it is possible to walk around. Top tip: This is a good ice cream stop; the Spar shop stocks Maud's ice cream.
Glenariff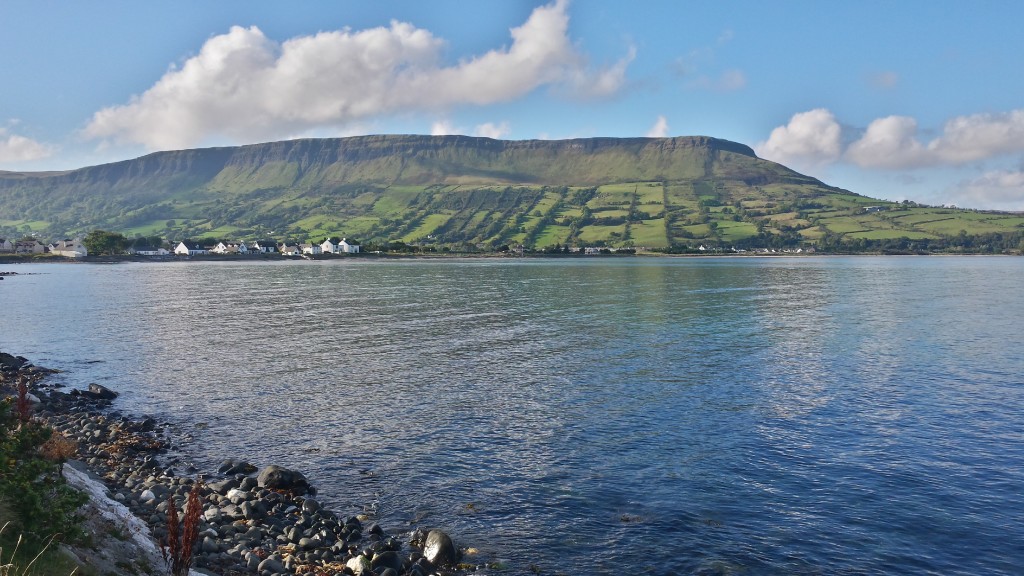 Glenariff is another village along the way. We didn't stop here, but the views were beautiful so David hopped out of the car to take some pictures.

Torr Scenic Route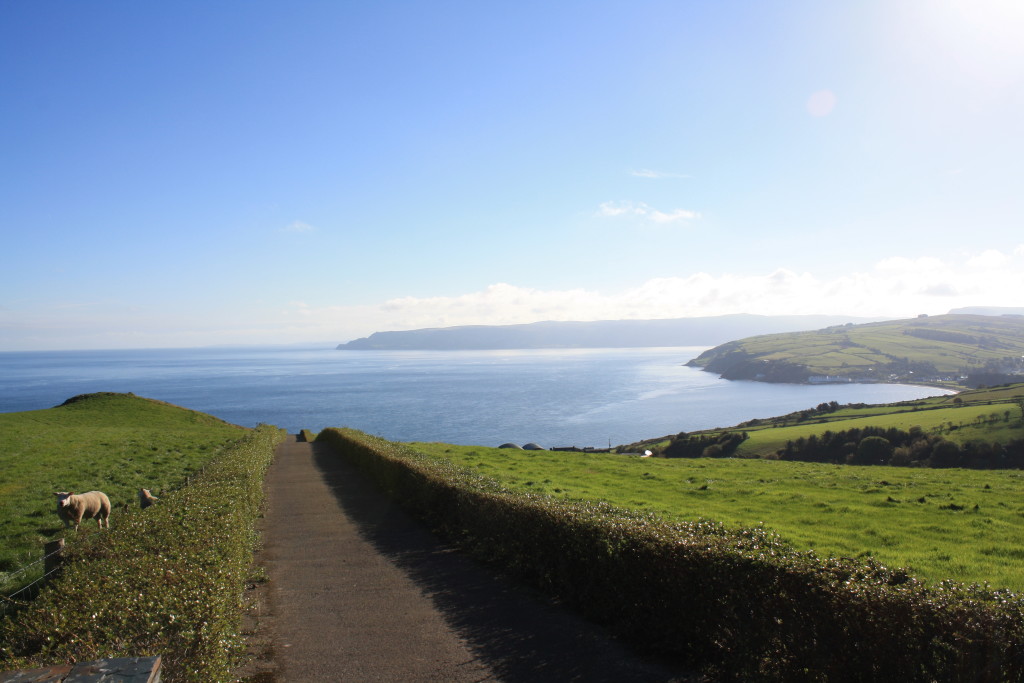 Along the 'Torr Scenic Route' (a deviation from the main Causeway Coastal Route through smaller roads) is a beautiful lookout point across a bay. Many times I would park up and watch the beautiful views. This day was no different.
Torr Head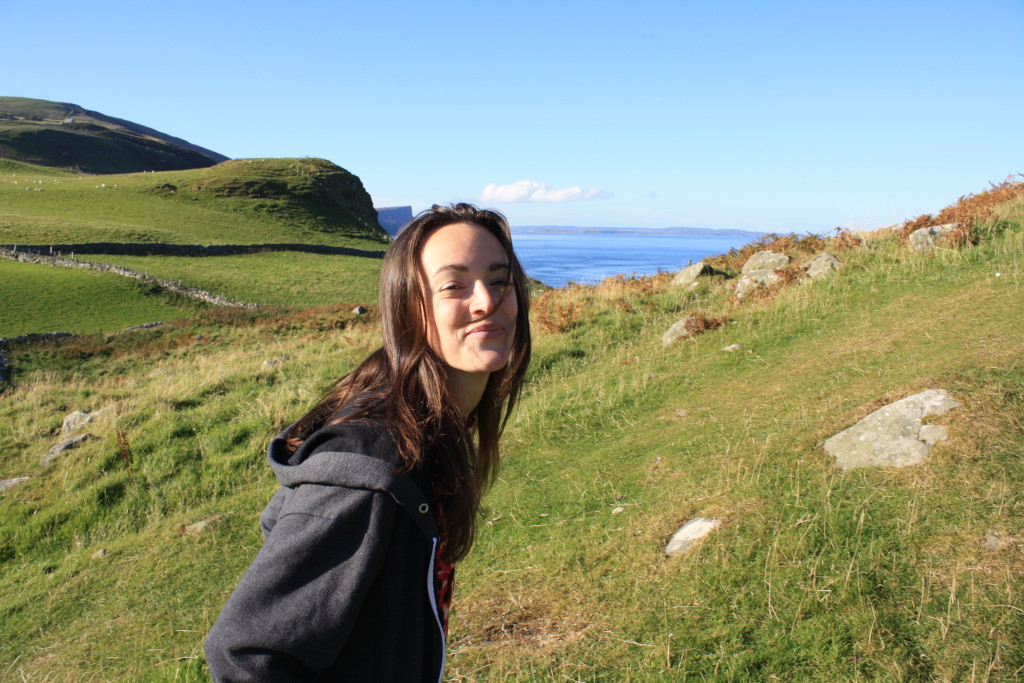 On top of Torr Head, lies an abandoned house. In the 1800s, it was used to report transatlantic passages to London. Today, it is a quiet place to relax and enjoy the views (including the Scottish coast!). Usually, there are very few people exploring this area at the same time so you are alone listening to the birds and watching the sea. Torr Head is one of my favourite places to go in Northern Ireland.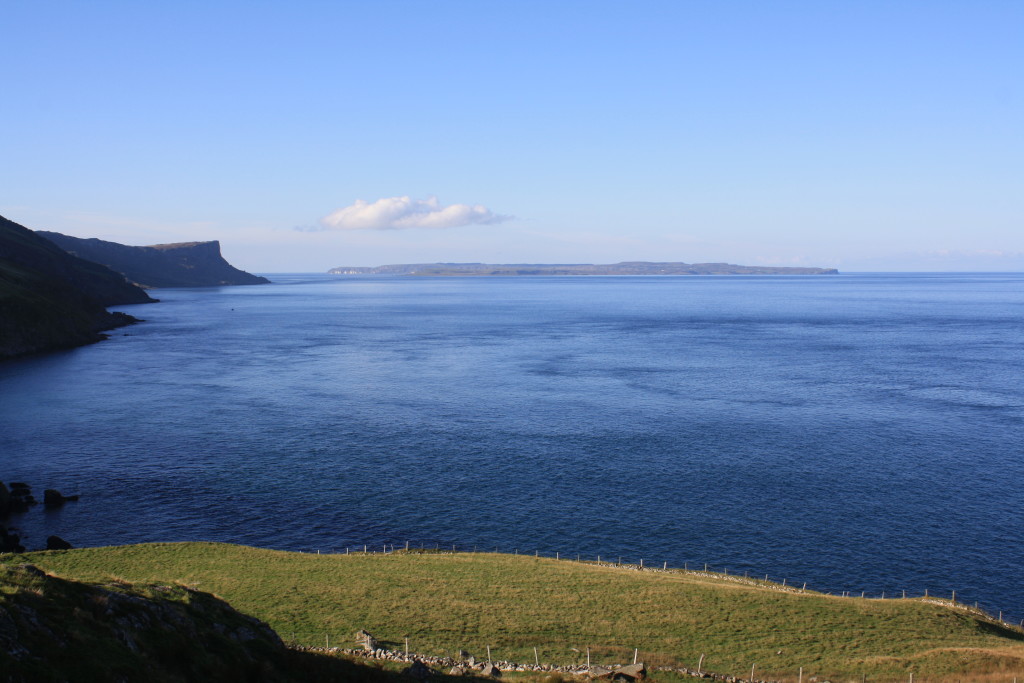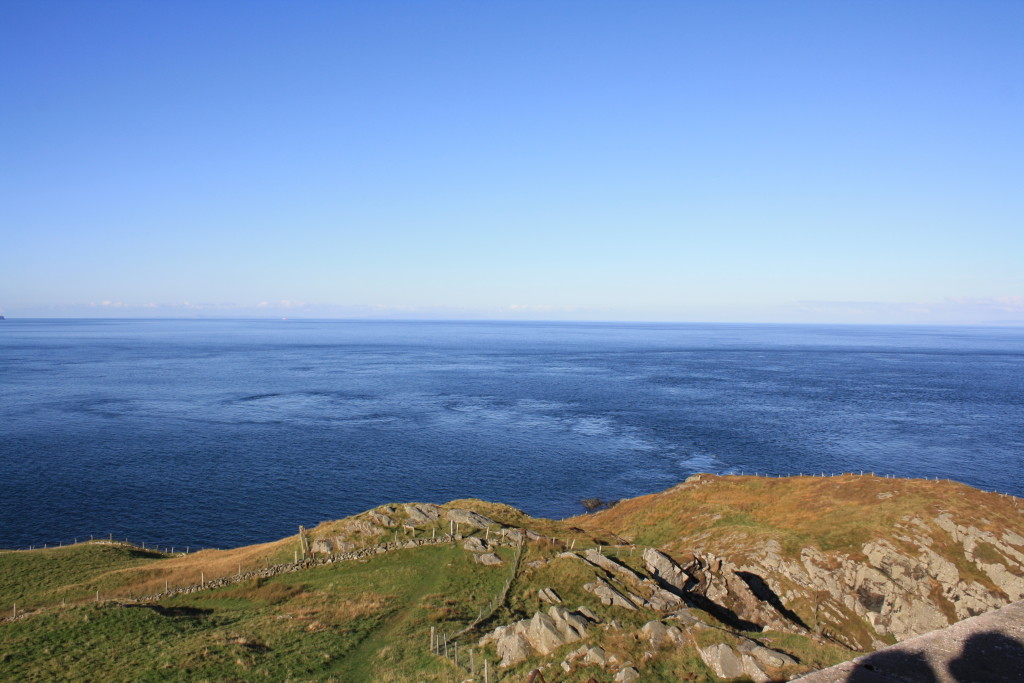 After Torr Head, we passed through Ballycastle and onwards to Portrush/Portstewart. It was a beautifully sunny and warm day (in October!) and the sunset that evening was also fantastic. I cannot wait for my next trip up the north coast.
Have you driven along the Causeway Coastal Route? What is your favourite stop?