Love is in the air!
As are all the overpriced Valentine's menus promising  romantic ambience with that special someone over the Valentine's period.
I think there's more to romance than being squeezed into a room where you are touching elbows with the stranger beside you and have you use the torch on your phone to read the menu.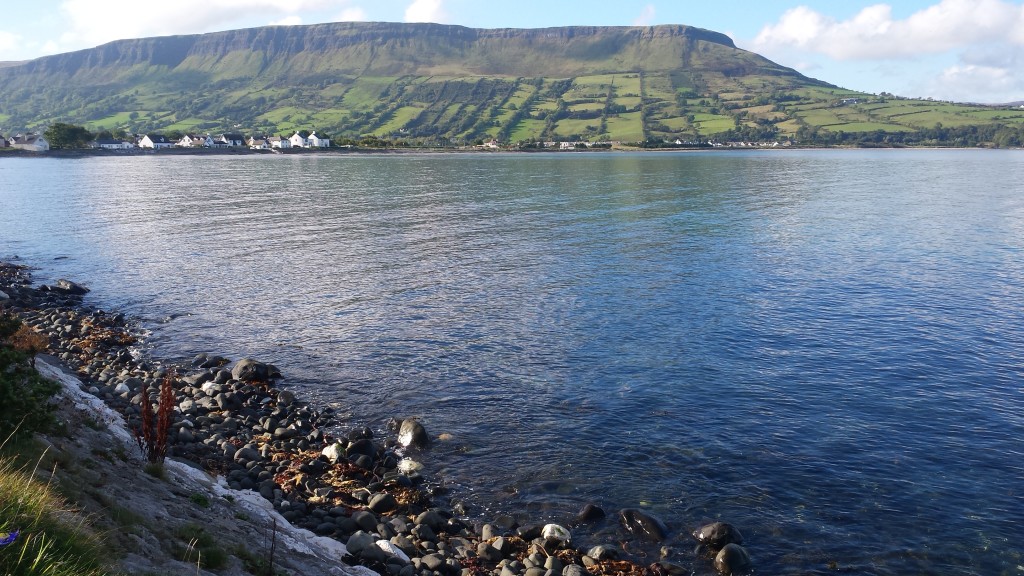 Well. This is my opinion and I want to share with you the what I believe to be some of the most romantic spots in Northern Ireland.
1. Causeway coastal route

There's nothing like taking to the open road, especially on a sunny day. The causeway coastal route is perfect for this.
There are many walks along the way and hidden places to explore with your loved one.
If you're very fortunate, you may even get to watch dolphins swimming along sections of the road… how romantic!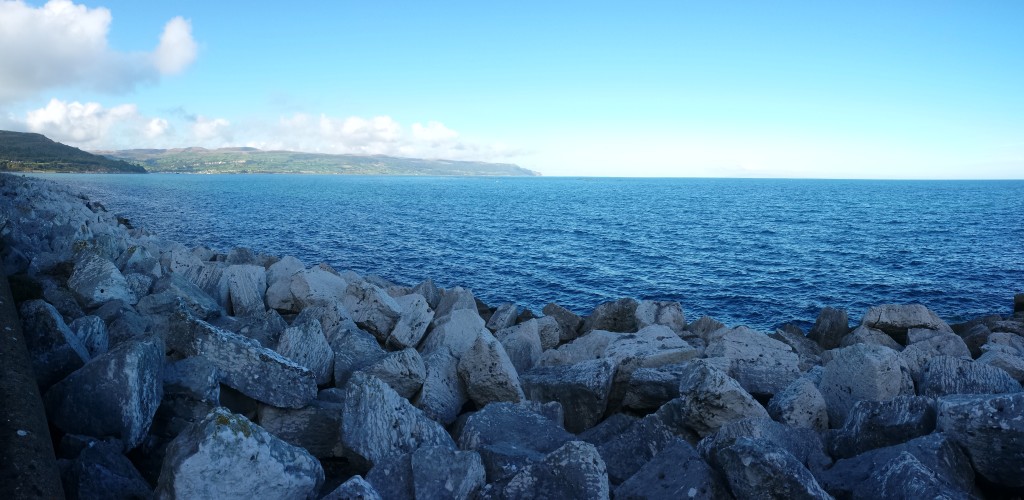 2. Torr Head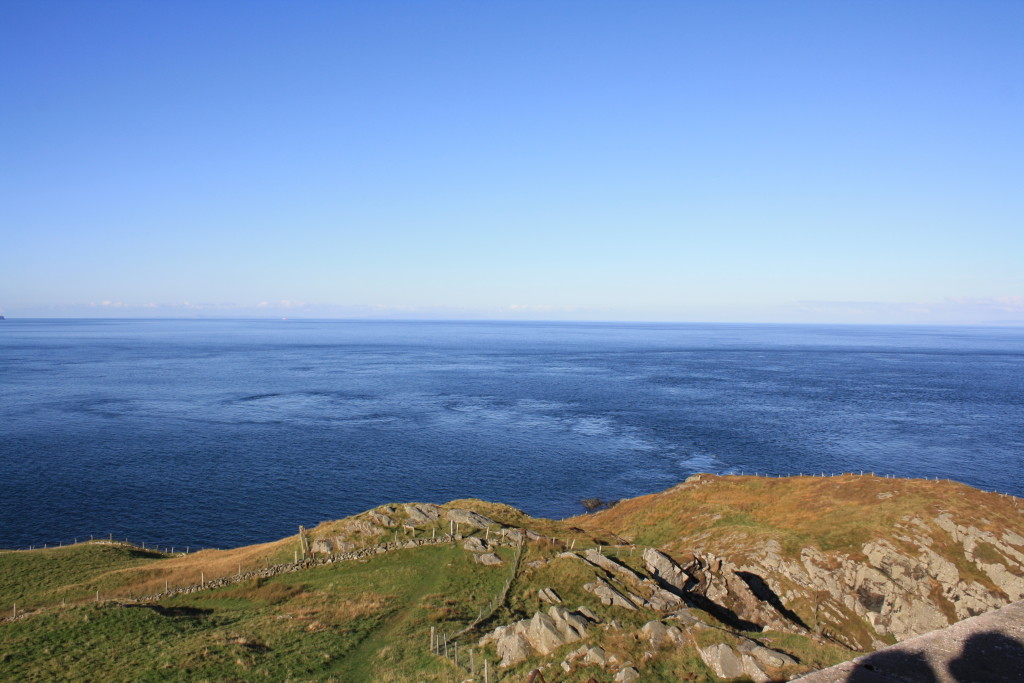 Yes, this is part of the coastal route, but it is a special place for me. It was discovered on a drive when we saw a signpost and followed it out of curiosity.
I am so pleased I did. As it is off the beaten track, fewer people go exploring here and it is a real gem. On a clear day, you can sit with bae (yeah, I said it…. get over it) and look out at the ocean and you may see Scotland.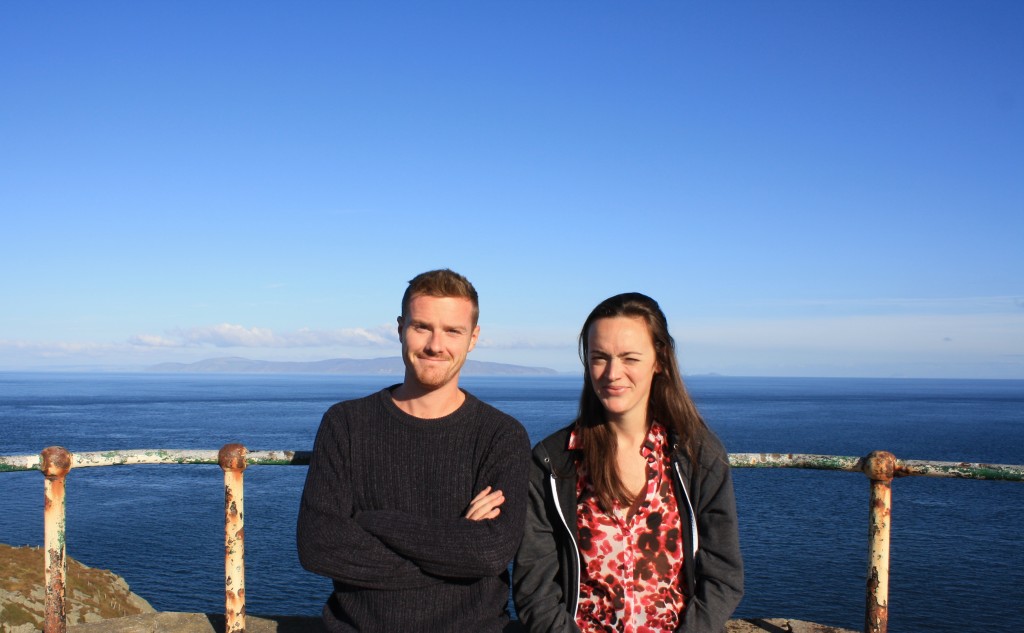 3. Rowallane Garden
Noticing a theme? My idea of romance focuses on the great outdoors.
Rowallane is no different. The gardens here are stunning and look so different each time you visit. It's a perfect place to go for a walk with that special someone while exploring the different plants and animals Rowallane has to offer.
4. Topped Mountain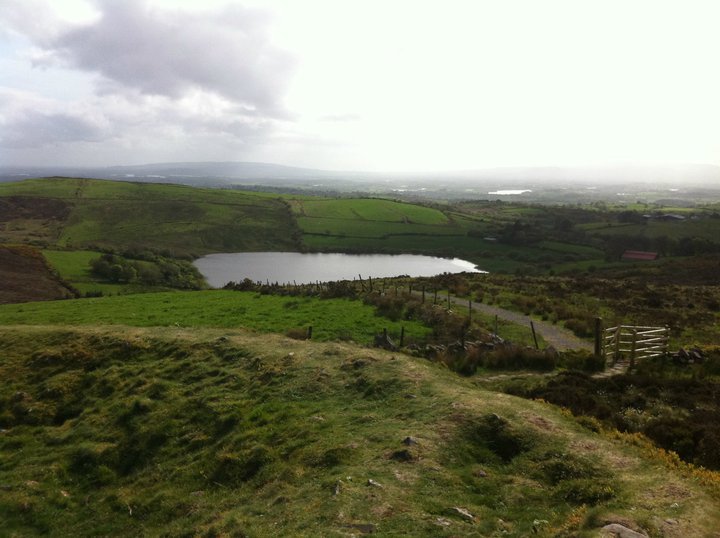 One of my favourite places in the world. Hands down. Tucked away in the Fermanagh countryside, it is possible to see large amounts of the county from its peak.
The climb is relatively short but once you get up there, chances are you'll be the only people around. I love the views and it's a great place to unwind, especially with the one you love.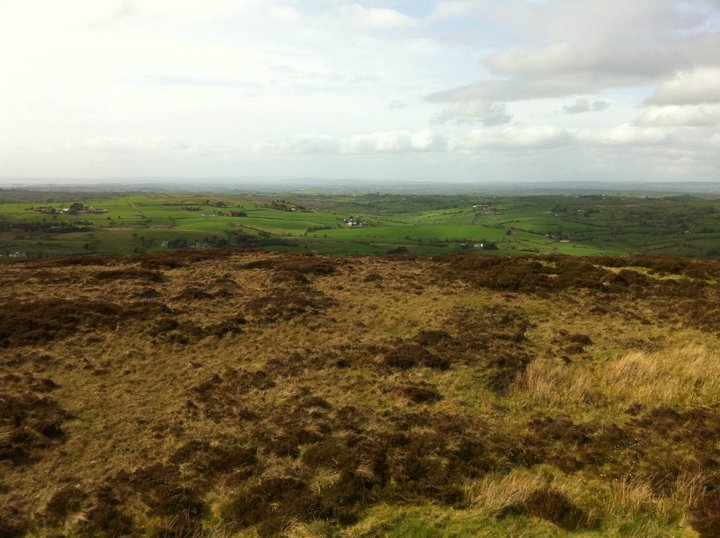 5. Castle Archdale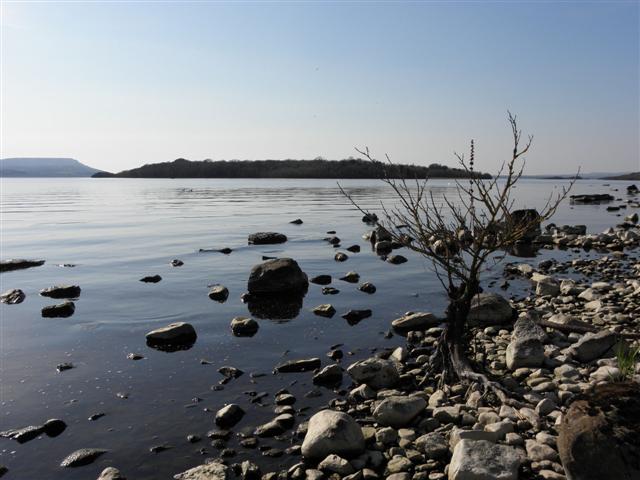 Another Fermanagh addition to the list, and one I love. The path that follows the lake and leads into the forest is often filled with couples hand in hand.
For those wanting to up their game, they can rent cars and go-karts and race their loved one around the paths.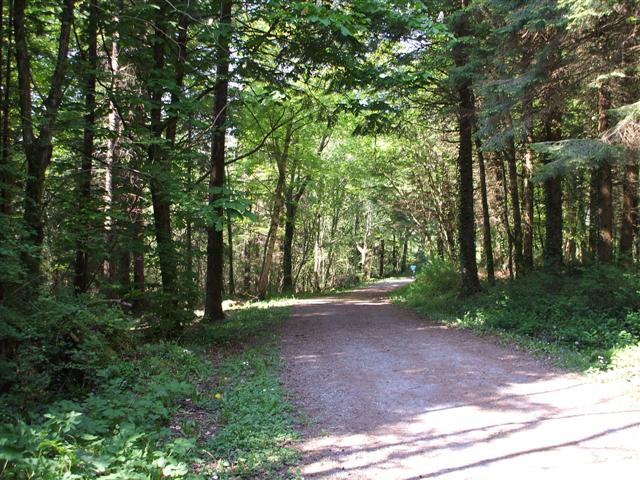 These are places I think are romantic. What are the most romantic places for you?