I want to introduce you to one of the important men in my life, Jordan Willis. He is my 17 year old cousin and he has autism.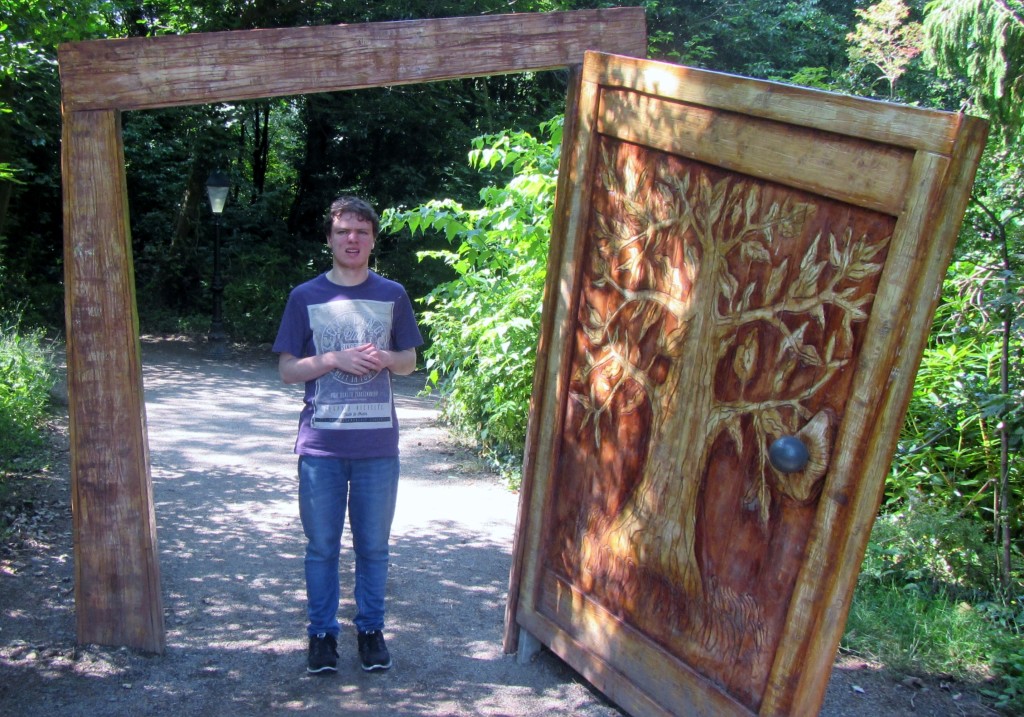 For those who are unsure of what autism is, the National Autistic Society describe it as:
"A lifelong developmental disability that affects how a person communicates with, and relates to, other people. It also affects how they make sense of the world around them."
Those with autism have different problems, but all face the same difficulties known as the 'triad of impairments'. These are:
Difficulty with social communications – someone with autism understands what you say to be correct, regardless of tone or if the person is joking. Some have limited speech while others can speak well but struggle with conversation, preferring to talk about their own interests.
Difficulty with social interaction – these issues vary from not understanding that one is standing too close to another person, or not understanding that someone is in need through what they have said. As a result, those with autism struggle to make friends and form bonds.
Difficulty with social imagination – those with autism struggle to deal with things that are out of their usual routine and predict what could happen. There is little understanding of danger  and may put themselves in those situations unwittingly.
Jordan has his own struggles. He struggles to communicate how he feels, which sometimes causes him to feel anxious and frustrated. He can become fixated on carrying out a task and can get 'stuck' doing it until he is satisfied that he has completed the ritual to perfection.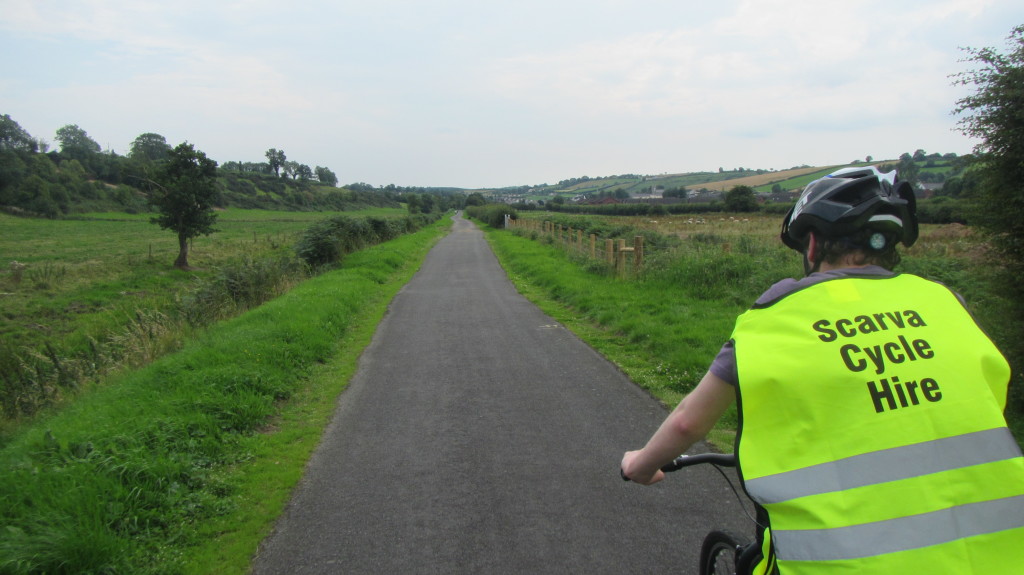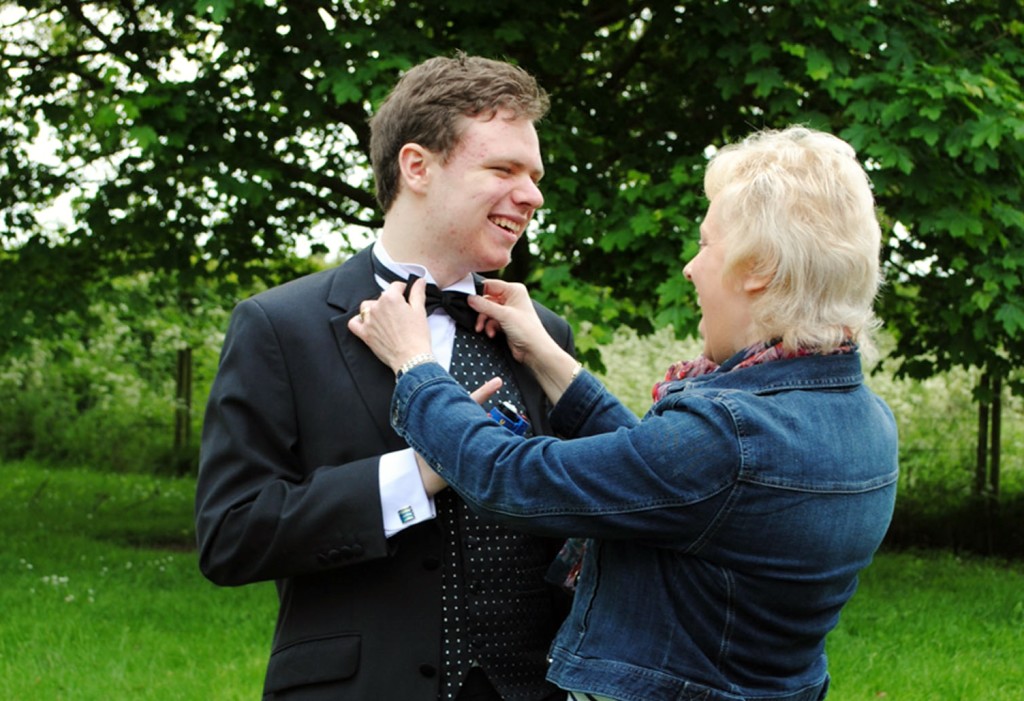 Another difficulty with Jordan is managing his diet. He has the healthiest diet of anyone I know.  His diet is gluten, wheat, dairy and sugar free (as little sugar as possible).  If anything is processed, Jordan cannot eat it. For breakfast he eats four grilled sausages (used to be six!) with grilled tomatoes, poached egg and almond/honey pancakes.  His lunch is pasta with tuna and vegetables and his evening meal is always home cooked from scratch.  He snacks on microwavable chips, pears, ice lollies and pancakes. He does not starve!
Jordan has given many people employment (including me) as a support worker. Some of those who have worked with him have used this role as a stepping stone to their future career in nursing, teaching and psychology. The people who work with him focus on helping him have a 'normal' life by socialising and doing tasks with him to help him become more independent. For example, each Friday evening, Jordan works at the local Mace store by stocking shelves and cleaning.  Recently he has spent time cleaning in a nearby charity shop. These activities are great for Jordan as it raises his self-esteem, but the businesses he works with also benefit as Jordan is a perfectionist and finishes every task he starts.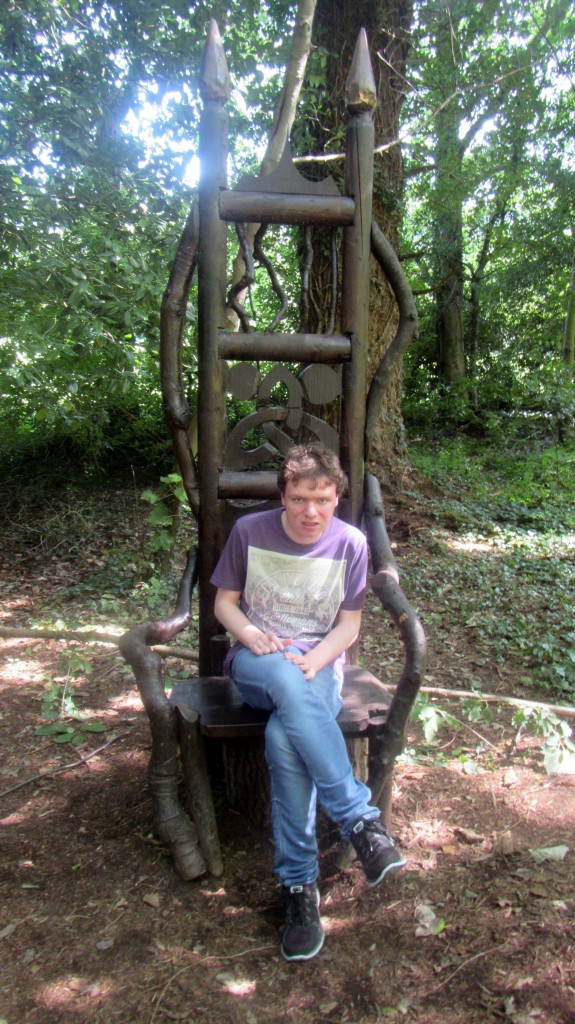 In June, Jordan attended his school formal, renting a suit for the evening. He also went on a residential to the Share Centre in Lisnaskea and dealt with the change in routine brilliantly. In the last year through the Balancability scheme with Autism Initiatives , Jordan learnt to ride a bike. A simple task for most of us, but a major development for Jordan as some people with autism struggle to focus on more than one thing concurrently.
I have never had a dull moment with Jordan. Once, I took him to Belfast International Airport to meet his brother Jonny from a flight. I told him to stand near the exit door so Jonny would see him easily. Jordan took this literally and was soon running around baggage reclaim. Instead of a brotherly hug, Jonny was welcomed with a police report for a  security breach. Thankfully, the officer saw the funny side of it.
I started my work with Jordan by accompanying him to a local youth club. Here we mixed with other children, took part in sporting activities, baked and completed many art projects. Together Jordan and I made a Thomas the Tank Engine (Jordan is a real Thomas fan) using household recycling. It still has pride of place in his bedroom.  I do a lot of active stuff with Jordan. We run and dance together. Recently, we went to Kilbroney Forest Park and cycled the Newry Canal path (both will be on the blog soon). We are Vertigo and Belfast Zoo are on my "to do with Jordan" list in the near future.
My goals with Jordan are to see him to complete a 5k parkrun. He has loads of energy and this will give him a goal. On one of our recent trips, I handed him my camera to take the photographs. He was very meticulous and I am excited to see how he can develop this skill.
Jordan has many struggles on a day to day basis. He has very difficult and anxious times, but I am so happy I have been able to spend so much time with him and see him achieve so much. In a few years, I can see him growing and becoming more independent. I am excited for what else he is going to achieve.
**Photographs of Jordan ready for his formal originally appeared on Sara Robinson's page "J's Big Night Out". Thanks for letting me use them Sara!**