When one thinks of C.S. Lewis and his Northern Irish roots, it is east Belfast that comes to mind first. A lesser known fact is that he spent his holidays as a child in Rostrevor, Co Down. This beautiful village over looks Carlingford Lough with the Mourne mountains as a backdrop.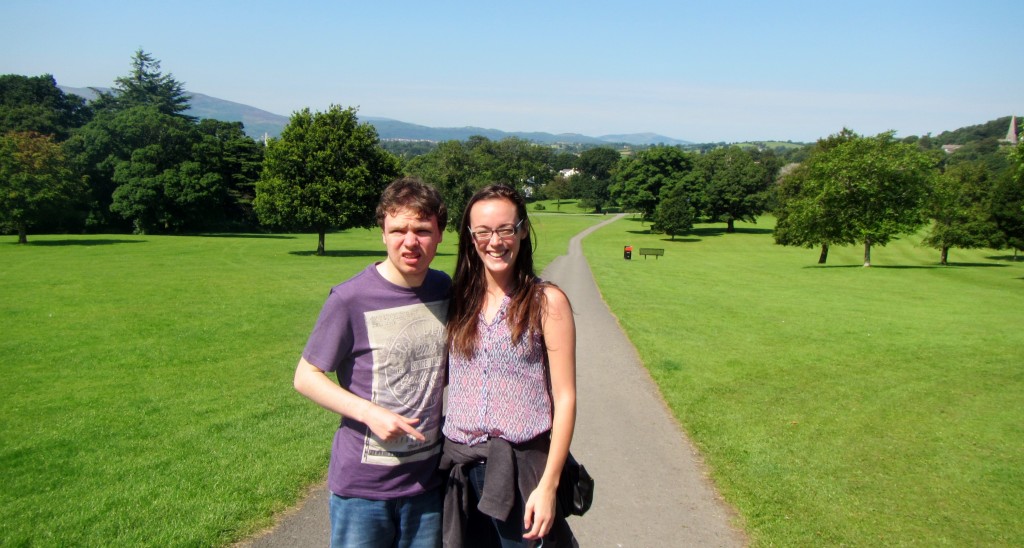 In January 2015, the Narnia Trail opened in Kilbroney Forest Park, outside Rostrevor. I  was looking forward to visiting as I had read good reports. One cloudless day, I decided to visit with my cousin,  Jordan. The location is 45 miles from Belfast. The last part of the drive brings you along the edge of Carlingford Lough which spoils you with beautiful views on a sunny day. Days like this confirm my belief that there is no place more beautiful than Northern Ireland (especially when the sun comes out).
We followed the signs to the Narnia Trail within the forest park and made our way towards the trees. The trail begins by stepping through the wardrobe… into Narnia!
The trail comprises of a forest path, weaving you through the forest and across park roads. Along the way were citadels, tree people and even the beaver's house.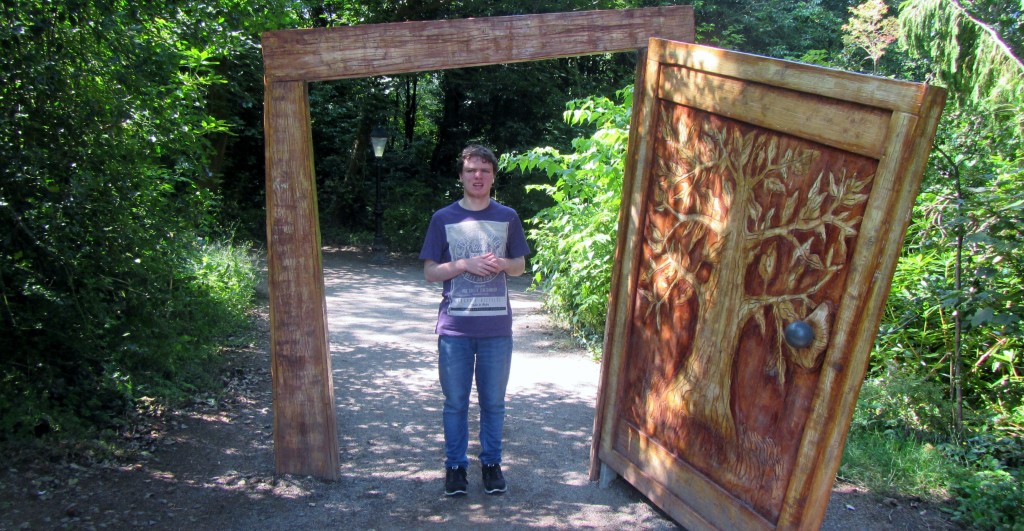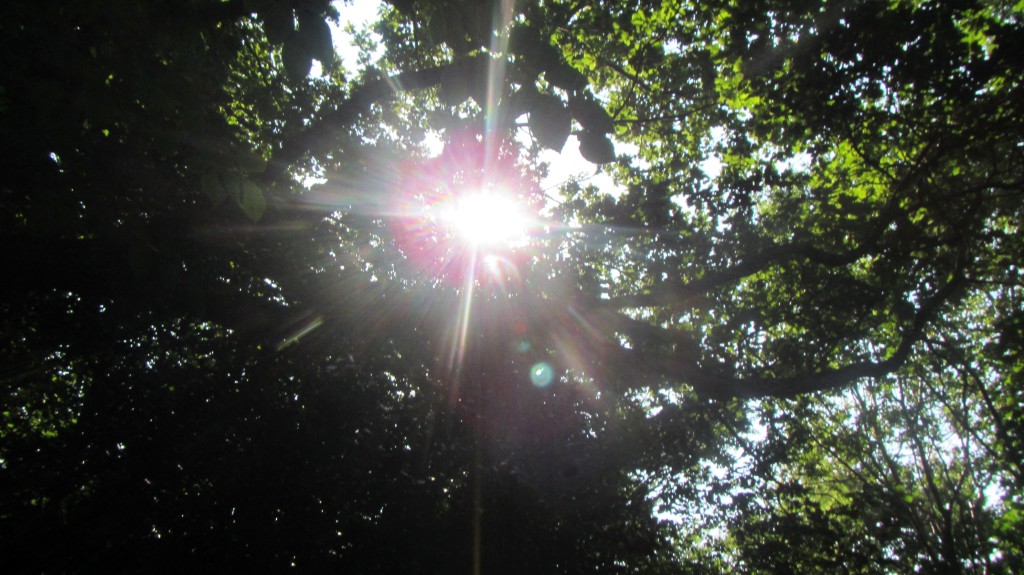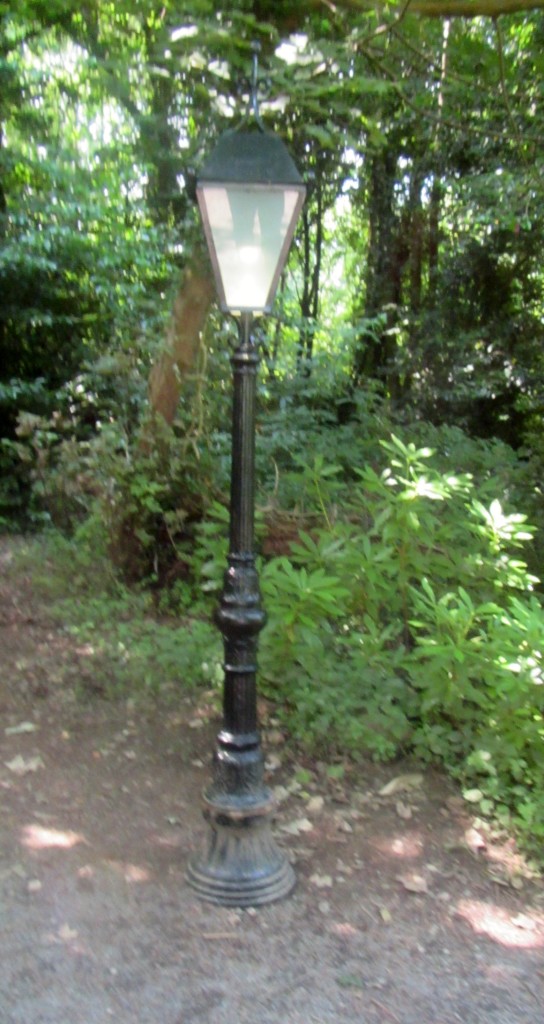 Midway through the trail, we stumbled upon a large open grassy space, overlooking the lough. Jordan used this time to dispose of any excess energy – it was great to run around this area. After returning to the trail, we realised we were almost finished and were soon stepping out of the wardrobe.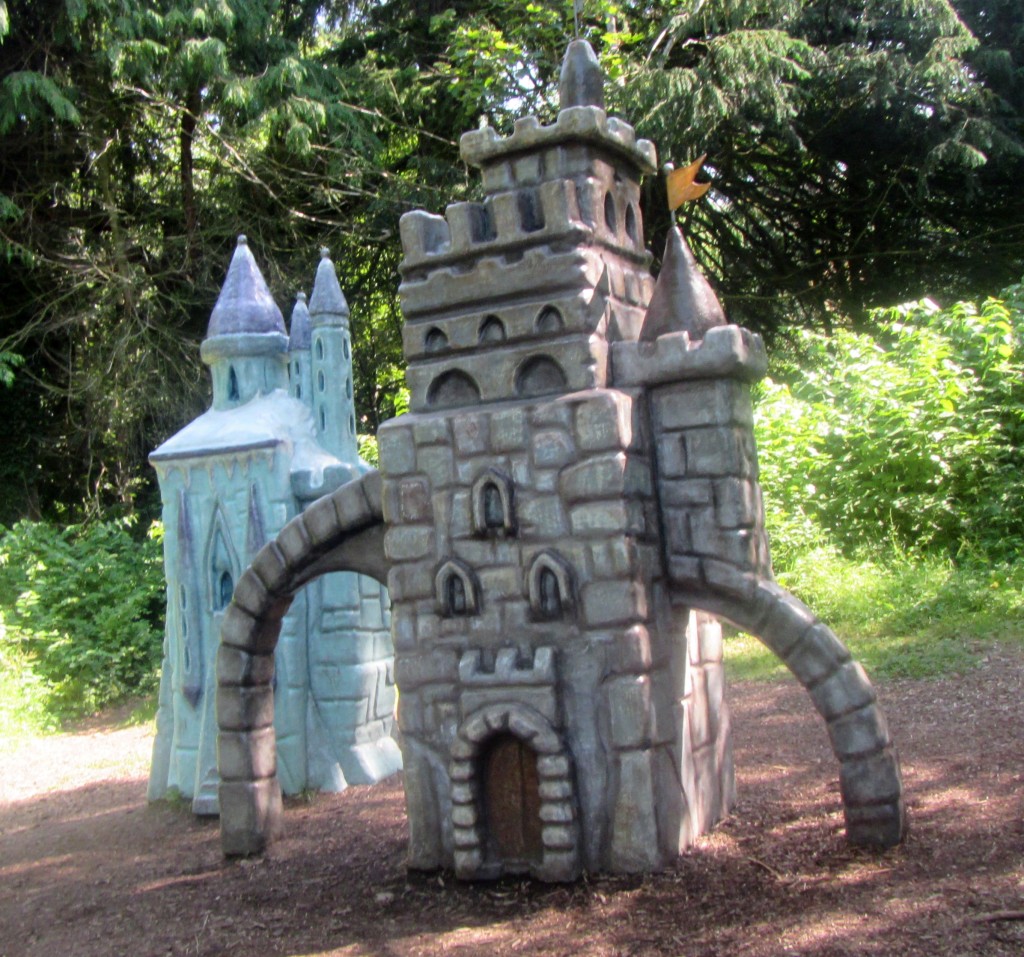 This trail was not what I expected. I imagined the day to be very active walking a forest trail. In reality, it was a short route between a cluster of trees within the Kilbroney Forest Park. Maybe I had high expectations (I read reviews other people had enjoyed), but I felt let down by this experience. I would not visit the Narnia Trail unless I was visiting other parts of the local area (and with some of the most beautiful views in the country, everyone should visit Rostrevor/Warrenpoint).
I left the trail feeling disappointed, but Jordan and I managed to pick ourselves up as we drove up a winding road to reach the picnic area for lunch (prepared by auntie Lynda!). Later that day, we had another pit stop for some cycling, but that's another story for another day…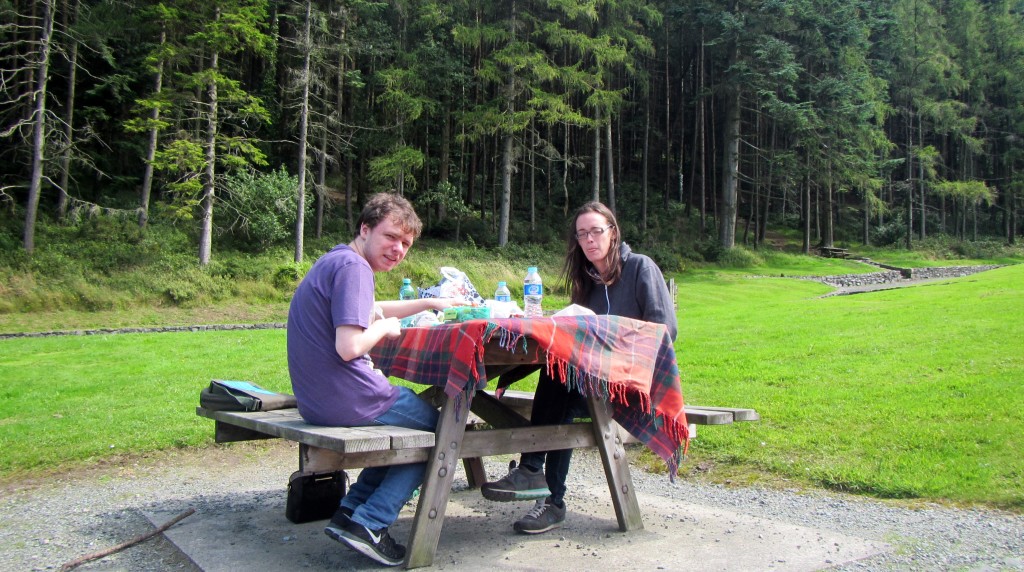 Practical Information
Shore Road, Rostrevor, County Down, BT34 3AA
Admission: Free
Have you been to the Narnia Trail at Kilbroney Forest Park? Are there any other trail walks that you recommend?
P.S. There is still time to enter my coffee giveaway. On offer are tickets to NI  Coffee Festival, Belfast Coffee Co. beans and a voucher for Ground Espresso Bars.