After a rather average morning in Kilbroney Forest Park on the shores of Carlingford Lough, my cousin Jordan and I were craving more adventure. We were feeling rather lazy and decided to find a coffee shop on the way home before calling  it a day.
We travelled to Rostrevor via the main Belfast-Dublin dual carriageway so we decided to detour slightly and travel back through Scarva.  We spotted a  tea room there and pulled in to investigate. Before entering the tea room, I noticed Scarva Cycle Hire and thought it was worth a closer look.  Prices start at £3 per hour for adults and £2 for children.  Last year Jordan learned to cycle through the Autism Initiatives Balanceability scheme and he loves to put what he was taught into practice.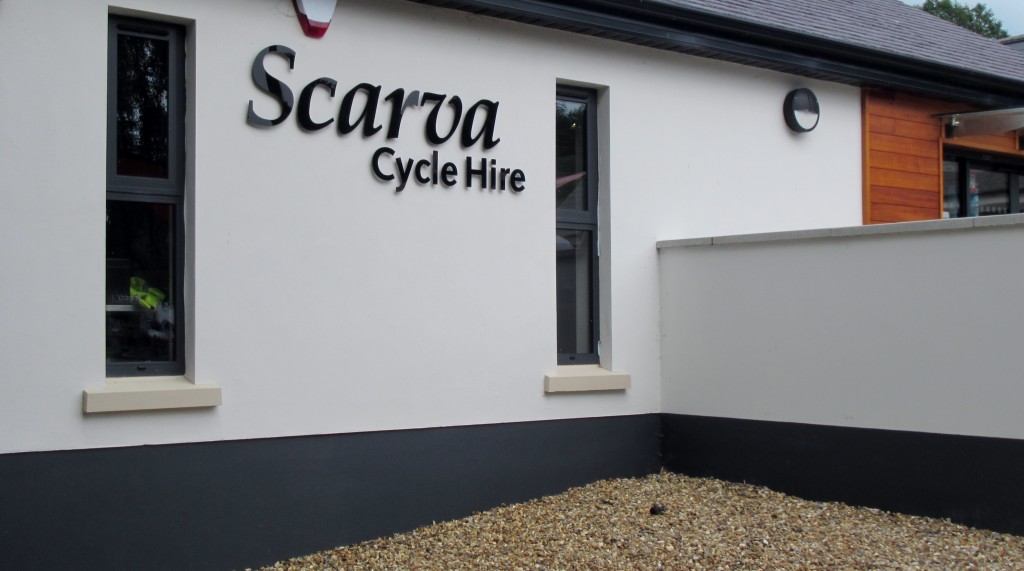 We decided to hire the bikes out for an hour while auntie Lynda got some Customer Sense  work done with a cup of tea in Scarva Tea Room.
Phelim from Scarva Cycle Hire was very helpful towards us. He talked us through where we could cycle within the hour. He had a vast knowledge of the local area and assisted with all my questions.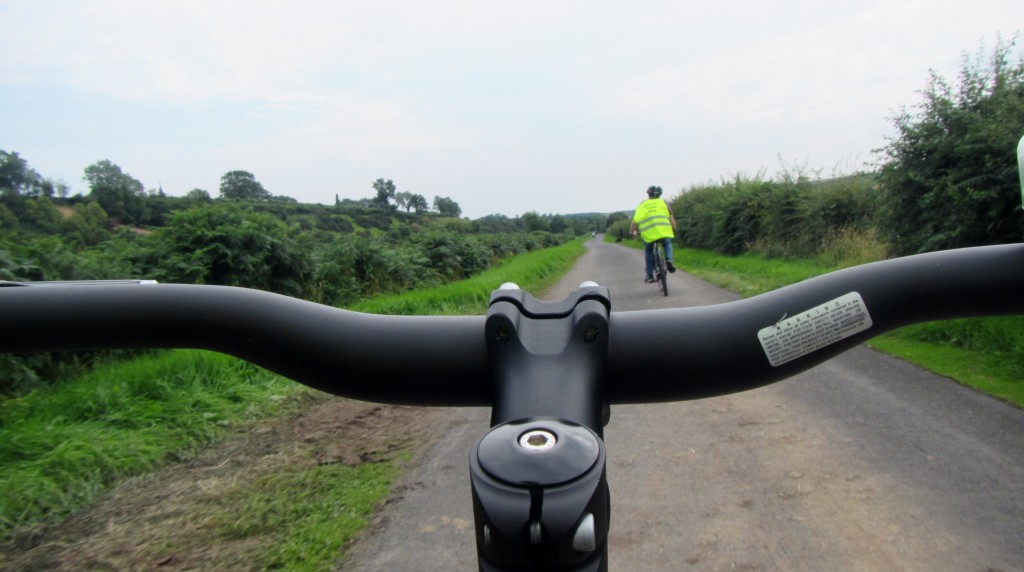 The Newry Canal Towpath is twenty miles long, stretching between Portadown and Newry and  is part of the National Cycle Network.  Along the route there are rail stations at Scarva and Poyntzpass, making the towpath ideal for runners who want somewhere different for a 'long run'. The Newry Canal was the first canal constructed in the British Isles connecting two rivers, Lough Neagh and Carlingford Lough.
I decided we would cycle for half an hour in the Poyntzpass direction and then return to Scarva.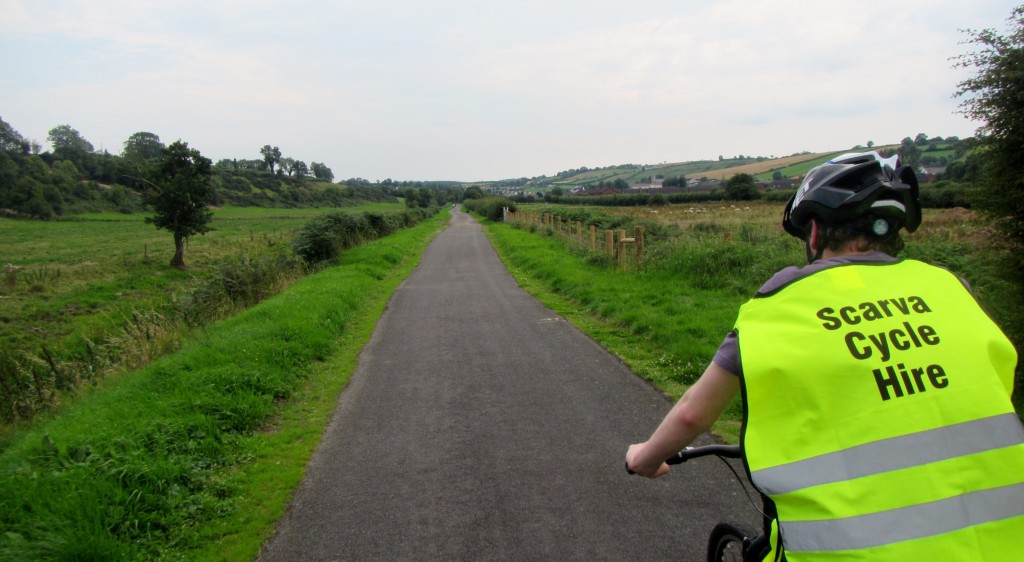 The day was beautiful and sunny so there were many people on the towpath. There were cyclists speeding past us as well as grandparents taking their grandchildren out for a leisurely walk. There were even parents teaching their child how to cycle. It was very encouraging to see the wide variety of people using the towpath.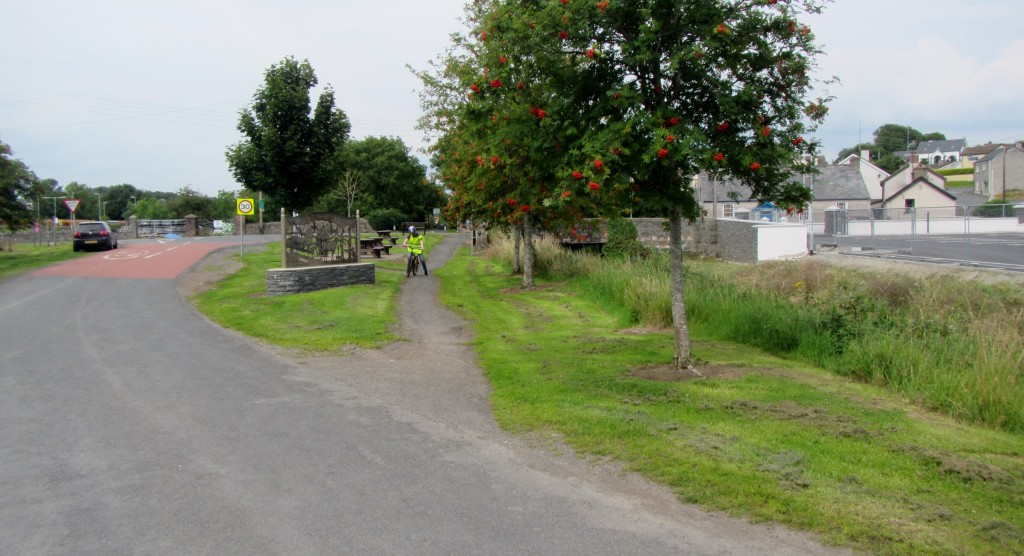 Jordan and I cycled past Poyntzpass where the towpath becomes a shared space with local residents.  It is still quiet and we were only disturbed by local cows.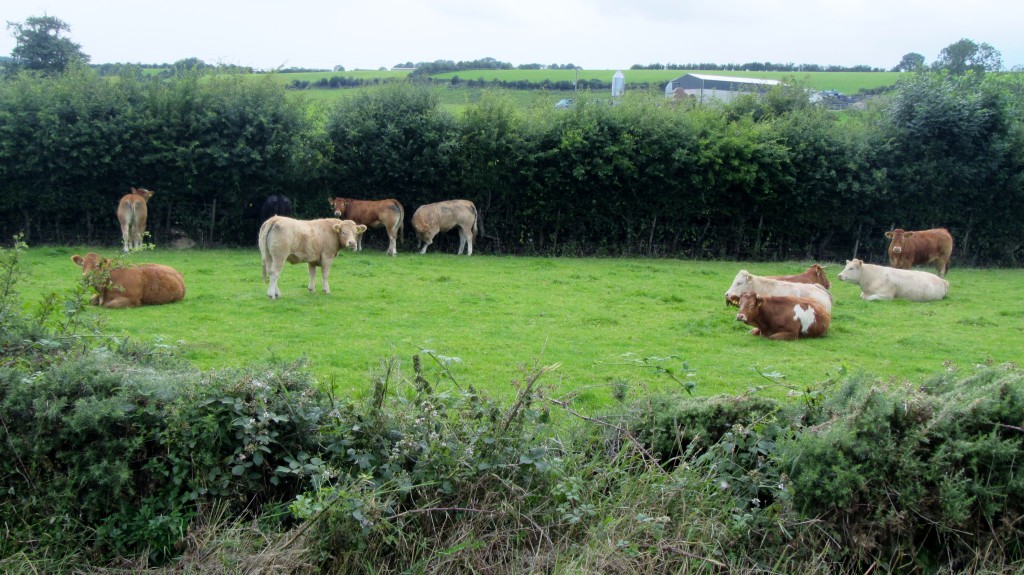 On our way back to Scarva, I noticed Jordan getting tired. I love encouraging him to push himself and to his credit, he kept a great pace. We made it back to Scarva on time and Jordan was in top form. He enjoys exercise and I love to see him succeed at it. He had a few wobbles at the beginning but when Jordan starts a task, he does not stop until he succeeds – and he did. Jordan could not cycle this time last year and I'm so proud of the progress he has made.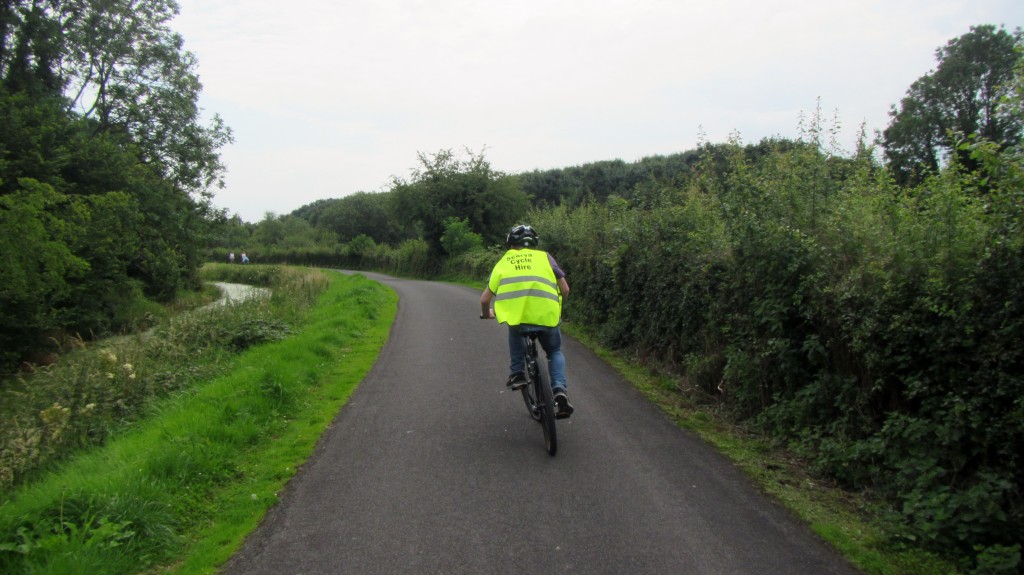 We had a fantastic time along the canal. It is possible to rent a bicycle for a half or full day, so I would recommend those people to bring a picnic and relax in the countryside. There are many benches to rest on along the way, so there is always a chance to catch your breath and be at one with nature. I highly recommend taking some time out and spending time in the Co. Down countryside.
Practical Information:
Scarva Cycle Hire, Main Street, Scarva, BT65 6NS
Telephone: 028 3883 2766
Price:
Per hour/half day/full day
Adult – £3/£10/15
Child – £2/£6/£10
Senior Citizen – £2.50/£8/£12
Family – £25 (half day), £40 (full day)
Where do you like to go cycling? Have you been along the Newry Canal Towpath?