Who doesn't love pulled pork? Slow roasted and slow-cooked meats are more prevalent now more than ever before.
As my Cambodian Chicken Fried Rice was such a hit,  Lynas got in touch to see if I could produce a recipe using their Easter meat pack.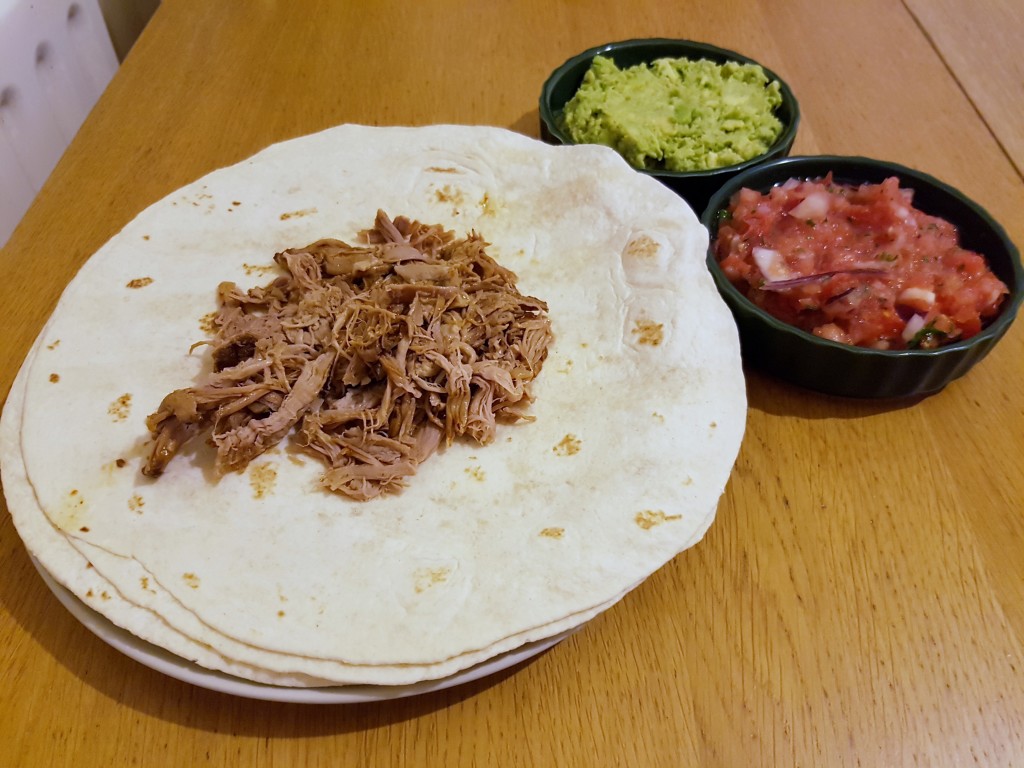 The pack included pork and leek sausages, beef brisket, a leg of lamb and pork butt along with some seasonal vegetables. After much deliberation, pestering of friends and Googling like mad, I decided to slow cook the pork butt and make some salsa and guacamole.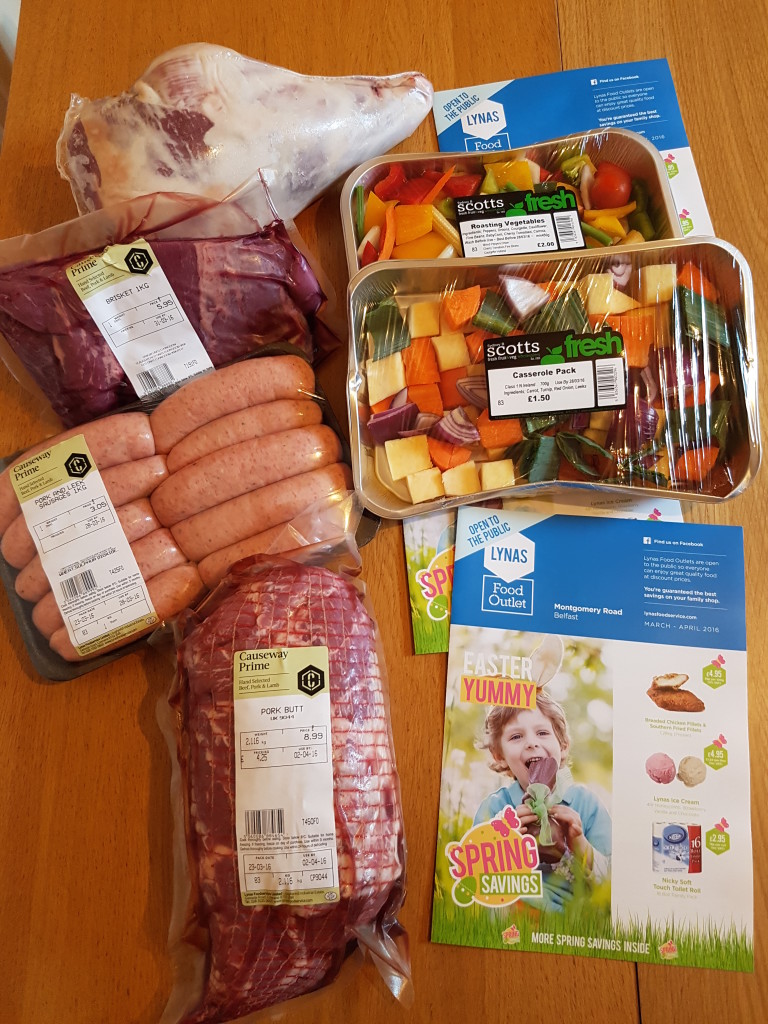 I should note that salsa is one of my favourite foods (nachos…) and I hadn't made it myself before, and now I have, I will again.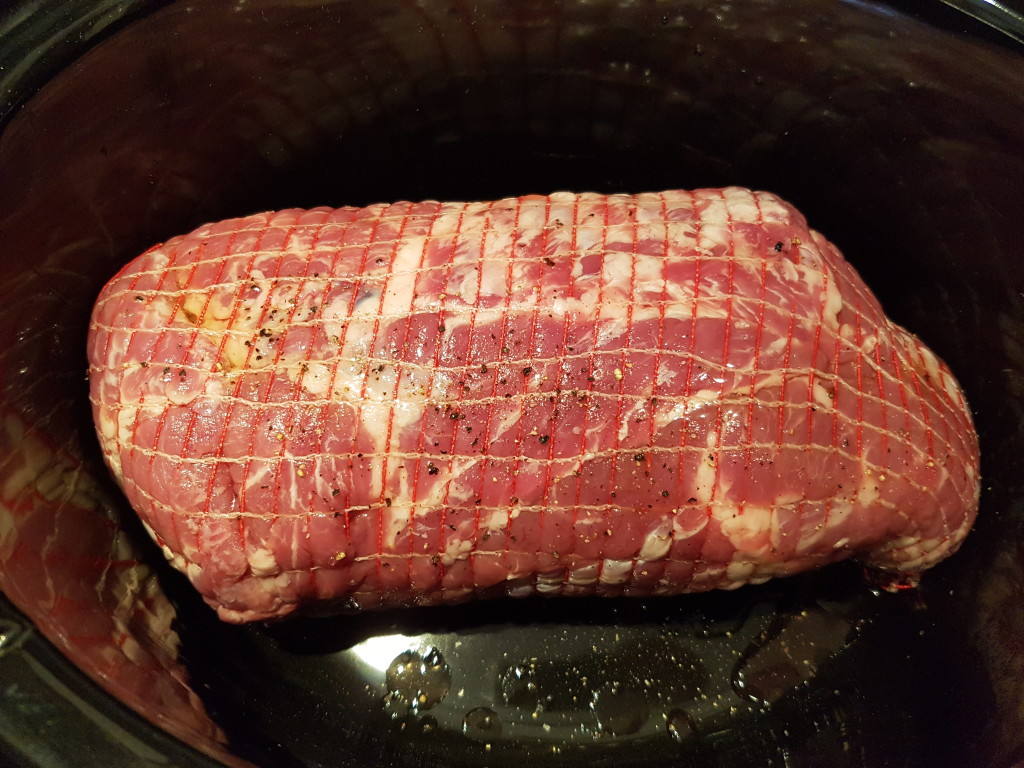 Ingredients
Pork butt
Chipotle sauce
Tortilla wraps
For the salsa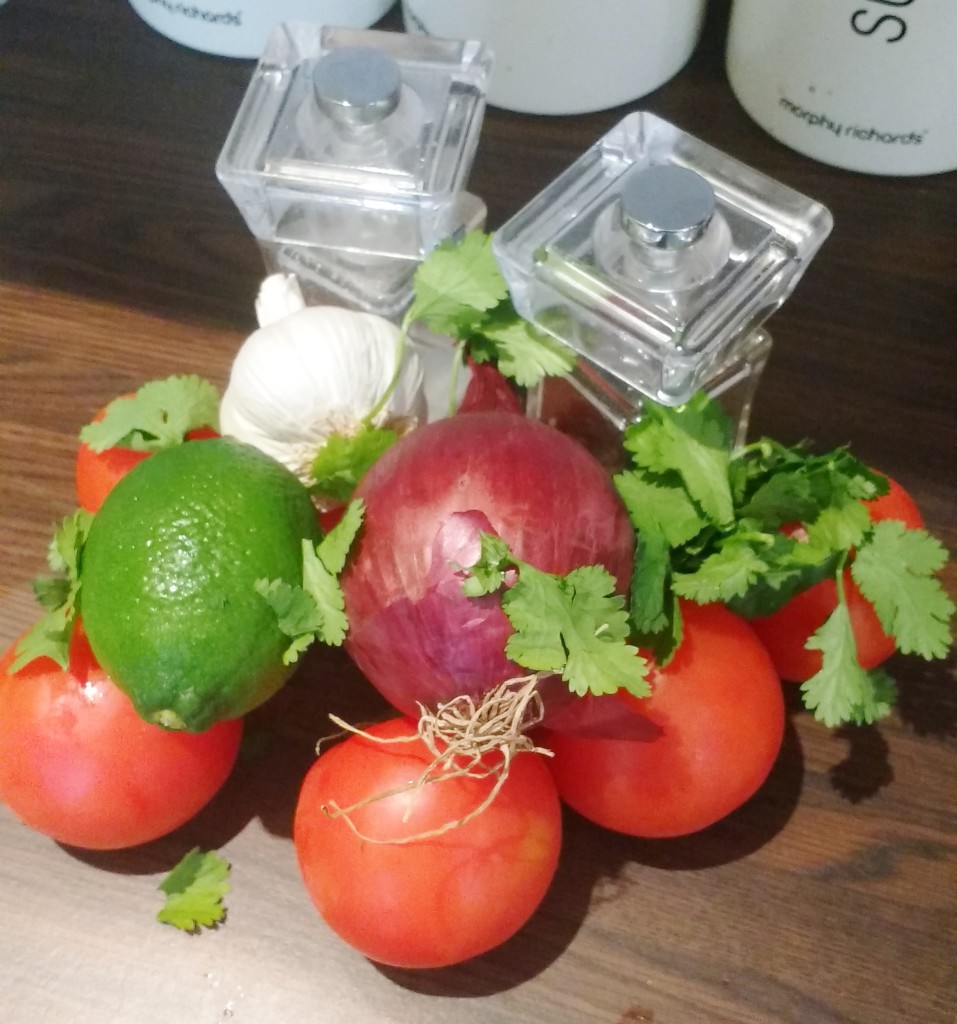 6 tomatoes
Half of a red onion
Half of a garlic clove
The juice from half a lime
Small handful of fresh coriander
1 tsp olive oil
For the guacamole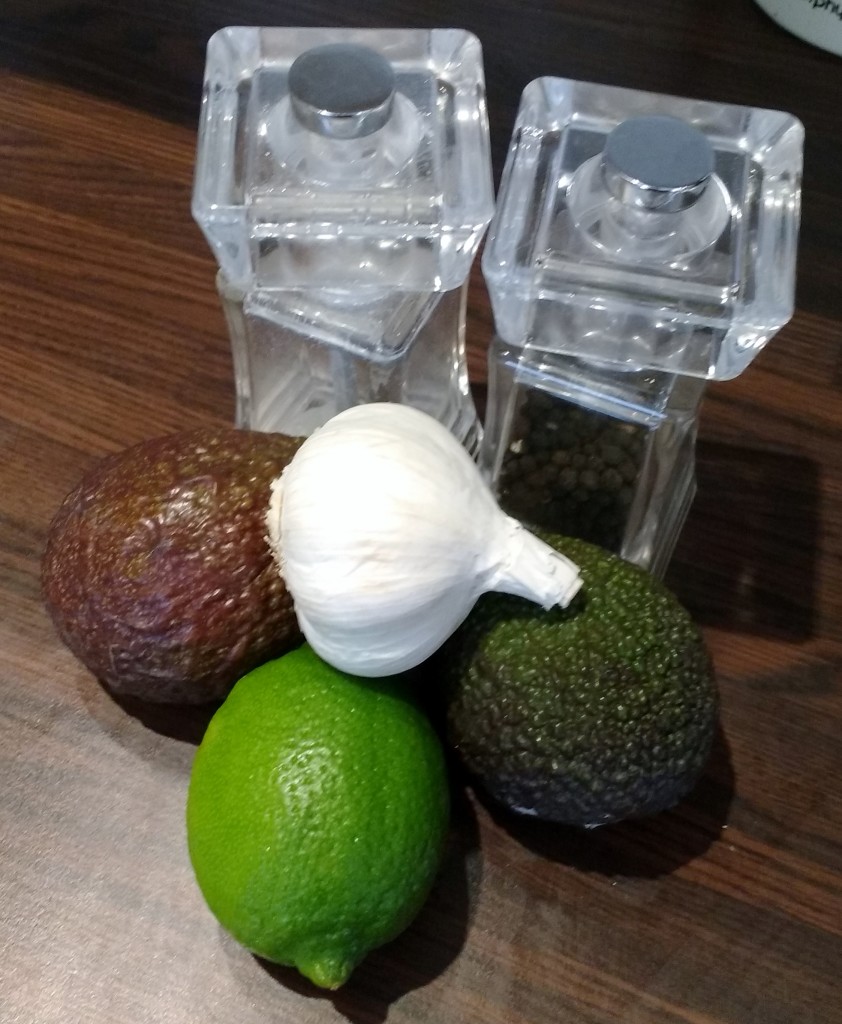 2 avocados
Half of a garlic clove
The juice from half a lime
Salt and ground black pepper
Method
Season the pork butt. I used salt, pepper and some honey. Place the meat into the slow cooker for 8-10 hours on low or 4-6 hours on high.
To make the salsa, chop the ingredients finely and mix in a bowl. I used a food processor to make mine slightly mushy as that's how I like my salsa.
To make the guacamole, mash the avocados and garlic together before seasoning and adding lime juice.
When the meat has been cooked, remove the fatty skin and pull apart the meat using two forks.
You can make a sauce for the meat using equal parts of juice from the slow cooker and chipotle sauce.
Et voila…. enjoy your pulled pork! Let me know if you make it 🙂