Outlet stores are commonly known as the place to go to bulk buy, but only if you are a business owner.
Lynas, best known for their providing food to catering companies and restaurants has three outlet stores in Northern Ireland available to the public.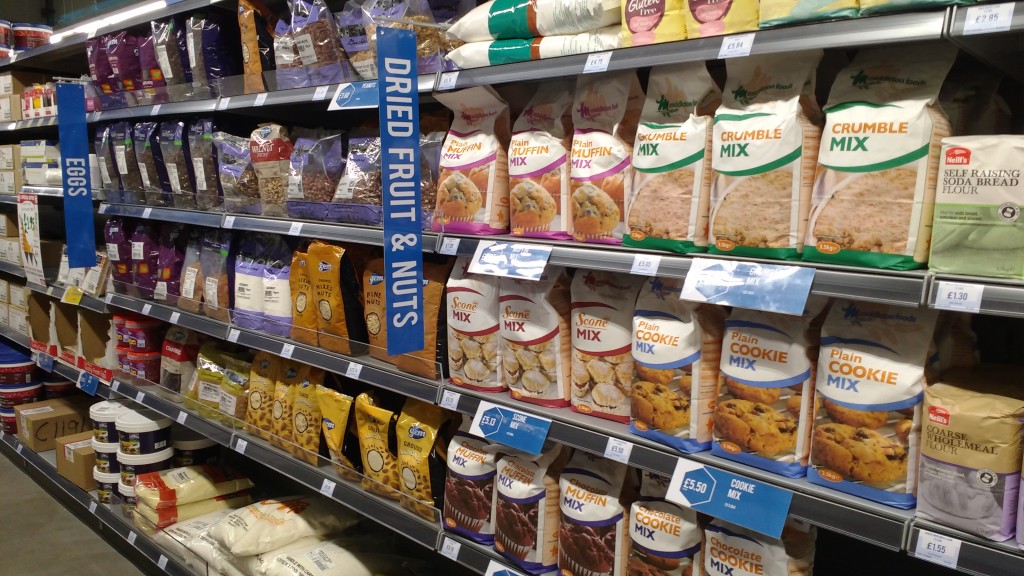 I was invited along to their east Belfast outlet to see what goodies were in store. I soon discovered many reasons to return:
1. Great value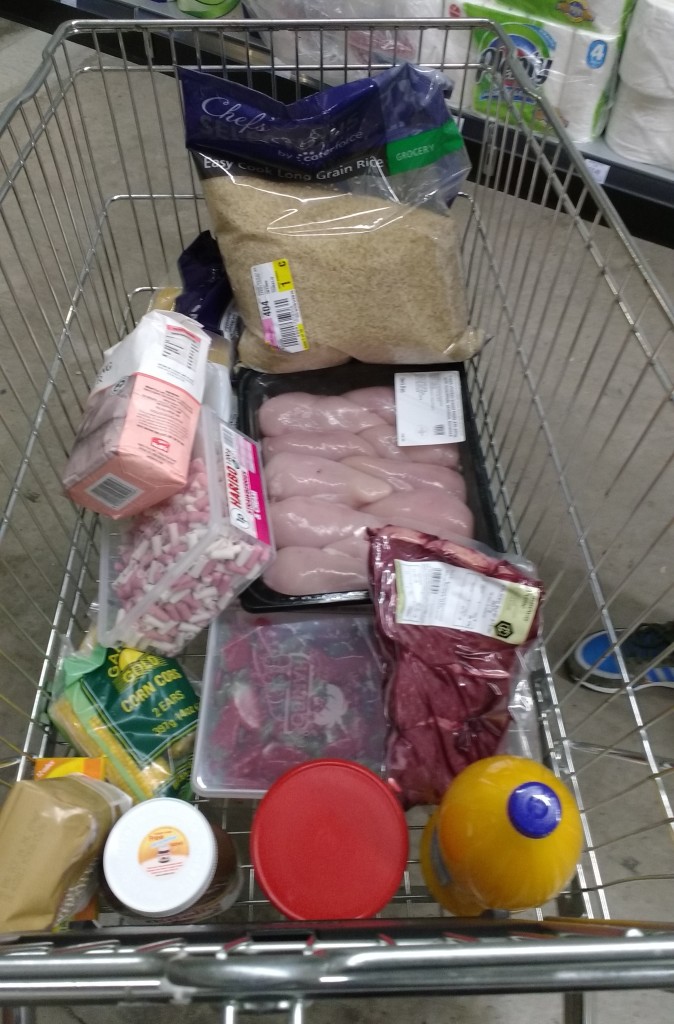 Lynas has a large meat section, both frozen and chilled. The real gem in this section is 20 chicken fillets for £16.75. I got some and have them packed away in freezer bags for when I need them.
I also went home with four rump steaks, costing £9.75. I did not get time to freeze these as they were gobbled up quickly.
I wish I took a photograph of them, but you will have to take my word on it… they were incredible.
2. Local produce
Lynas make every attempt to purchase food locally when they can.
As I was shown around the store I discovered that all the chicken breasts are sourced locally and over 95% of other meats are from Ireland.
3. Haribo
I hope I'm not the only one who loved visiting the 'cash and carry' when they were younger because they would try and get the responsible adult they were with to purchase them a box of Haribo sweets.
Just me?
Anyway, responsible adult Sarah may or may not have left with two tubs of her favourite Haribo sweets.
4. Buying in bulk rocks
All the items in store are purchased in large quantities. These offers are then passed on to the customer.
Instead of purchasing a packet of six cans of Diet Coke, you purchase a crate of Diet Coke.
A slight issue with this is finding the space for everything once you get home. I'm still trying to find a suitable place for the five-kilogram bag of rice I got.
5. Frozen food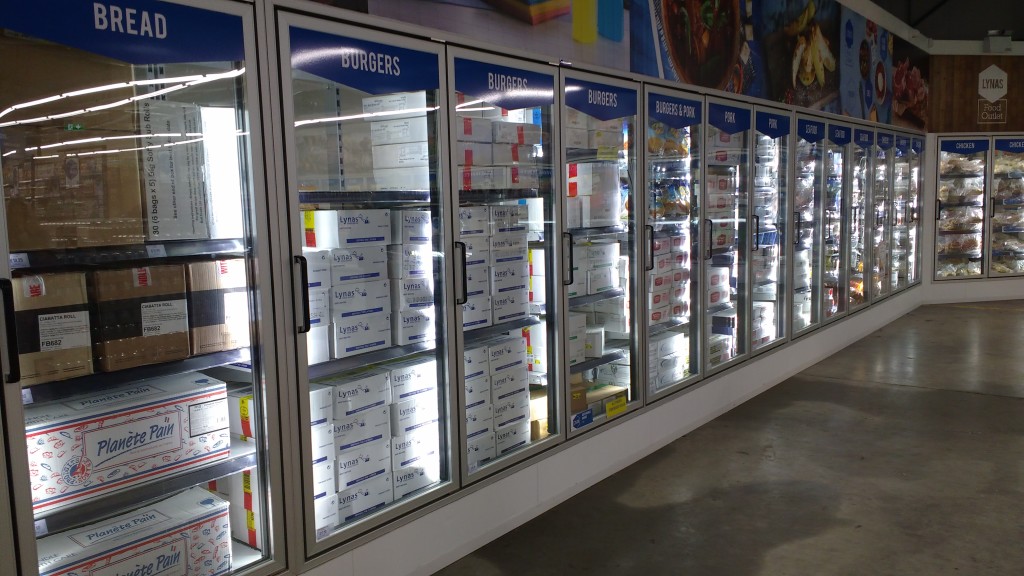 The freezer section in the east Belfast store is relatively large. I love buying things frozen (lazy Sarah likes meals that can be cooked from frozen) and I recently discovered the art of frozen vegetables.
This is the place to stock up. There are large bags of all the vegetables you imagine to be there, but there are also items you may not expect. There are huge boxes of bread rolls and baps for summer barbeque parties; something that you would make great savings on.
6. Haribo
Oh. Did I mention this already?
Haribo is so good it deserves a second mention.
I like Haribo.
So, there you have it. Thank you to Lynas for letting me come and see the store and escape with some goodies. I will definitely be back; my Haribo supplies are dangerously low!
Practical Information:
Addresses:
46 Montgomery Road, Belfast, BT6 9HQ
Loughanhill Industrial Estate, Gateside Road, Coleraine, BT52 2NR
Buncrana Road, Derry/Londonderry, BT48 0LY